Amongst hundreds of thousands of museums around the world, some just stand out. France's Louvre museum is not only the world's largest and most appealing but also the most visited museum in the world. The Louvre receives about 9.3 million visitors a year, 30% are domestic residents while 70% are international visitors.
The museum houses the most impressive art collections of Western art from the Middle Ages to 1848and is located near the Seine River in Paris and is considered one of the main tourist attractions in the country.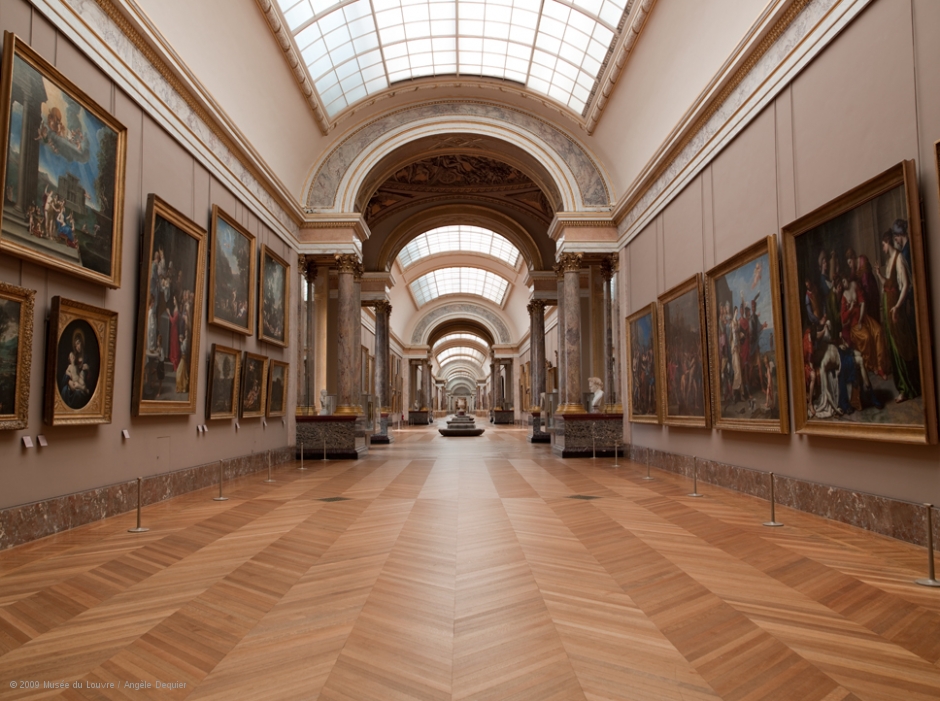 While the Louvre's name is usually connected to the world famous Leonardo da Vinci's "Mona Lisa" painting, but it also holds nearly 70,000 pieces of art within its 650,000 square feet space. The impressive artifacts are dividedamong eight departments: Egyptian Antiquities, Near Eastern Antiquities, Roman Antiquities, Islamic Art, Sculpture, Decorative Arts, Paintings, Prints and Drawings.
Louvre's history – the most visited museum in the world: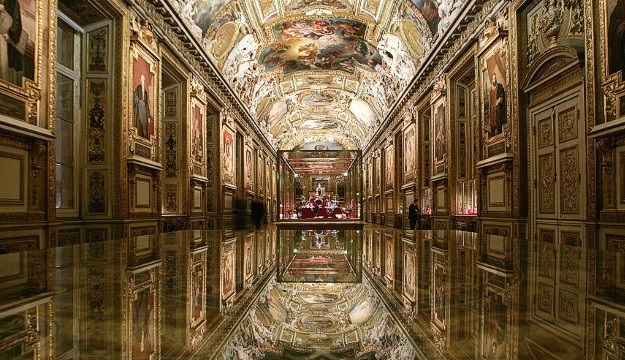 The museum itself is a grand palace that dates back to the late 12th century. It served as a home to French heads of state until 1870. It was founded in 1190 upon the decision of Philippe Auguste to build it as a fortress so it wasn't in the heart of the city as it is now. Later, the dense urban district gradually growing around it took away its defensive interest.
The museum opened its doors on 10 August 1793 exhibiting 537 paintings most of them being royal and confiscated church property. It was closed due to structural problems between 1796 and 1801.
The collection was increased under Napoleon Bonaparte as acquisitions came from conquered lands and the museum was renamed Musée Napoléon but after his defeat at Waterloo and abdication, many works seized by his armies were returned to their original owners and the museum took back its original name.
During the Second French Empire the museum gained 20,000 pieces. And pieces increased steadily through donations and bequests since the Third Republic.
The Louvre is so large that it is impossible to see it all in one visit.
The Louvre is open every day but Tuesday and the following holidays: Christmas Day, New Year's Day, and International Workers' Day (May 1). The hours are: Monday, Thursday, Saturday, and Sunday from 9 a.m. to 6 p.m., and Wednesday and Friday from 9 a.m. to 9:45 p.m.
see more: A list of unique museums to visit in America