While all villages in Egypt have names that speak Egyptian, a small town in northern Egypt is named " Tunisia Village " and nicknamed as the "Switzerland of the East". The foreigner residents are way more than the Egyptian ones and the town, as hard as it is to believe, is a piece of Europe in Egypt.
The Village is located in Fayoum governorate nearly 2 hours away from the Capital Cairo and half an hour away from Fayoum's urban side. It lies on the top of a high hill across Qaron Lake where you can see the pure nature and enjoy the simple life. Countless beautiful landscapes, flowers-ceiled passages and hearing hundreds of birds chirp at onceare the norm in Egypt's Tunisia village.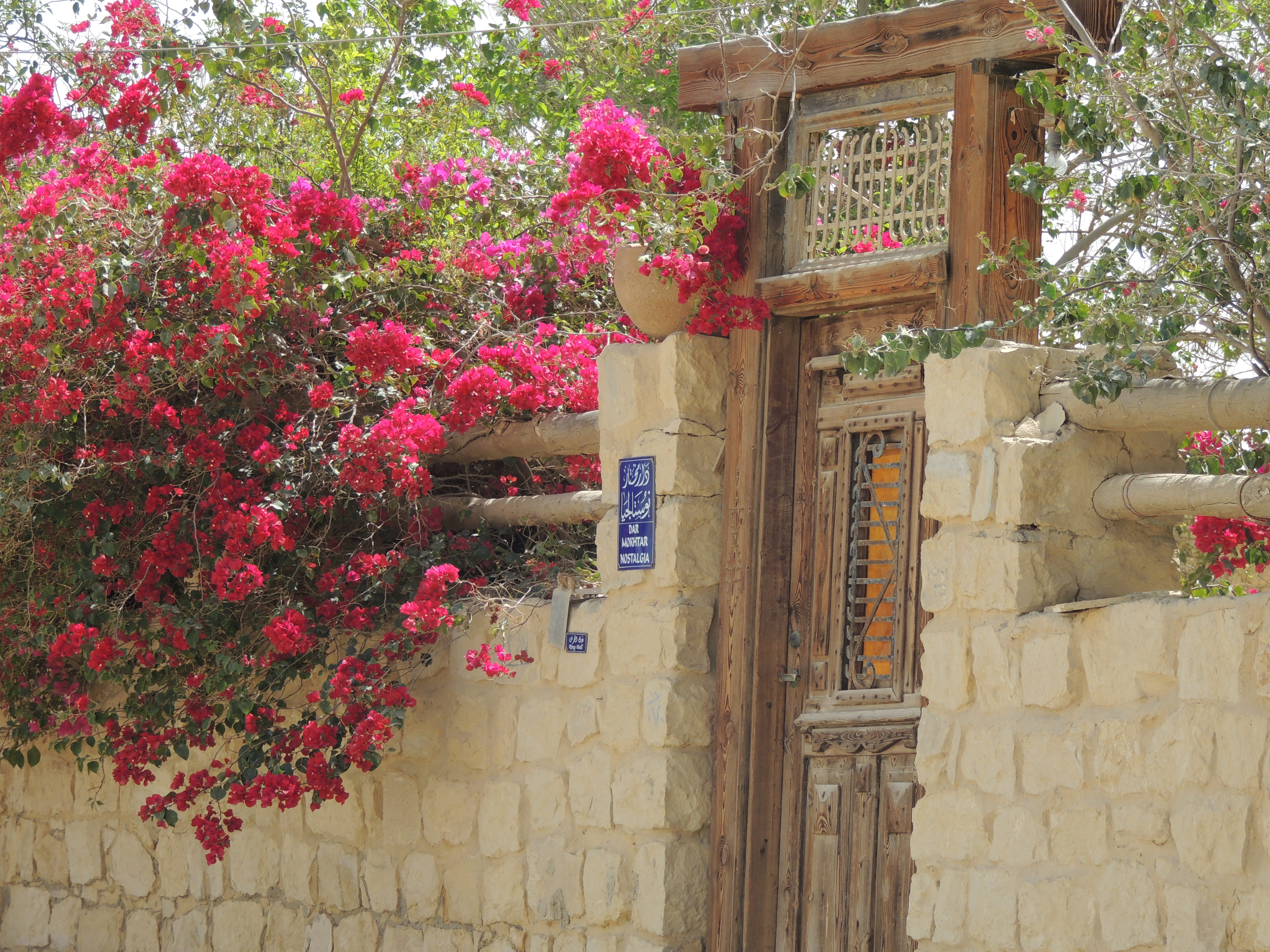 The town is built to the European country side style as 60% of residents are foreigners; Britain, Italian, German, French, Swiss and many other nationalities who are all painters, writers and artists who left their countries to inhibit Tunisia village known as "the village of famous and literatures". Even the Egyptian inhabitants are intellectuals who escape to Tunisia from the stressful city life.
Foreigners outnumber the locals who are extremely comfortable with foreigners. The comfort between both groups can be seen as kids being named after lovable foreigner residents and foreigners who ditched their mother-tongue languages to speak Arabic.
How to spend your vacation at Tunisia Village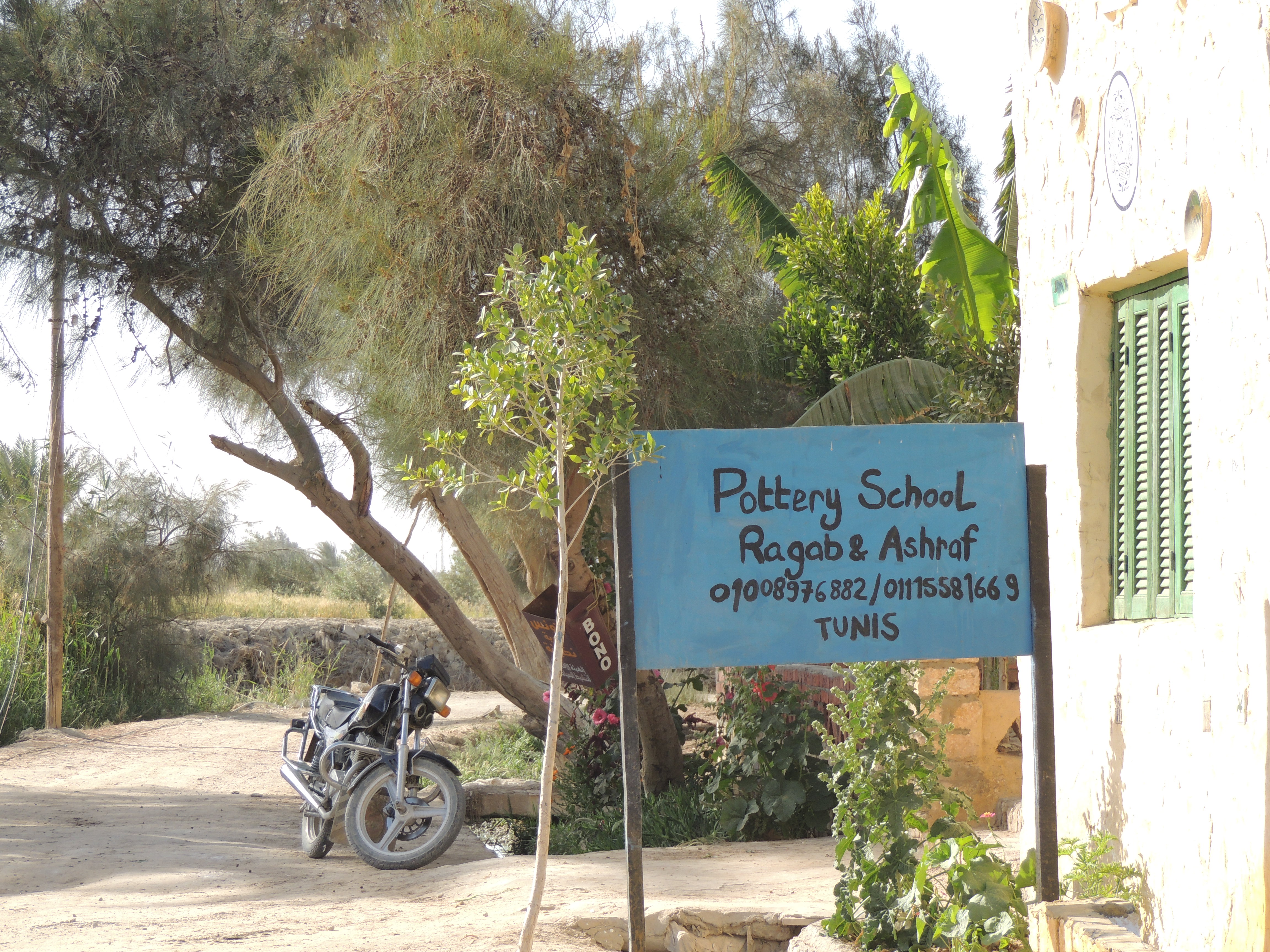 The country has numerous guest houses that you can easily book a room in. some are built to Egyptian style while others are Europe-like. They offer traditional food in addition to peace, calmness and sunny weather.
Pottery and tourism are the town's main activities so you can spend your vacation learning pottery art. There are 9 pottery schools and exhibitions whose products take part in exhibitions in Cairo and France and are greatly popular.
The town isn't so far from Cairo so don't miss the chance to enjoy an unpolluted Egypt-Europe atmosphere.