Bridges don't only connect cities and countries but connect people to the past too especially when historic and iconic. The world has abundance of...
Travelling around with your pet on vacations is quite fun, but choosing the right crate for your pet can ensure him having a nice...
Food is an essential part of any trip, it reflects culture and gives you the opportunity to get to know the people and their...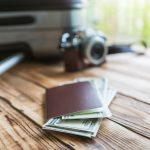 Lots of questions come up when you start planning to go in trip. One of them is How to save money while on trip...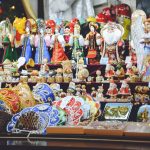 An integral part of your trip is not forgetting about your loved ones at home. Souvenirs and gifts that speak the culture of the...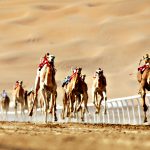 Camel racing in the United Arab Emirates is not only a matter of sport or money but also culture. Camels are a part of...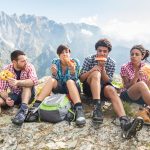 Travel has been always been a gain in its own, but it seems that moving around the world can give you extra benefits too....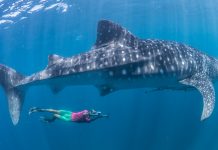 Once by the sea, snorkeling is a must do. When choosing a beach to spend your vacation on, don't only consider the water, sun...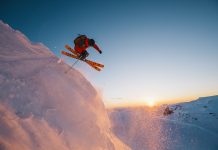 Vacations shouldn't be only about sun and sea, and summer isn't the only official vacationing season. The winter coming along shouldn't mean you settle...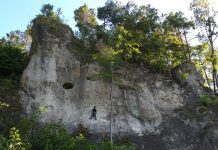 Chasing the horizons is one extra thing that you must add to the goals of your trip. Chilling on the beach, experiencing new cuisines...
Famous French foods, France is known for its charming towns, nature and surely its unique world famous cuisine. The French cuisine is a fancy...
When I decided to rediscover Egypt, I spent the last 10 years of my life in travelling all around Egypt and the world. The...
Your vacation may last only for a few days but its impact may stay with you for life. Travel isn't only about fun and...
Why do you travel? For vacationing and having a sun-kissed skin? Well, travel has more into it and there tons of other reasons why...