Food is an essential part of any trip, it reflects culture and gives you the opportunity to get to know the people and their taste. A travel to Canada is never complete without having a taste of these 8 delicious Canadian traditional foods you must try.
Poutine
A classical Canadian dish that has similar around the world but still has its own style. It is made of French fries cut according to choice and brown gravy in addition to squeaky curds cheese. You still can add bacon or meat.
Montreal-style Bagels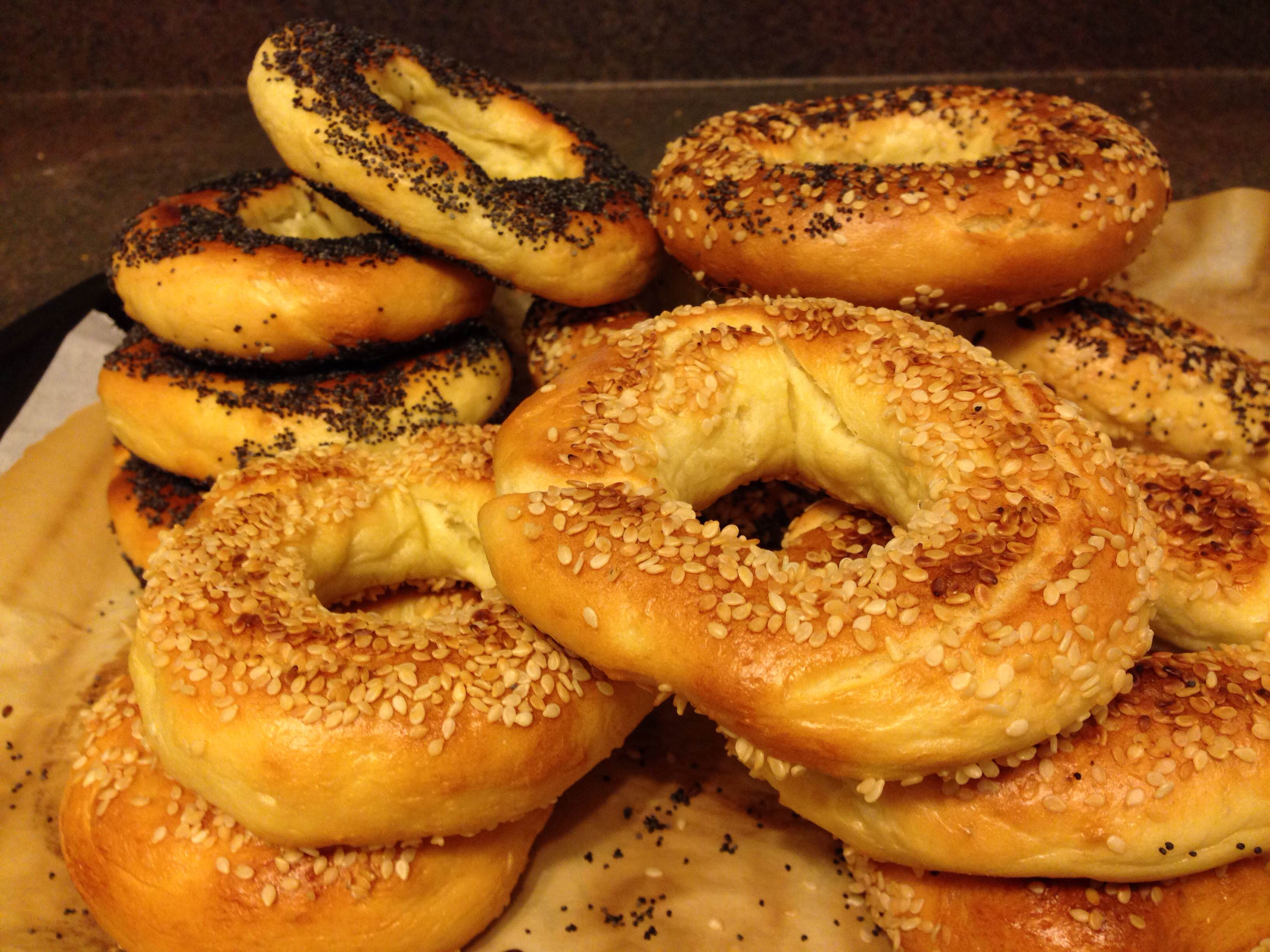 These bagels are sweeter, denser and thinner than the famous New York City's bagels. They are baked in wood fire ovens and are often covered in poppy or sesame seeds.
Bannock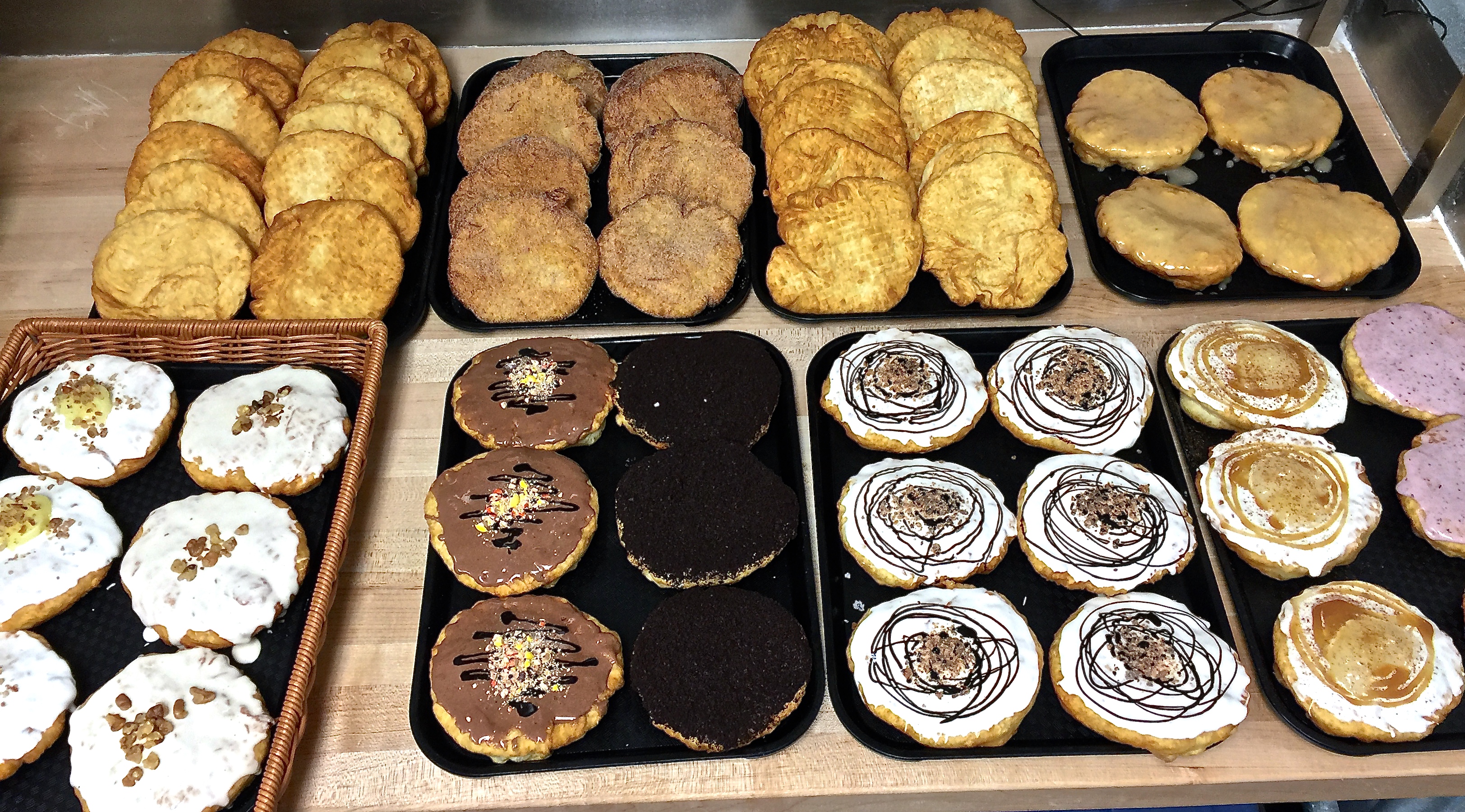 It is a simple bread that has baked versions, which are dense, and fried ones that are crispy and fluffy on the inside. Recently, they started to come in different toppings including chocolate, icing and sugar or even stuffed with burgers and hot dogs.
Montreal-style Smoked Meat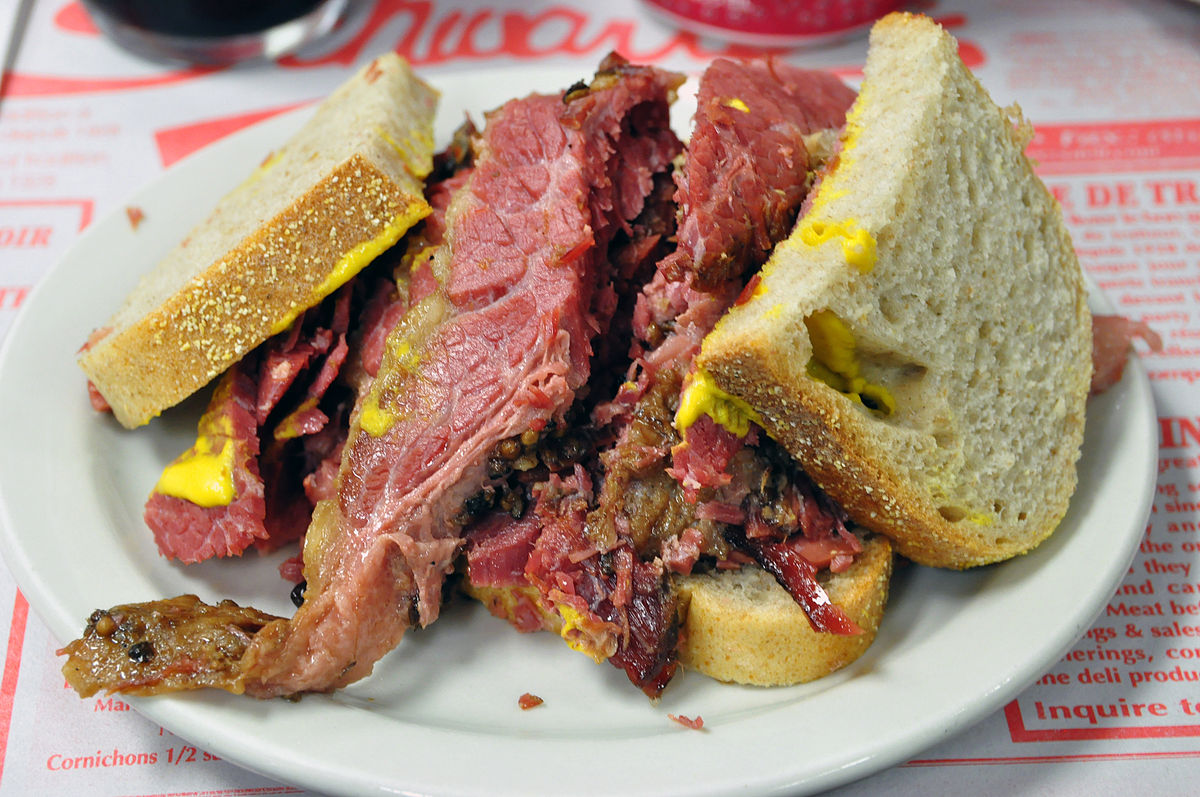 It is simply beef brisket salted and cured for a week with a range of spices, before being smoked and steamed. It's either served in a rye bread with yellow mustard or on top of Poutine.
Tourtière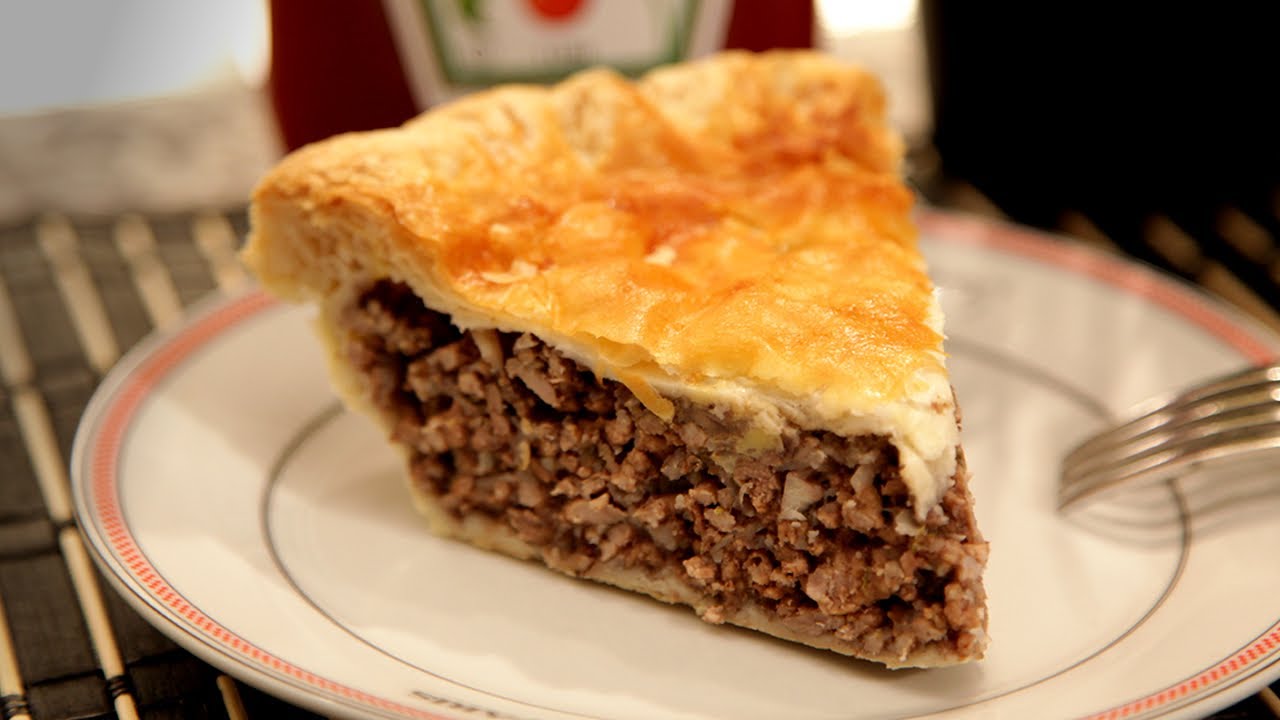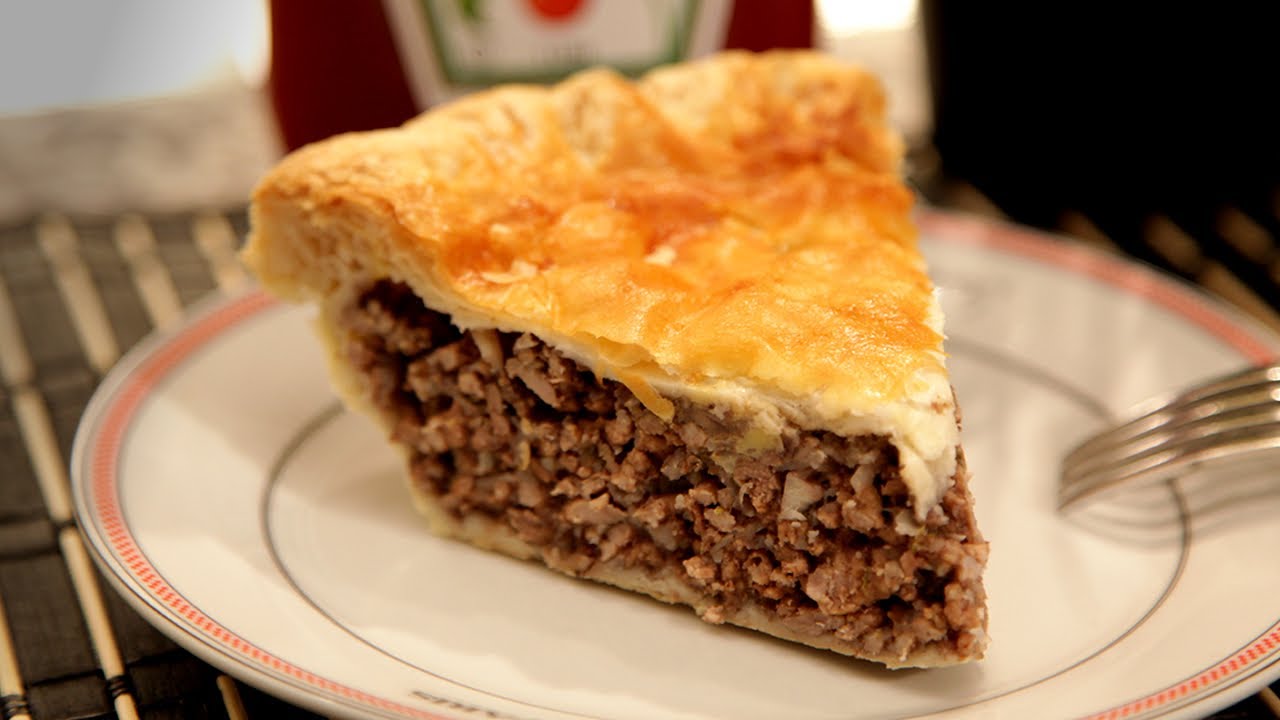 A traditional meat pie that's usually filled with beef, pork, or veal and is quite popular and famous across the country.
Tire d'érablesur la neige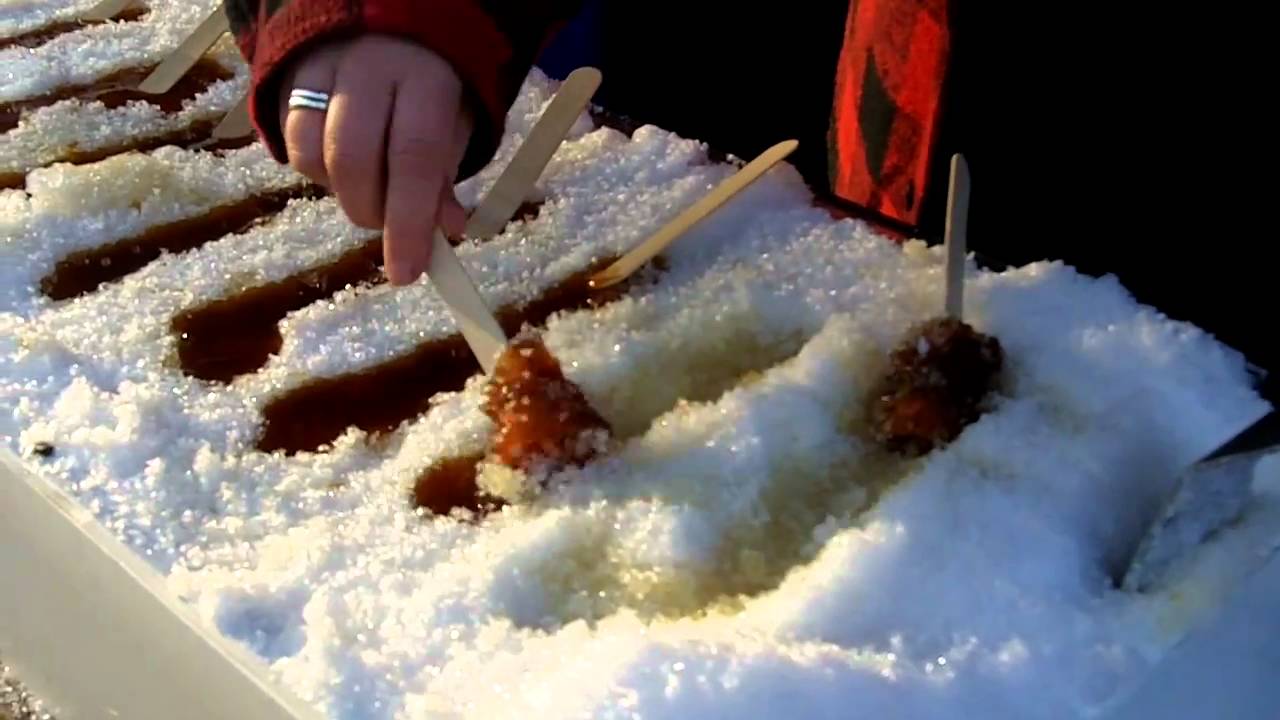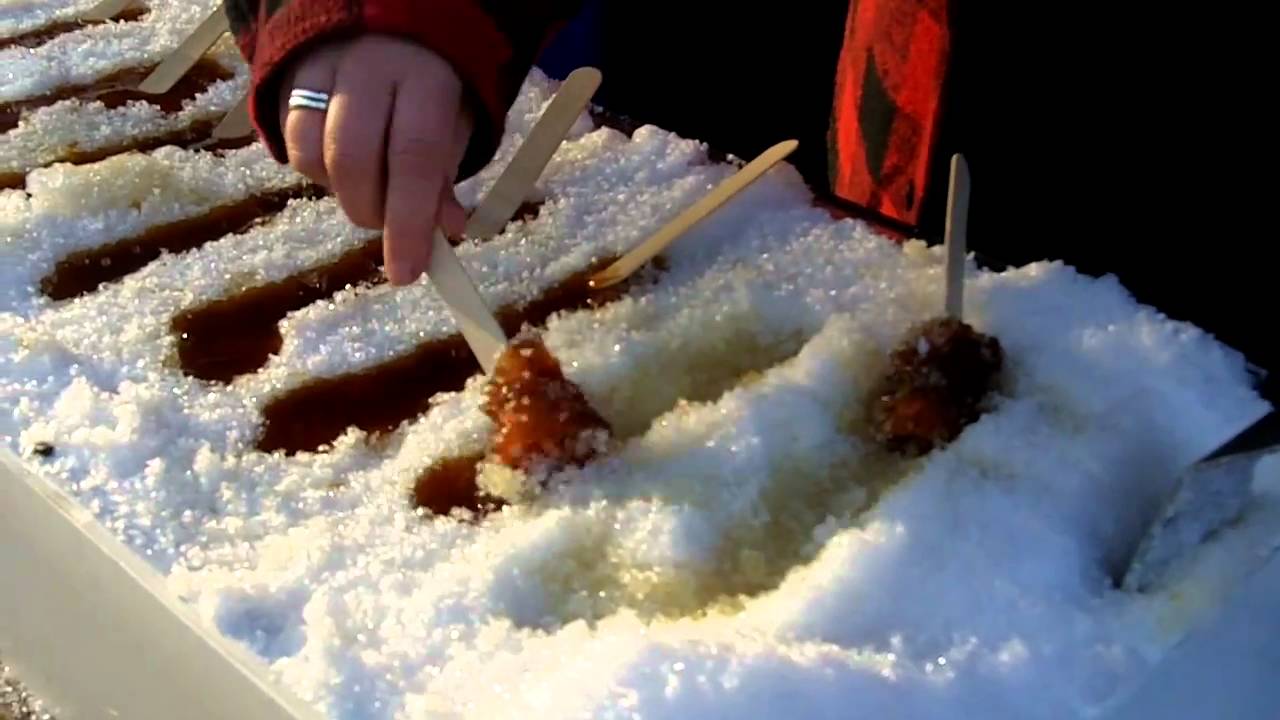 It is pure Canadian. Its name means maple taffy. It prepared through pouring boiling maple syrup over snow where the cold causes it to immediately harden before being rolled up with a Popsicle stick.
Nanaimo bar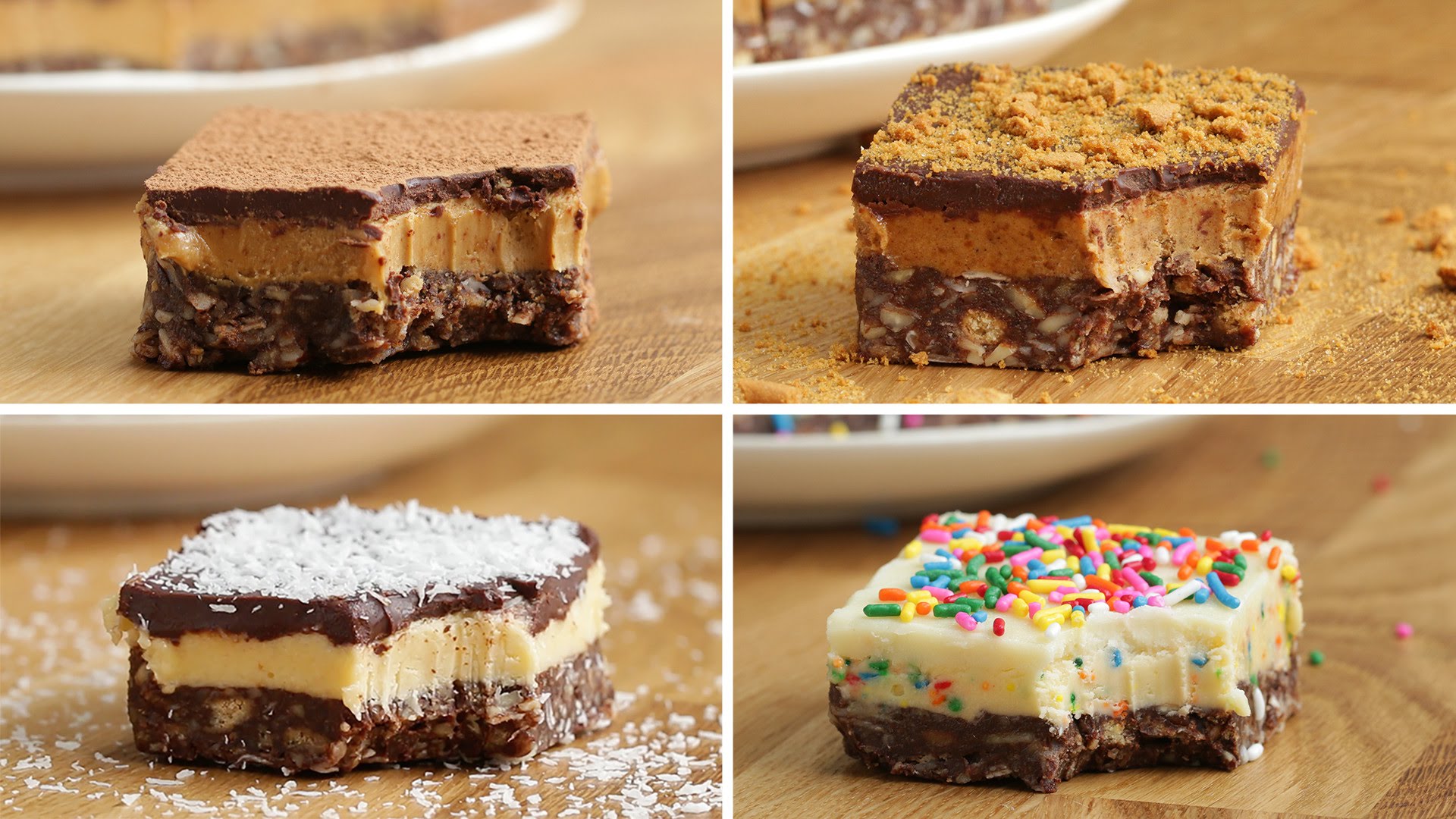 It is simply a three layered slice dessert that needs no baking. There are many variations in recipe, but they are usually made of crumb mixture, vanilla-flavored butter icing, and melted chocolate.
Butter tarts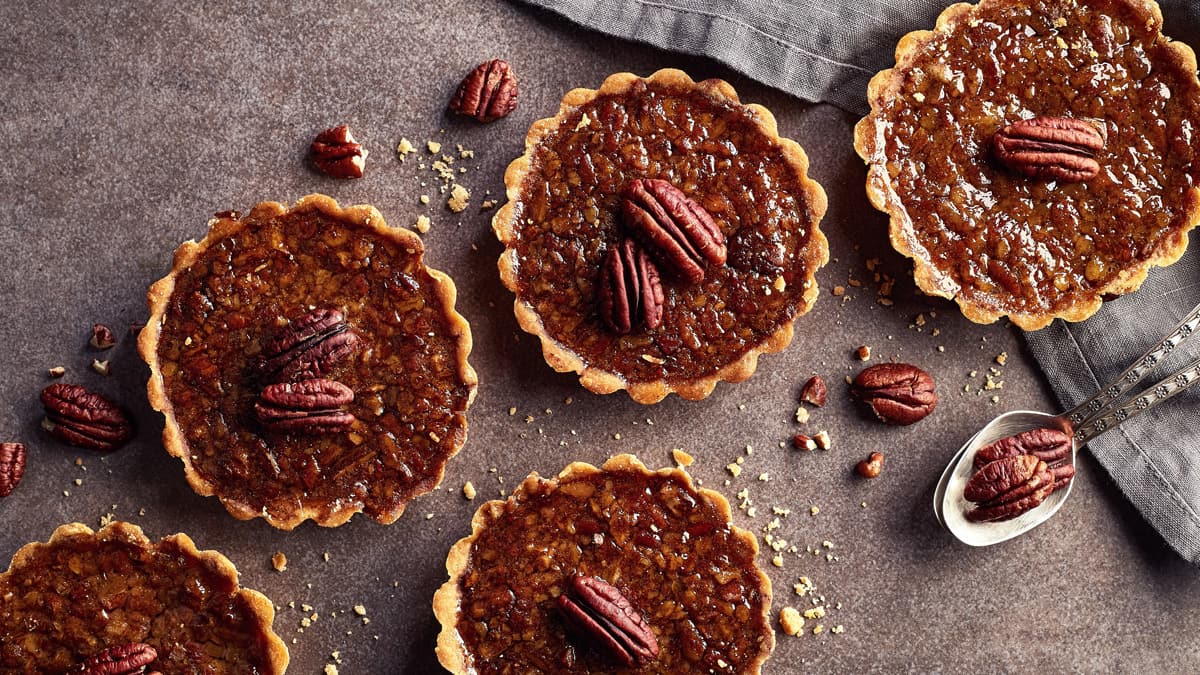 They are made of pastry filled with a mix of mix of eggs, sugar, butter and vanilla. Some add nuts or raisins to the mix.