Australia's Chinatowns, The Australian beauty and the rich colorful taste of china can be both experienced in Australia! As a tourist, Australian or a Chinese who longs to home, the Chinatowns located across Australia offer you the opportunity to have a taste of china and Asia while wandering around the beauty and magic of Australia.
Chinatowns started to appear in Australia's capital cities and rural towns as a result of the large influx of Chinese migrants. And so, the Chinese goods, foods, festivals, temples, theatres and schools dug their way to the Australian continent, and Chinese communities in Australia get together yearly in public celebrations of Chinese New Year.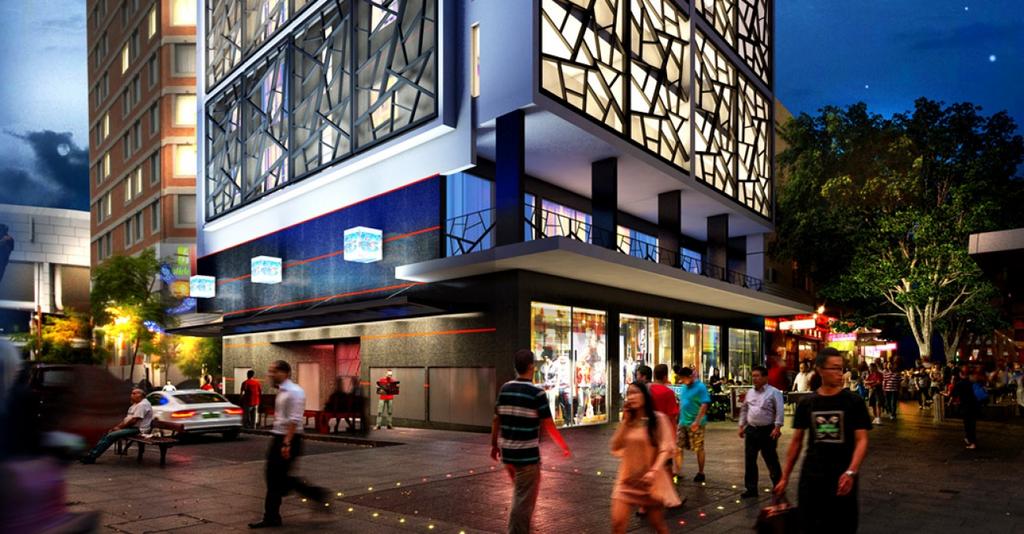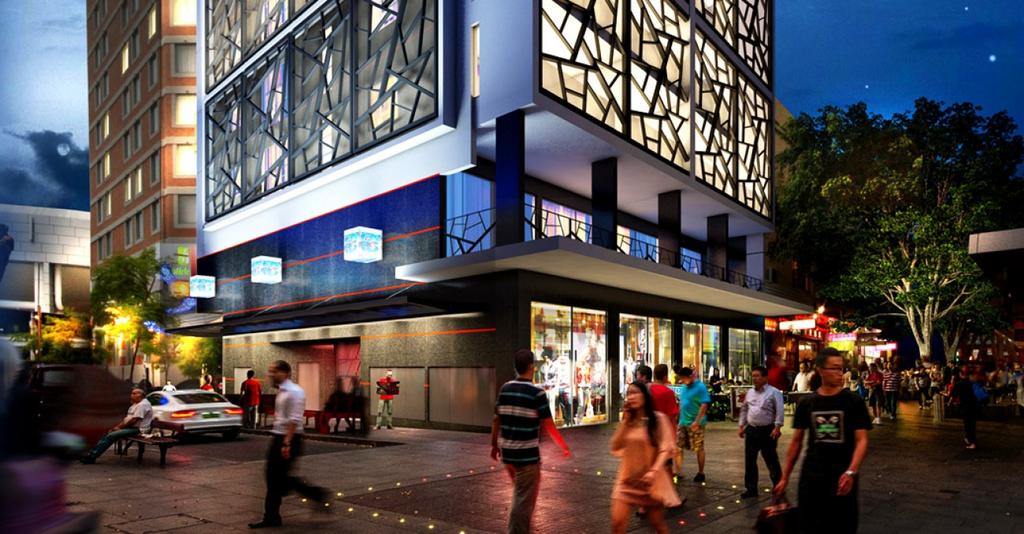 In Chinatowns, you will find the highly sought Chinese products including medicinal herbs, tea, silk, vegetables, herbs and spices in addition to restaurants and accommodation in order for you to get the taste of the culture.
The Chinatown of Sydney the largest across the country. It is located in the southern part of the Sydney central business districtbetween Central Station and Darling Harbour. The area has oriental architecture that truly a piece of china in Australia.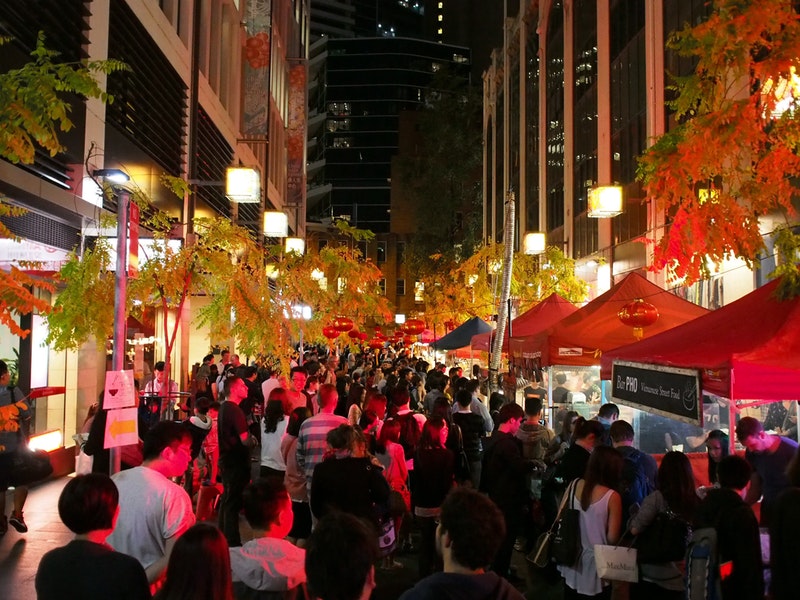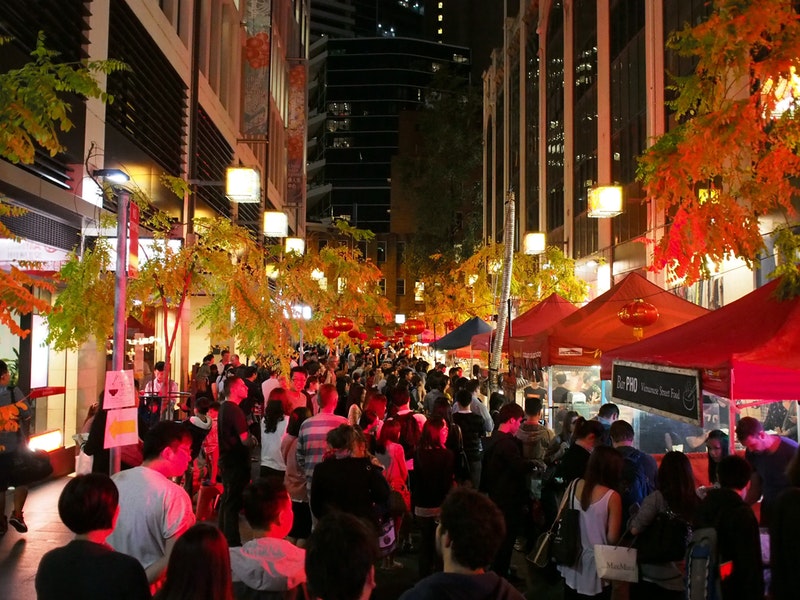 The Sydney's Chinatown moved around the city but has been in its current location since 1920s to become Sydney's official Chinatown. The ceremonial archways, lions, pavilions and other features were built with funds raised by Sydney City Council, Dixon Street property owners and Chinatown business owners.
Now, Sydney's Chinatown has more than 65 restaurants that offer Chinese, Vietnamese, Thai, Korean, Japanese, Taiwanese and Malaysian cuisines. One of the most popular events there is a shopping hub called Friday Night Markets that demonstrate local products and Asian street foods and other festivities.