Australia's Fraser Island is actually one of the world's unusual. It is a sand island that has rich rain forests and wild life, crystal sea water side by side to freshwater creeks and lakes, mind clearing walking trails in addition to 4*4 cars trails for adventure lovers.
The island is the largest sand island of the world, 123 kilo meters and 22 kilo meters wide. It has half the world's perched lakes that are formed by depressions in dunes fill permanently with rainwater and is the only place in the world where tall rainforests grow on sand dunes at elevations of more than 200 meters.
Fraser Islandis a heritage-listed island located off Australia's east coast of the state of Queensland where visitors can see shipwrecks, colored sandstone cliffs and bubbling fish-filled rock pools called Champagne Pools. The marine and wild life there is rich in sharks, dolphins, whales, wild horses, dingoes, bats, sugar gliders, and more than 300 species of birds drive vehicles are essential as the island has no sealed roads.
Have you started to imagine the abundance of activities you can do there?
Blasting the trip to Fraser Island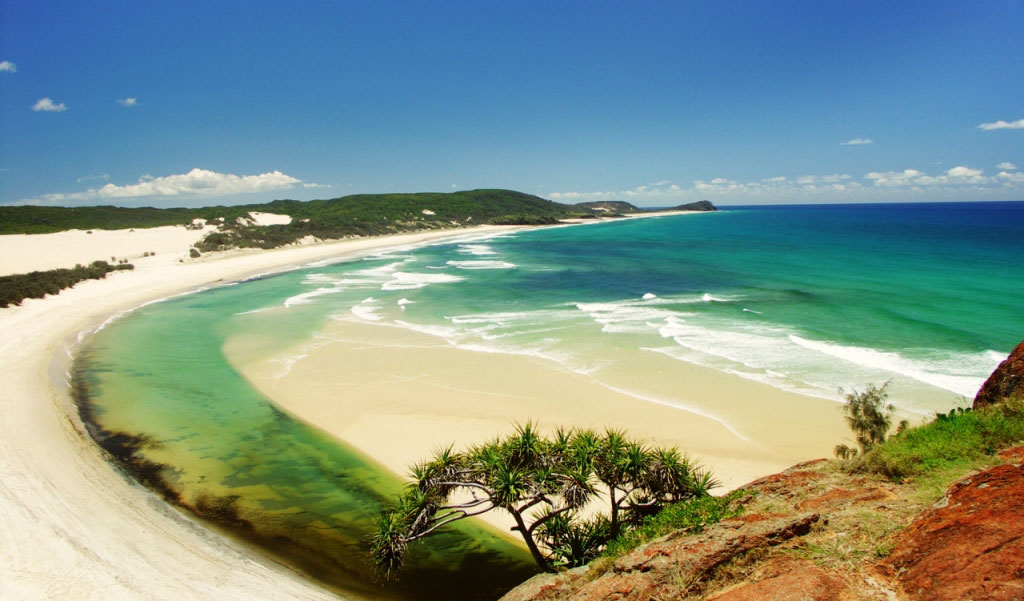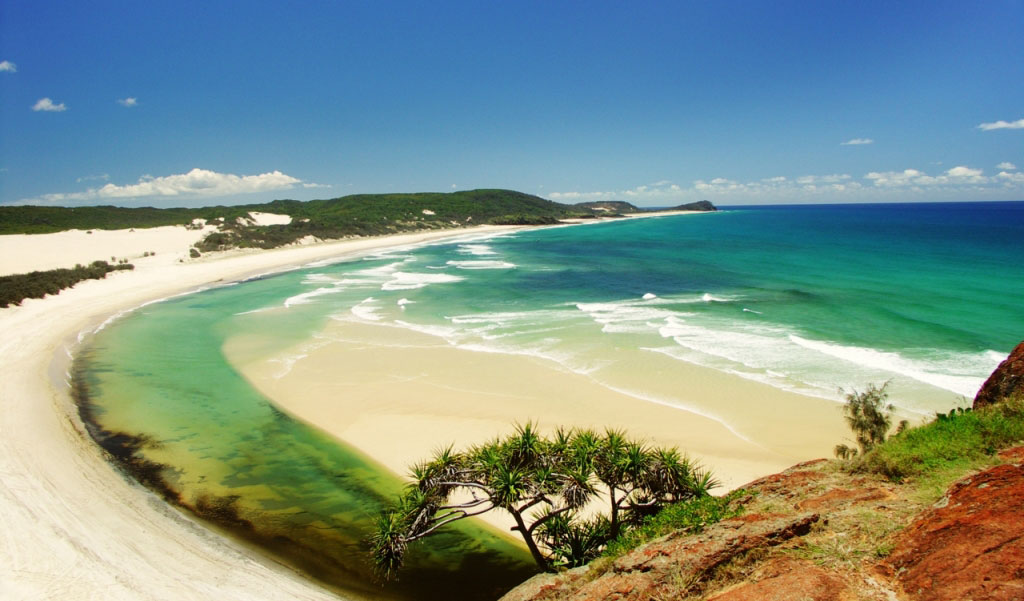 Enjoying the waters is surely an integral part of your trip to Fraser Island. There are many different ways to do so. The most famous of the nearly 100 lakes are Lake McKenzie that is fed only by rainwater, Lake Wabby that is the deepest lake on the island, Eli Creek which is a clear freshwater creek that you can walk along its boardwalk then float with the current all the way to the beach and Champagne Pools with its calm bubbly water.
Walking the stress off. The Fraser Island Great Walk is a 90 kilometertrack betweenDilli Village and Happy Valley passing most of the island's notable sites including lakes and rain forests. Emerging into the whole experience takes nearly six days so don't forget to book campsites along the way. There are plenty of short walks that are finished in a half day or as an overnight adventure.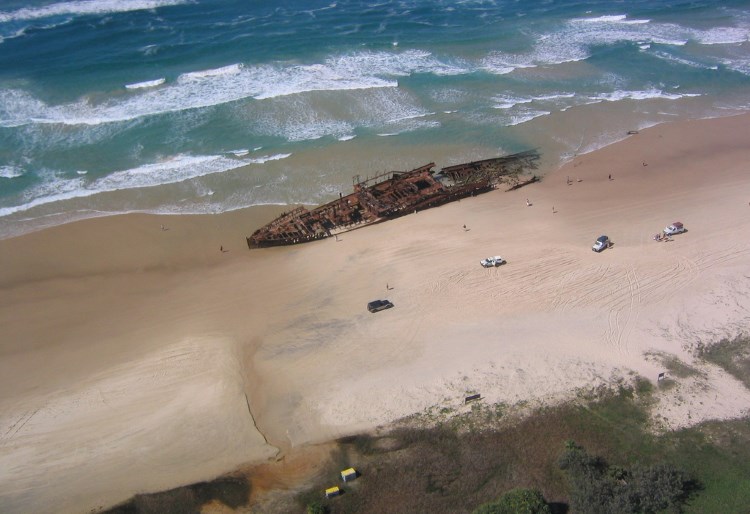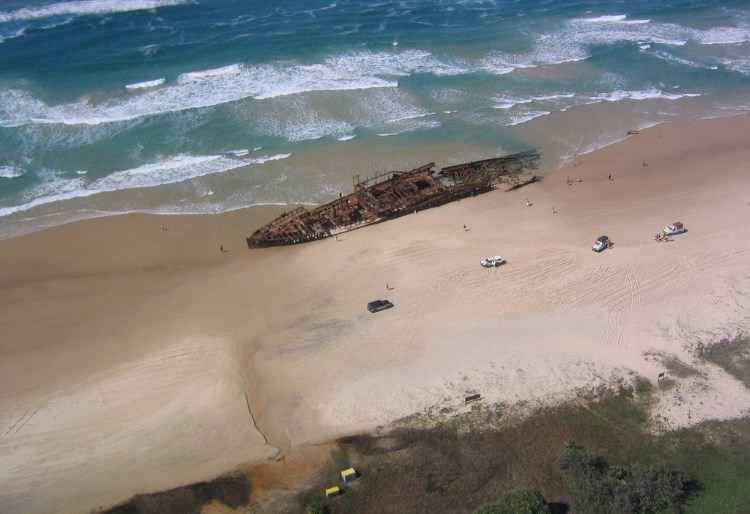 4*4 drives. All roads on the island are made of soft sand so four wheel drives are the way to move. Tours are available and cars can be rented to set off for an adventurous experience.
Enjoying the wild life in night is a whole new experience. You can join a ranger on a guided night-time walk.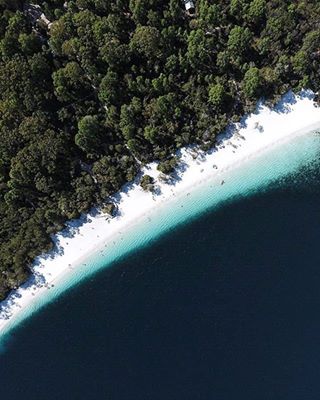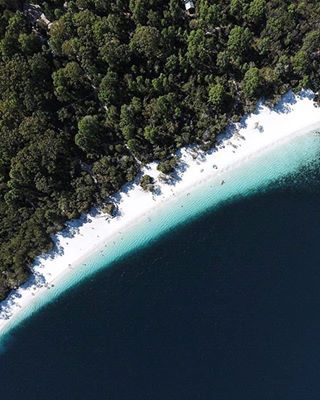 The Island has camping options that suit every budget. There are eight campgrounds and also hotels, self-contained villas and beach houses.
Observe whales. Thousands of whales migrate each year from the cold Antarctic waters to the warmer tropical seas along Australia's east coast to give birth. Cruises are availablebetween August 1 and October 31 when it is the perfect time to see them.