The Heritage village in Abu Dhabi, the United Arab Emirates is actually your chance to find out how the UAE looked like before the discovery of oil. The village is a form of open-area museum that is run by the Emirates Heritage Club to demonstrate the old lifestyle and culture of the country.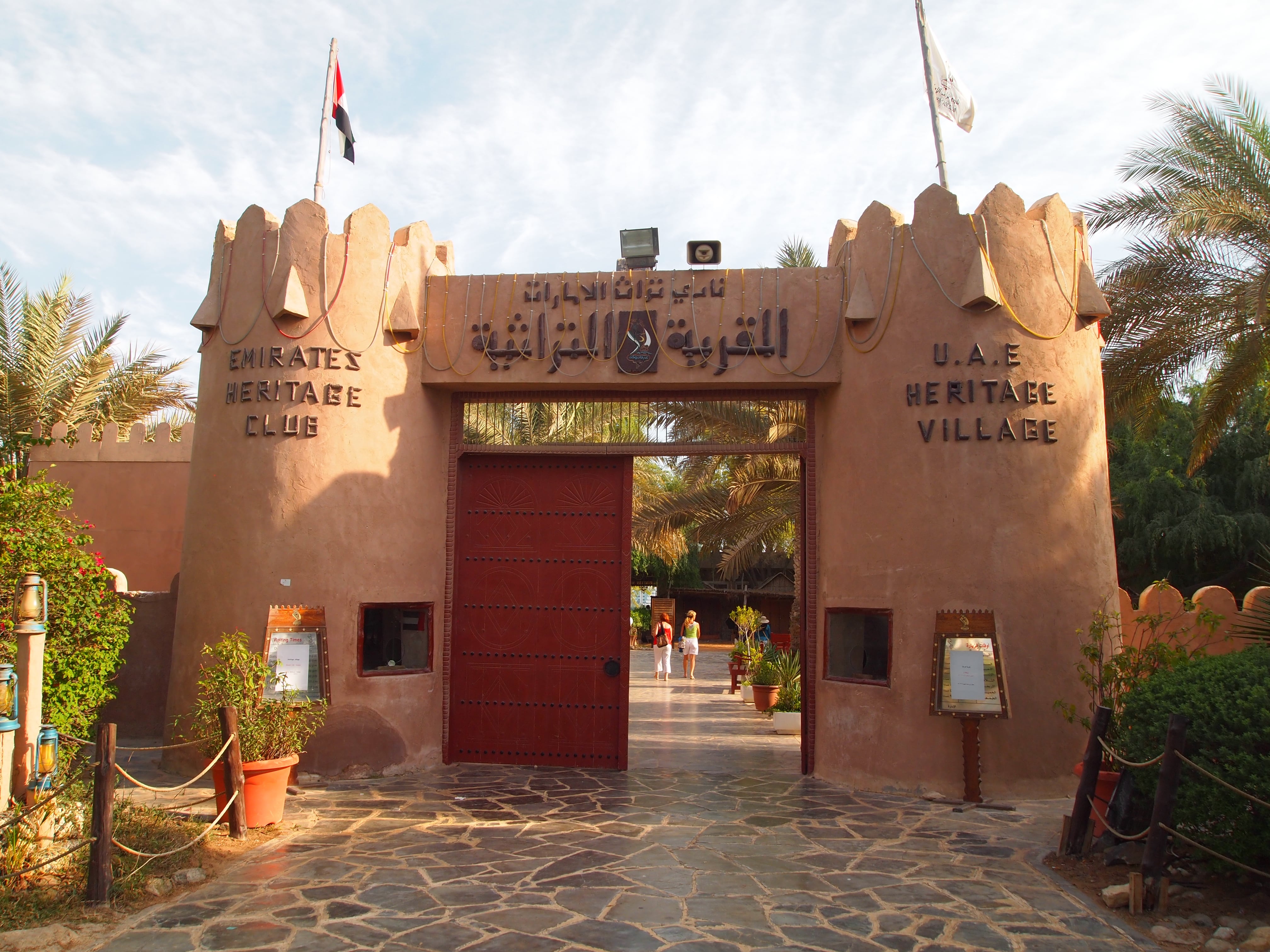 In this Emirati village recreation was reconstructed with the aim of showcasing the nomadic life that disappeared from the country. There, you can experience the real desert life including the Bedouin tents and campfires, enjoy the Arabic tea and see the old falaj irrigation system attractively displayed in the open museum.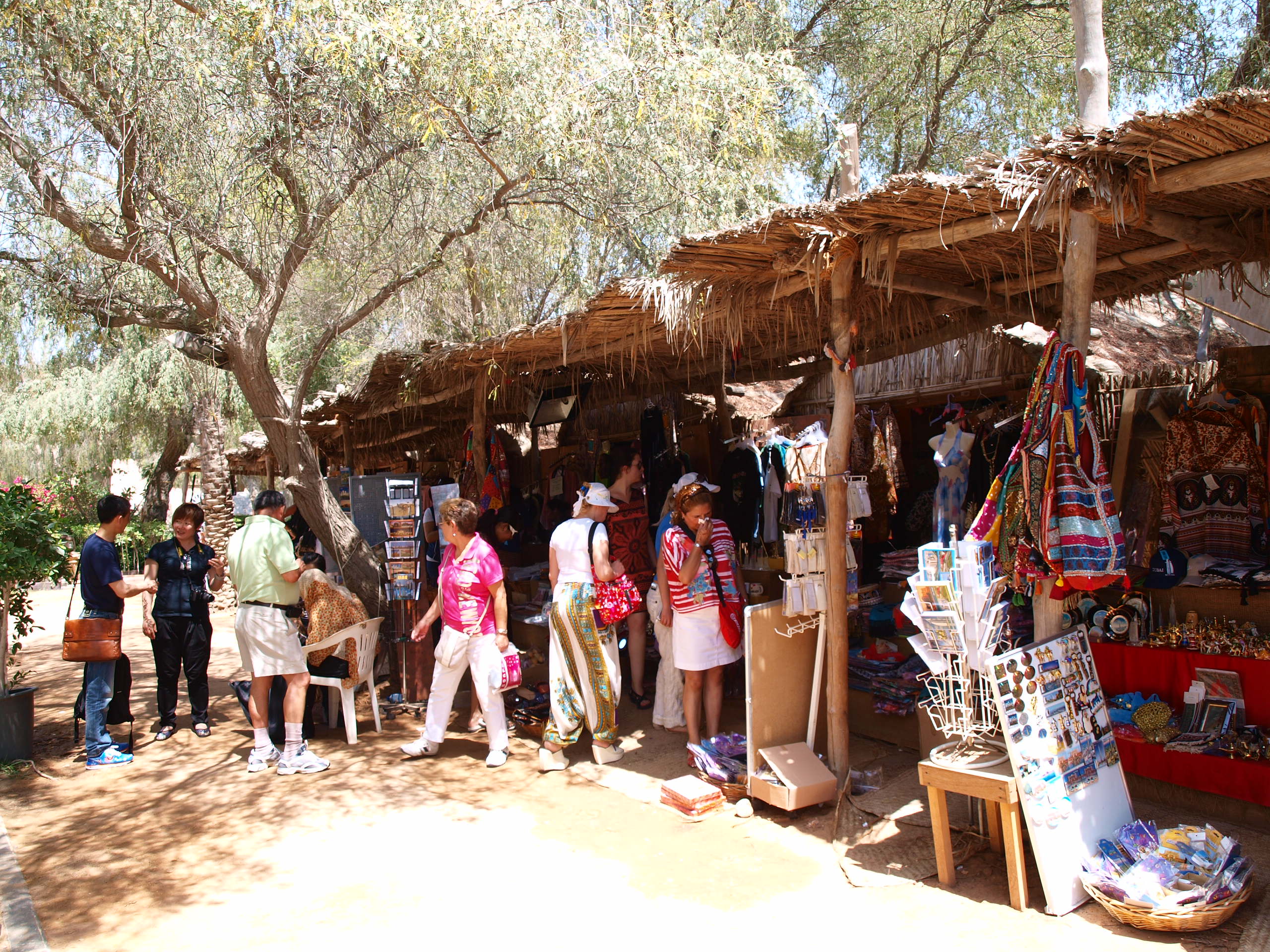 museum also exhibits photos of the country before the oil boom, several Holy Qurans, jewellery and traditional weapons.
Local workers can be seen there while demonstrating their traditional work like glass making, metal work and pottery. Sometimes you can have the chance to take part in.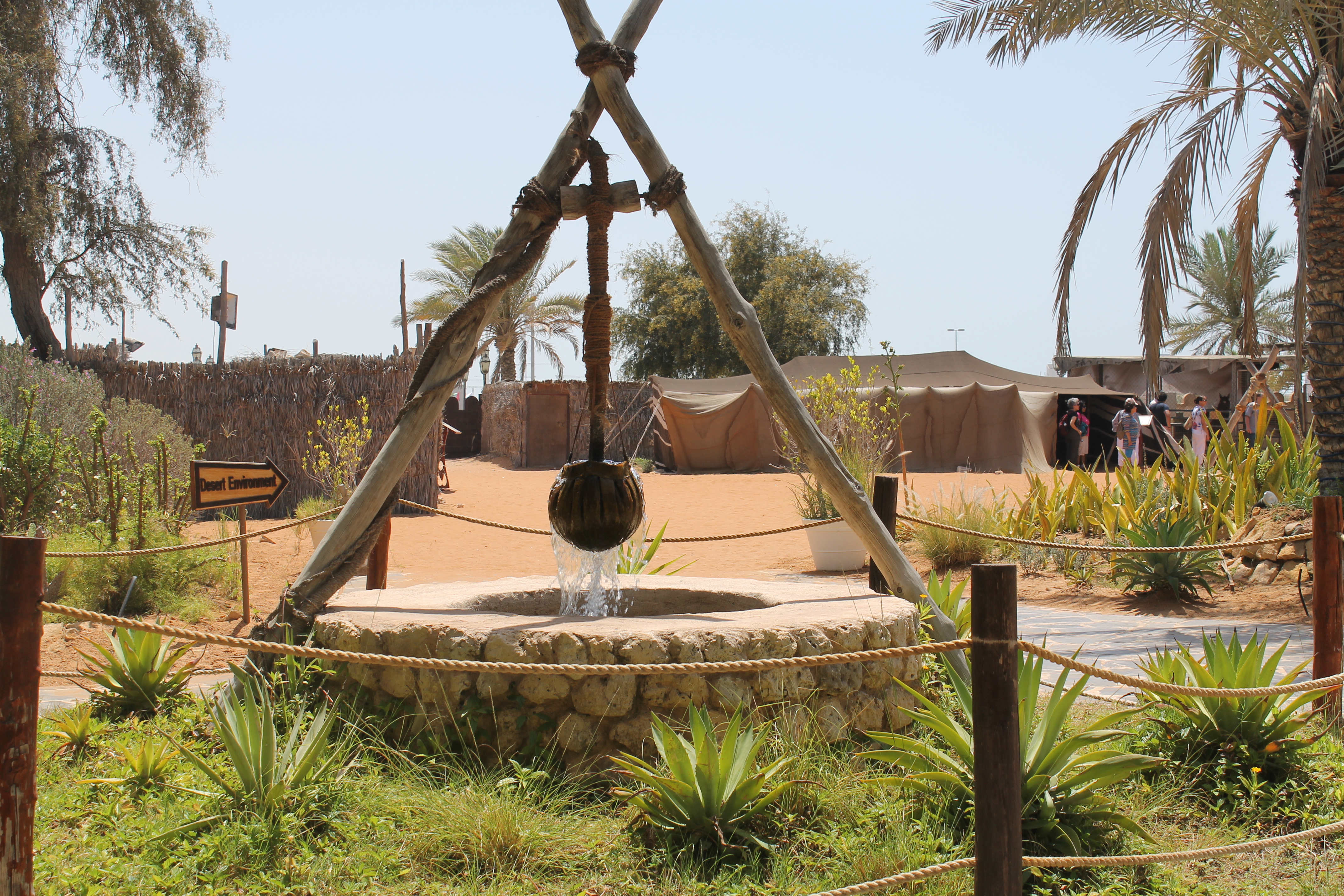 the traditional market there is a great attraction where you can buy souvenirs including hand-made soap, silver jewelry and traditional clothing and get henna tattoos. The place is actually a great family attraction that kids will enjoy.
An Arabic restaurant is also on site and offers you the opportunity to complement your experience there. A little spice shop is also around the corner from where you can buy a variety of dried herbs to carry with you the scent and soul of the old UAE.

The village is open from Saturday to Thursday between 8am to 1pm and from 5pm to 9pm while it is open on Friday from 5pm to 9pm. You can stop by the near Marina mall after your visit.
Visiting the village in the early morning means lower temperature but deciding to go there in the late afternoon or evening means more stalls and exhibits.