Izmaylovo market is the largest and most widely known flea market in Russian. It is located in the capital Moscow and it is where you can practically find anything; ranging from handmade products to soviet-era souvenirs. The market is a part of a bigger space including cafes, shops and a couple of museums. The market is located near Izmaylovsky Park.
The market is known as"souvenir mecca" so it is obviously your go-to destination for buying gifts in Moscow. You can find there hundreds of sellers from all around Russia who have everything in display; from cheap old antiques to expensive jewelry. The market has one ground level and 2 upper levels.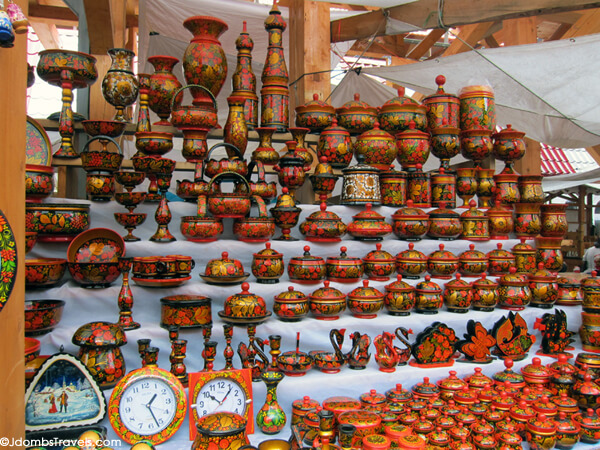 Next to the open-air market there is the Izmailovo Kremlin that include six museums including the Museum of Bread and the museum of folk arts through which you can taste Moscow's cultural heritage.
Shopping at the market: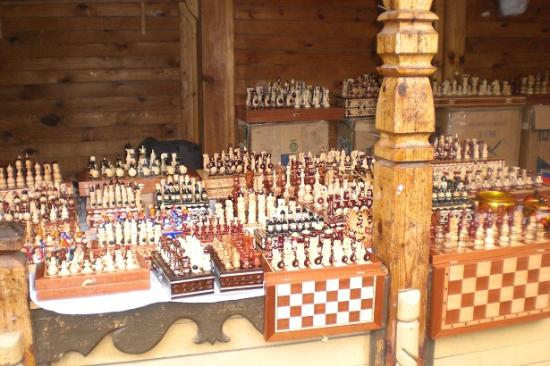 Though you can visit the market on any given day, some vendors only come on weekends. Visiting the market on weekends gives you the best opportunity to pick the best souvenirs.
Saturday is the best time to go, especially between 10 a.m. and 6 p.m. Sunday between 10 a.m. and 3 p.m.is also a good pick to find the best catches.