Bridges don't only connect cities and countries but connect people to the past too especially when historic and iconic. The world has abundance of bridges but those of historic value are definitely a few. Check the following list of the must-visit historic bridges around the world.
Tower Bridge: London, England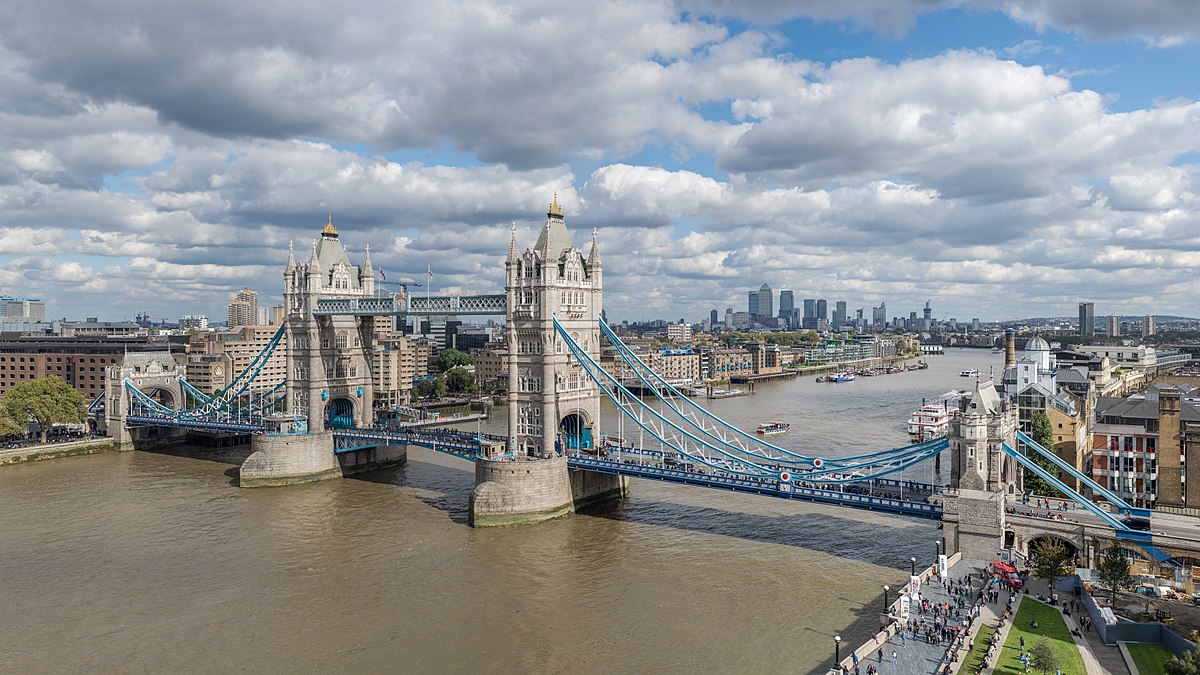 It is one of the top iconic landmarks in London. It spans the River Thames and was opened in1894 by The Prince of Wales. It was even depicted in a final scene of "Sherlock Holmes" movie.
Pont du Gard Aqueduct, Gard, France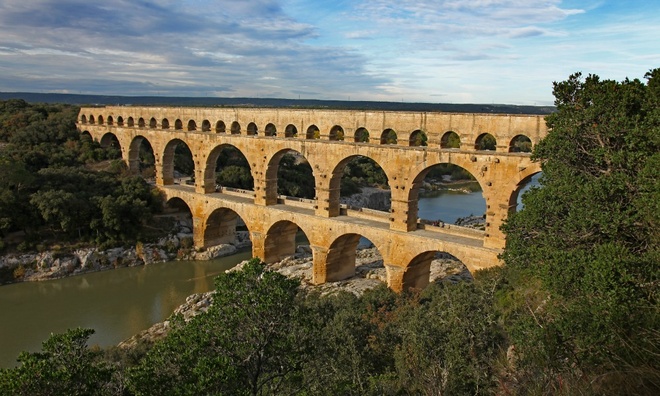 The bridge was built by the Roman Empire and believed to have been built between 19 BC and 150 AD. It weighs nearly six tons of stones that were cut to fit perfectly together without the need for mortar.
Khaju Bridge, Isfahan, Iran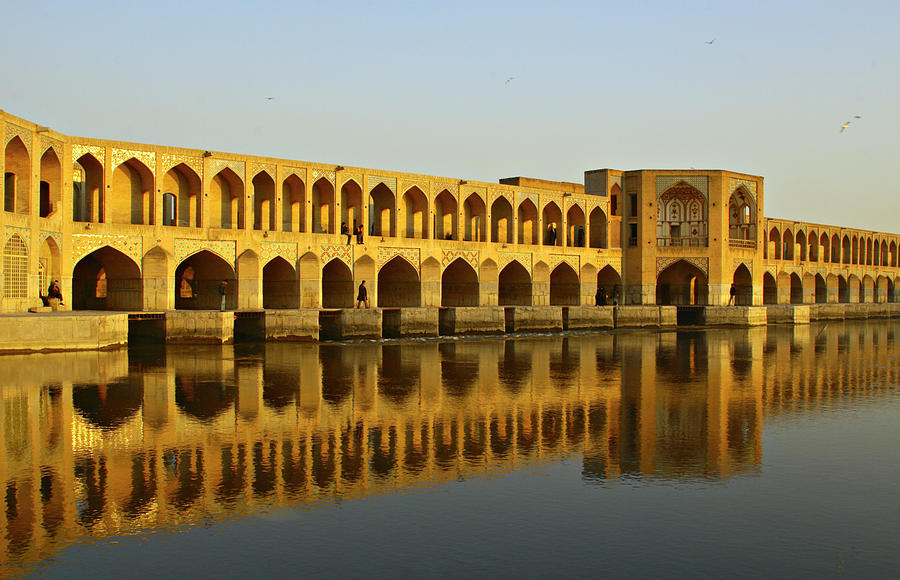 It is one of the most beautiful bridges in Iran. It was designed to serve both as a bridge and dam. It was built in 1650 and is one of the finest examples of Persian architecture.
The Wind and Rain Bridge,Sanjian County, China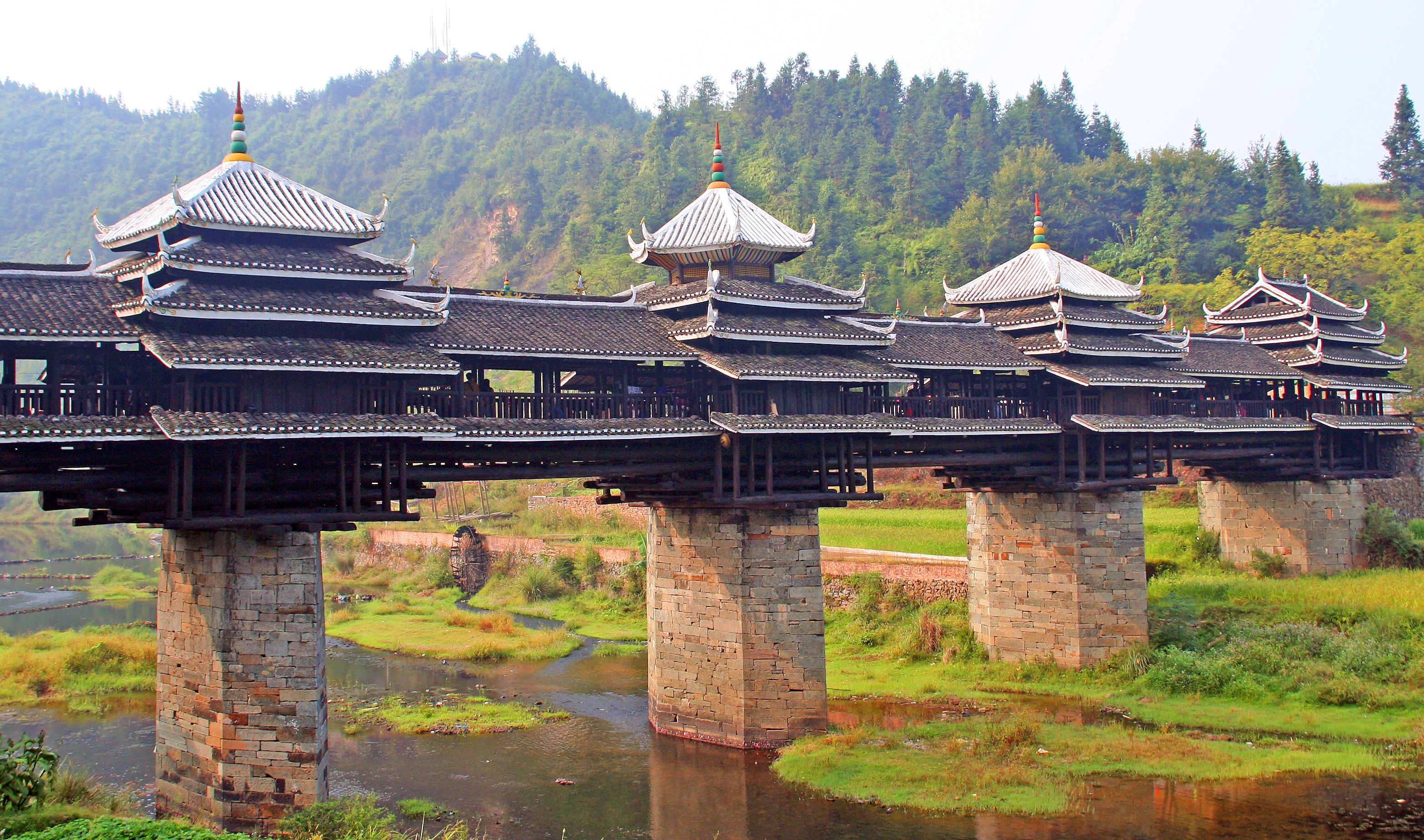 The bridge was built in 1916 to resemble rainbow. Its builders used no nails or rivets but instead they used thousands of wood pieces. It is among China's most famous bridges.
Kapellbrücke, Lucerne, Switzerland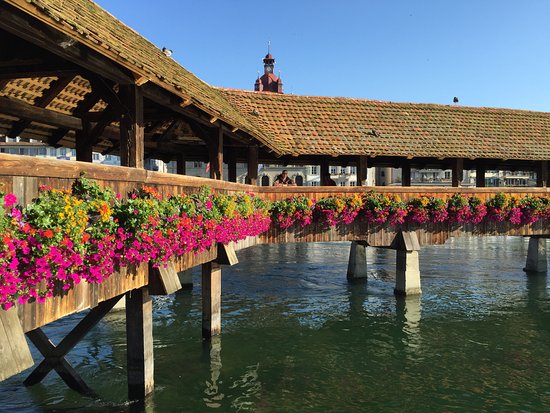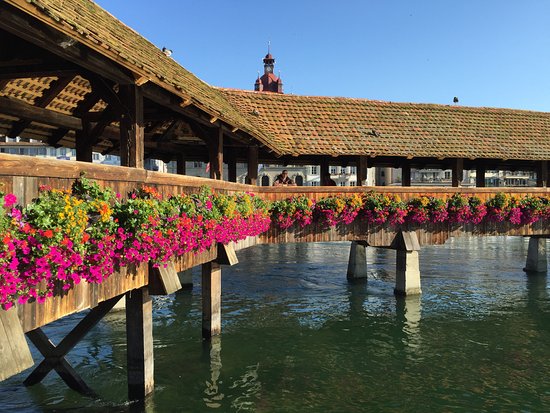 The (Chapel Bridge) is the world's oldest surviving truss bridge. It was built during the 14th century and is also Europe's oldest covered wooden bridge. A fire in 1993 destroyed must of the art work added to the bridge in the 17th century by Hans Heinrich Wägmann depictinghistory but around 30 paintings were rescued and the bridge was fully restored.
Bridge of Sighs, Venice, Italy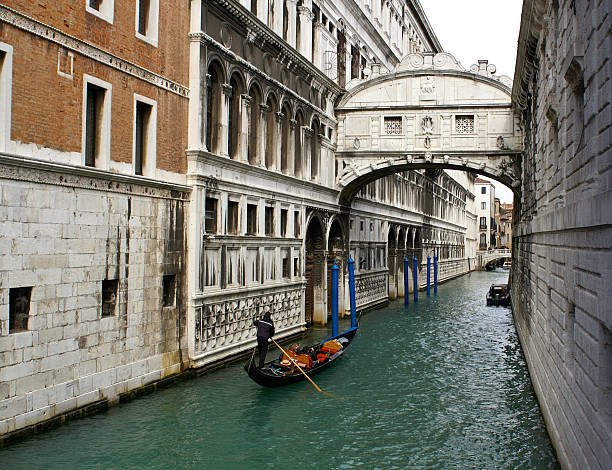 It is one of the most iconic bridges of the city that has more than 400 bridges. It was designed in 1600. Its official name is the Ponte deiSospiri, and its English name is thought to be derived from Lord Byron'sreference to it as such in his poem Childe Harold's Pilgrimage. Legend has it that if couples share a kiss under the bridge, their love will last forever.
Charles Bridge, Prague, Czech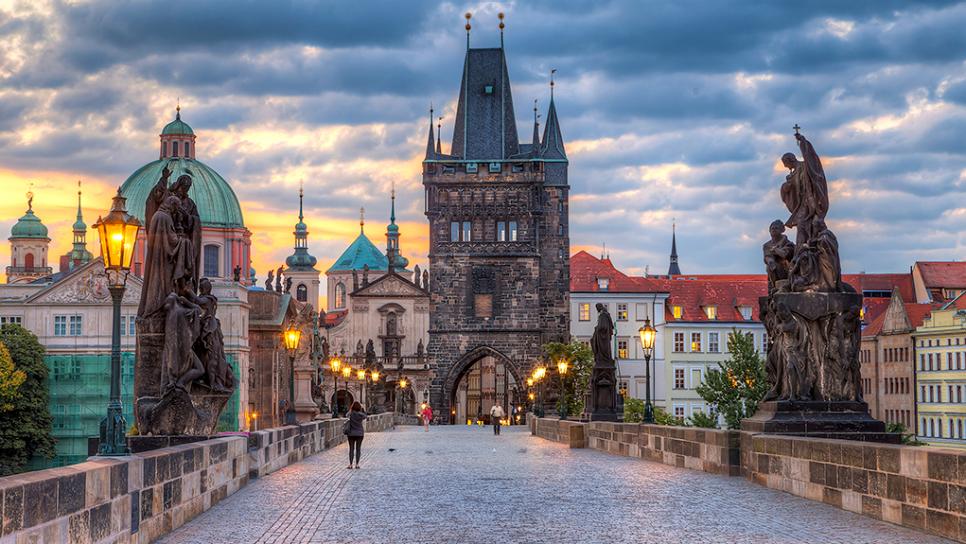 It is the oldest bridge in Prague and one of the visited sites in the capital. It was built along 45 years and was finished early in the 15th century. It is adorned with 30 statues of saints carved between 1683 and 1928.