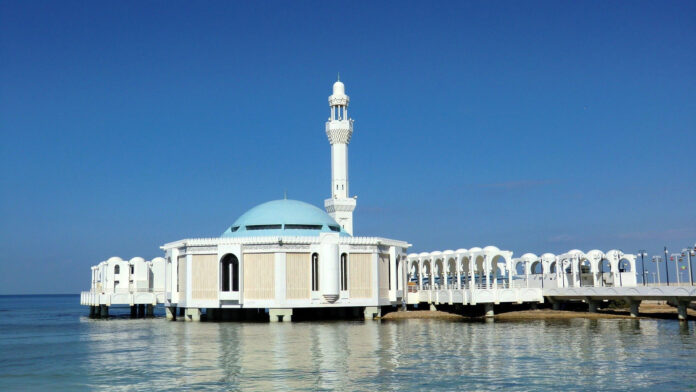 The Floating Mosque
The Kingdom of Saudi Arabia continues to wow the world with its pleasant and eye-catching tourist attractions, making it a kiss to which a large number of tourists in the world are destined, including the "floating mosque".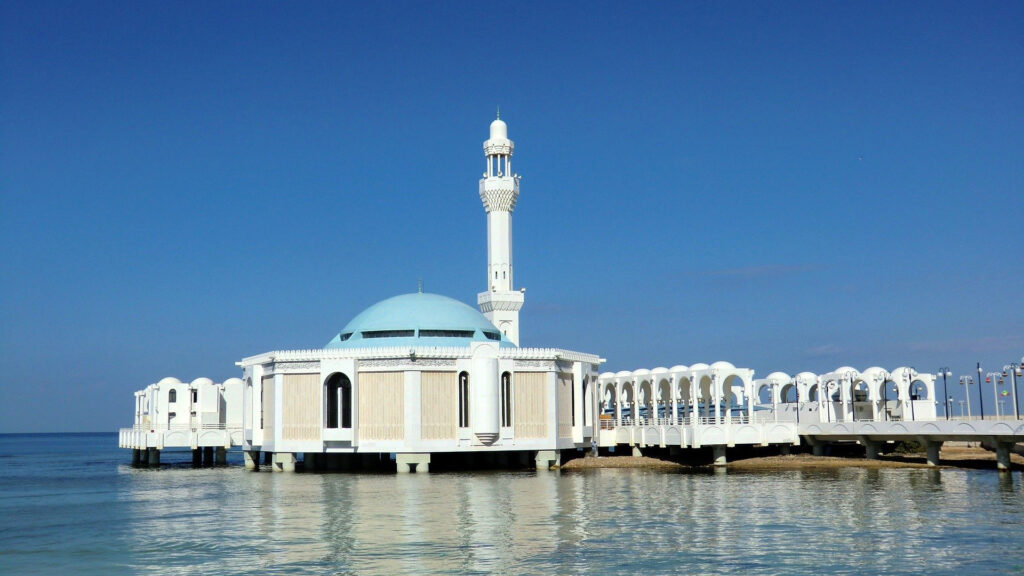 The floating mosque is located in the Saudi city of Jeddah, where it was built in 1985, on an area of water, where the rules of this mosque were set at sea.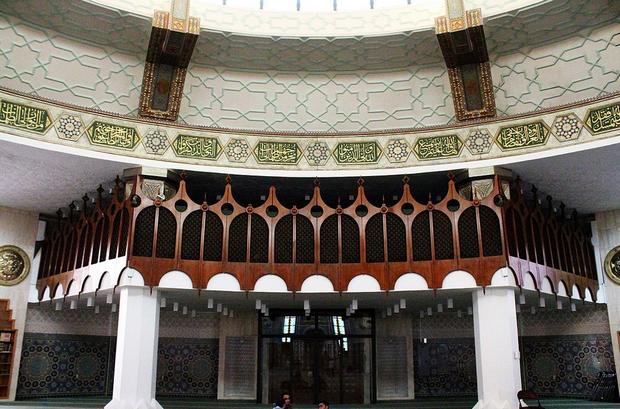 Tourist establishments in Saudi Arabia describe it as an exquisite artwork, as it is known for its crisp white color and turquoise dome, as well as possessing highly advanced techniques in the field of sound and lighting, to become an exquisite artwork.
Government institutions are advised to visit the mosque between the five prayers, and it is open to the public 24 hours, but the time to visit it is during the sunset, so that you enjoy watching the sunset of the mosque square, as well as watching the water and the sound of the waves.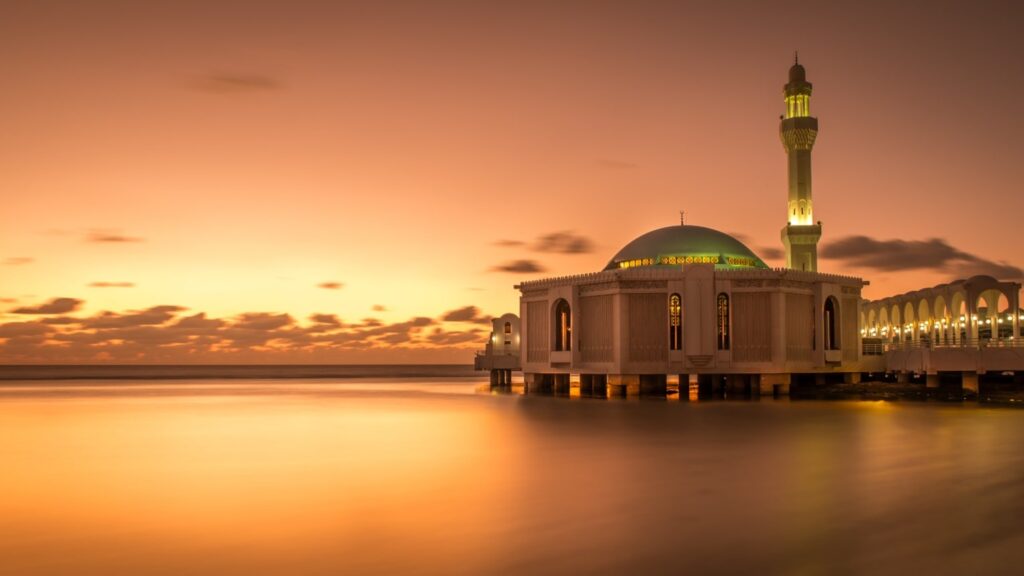 The Floating Mosque has a very exquisite motification, as it carries in its spirit seawater, to give visitors a sense of where they are near the water.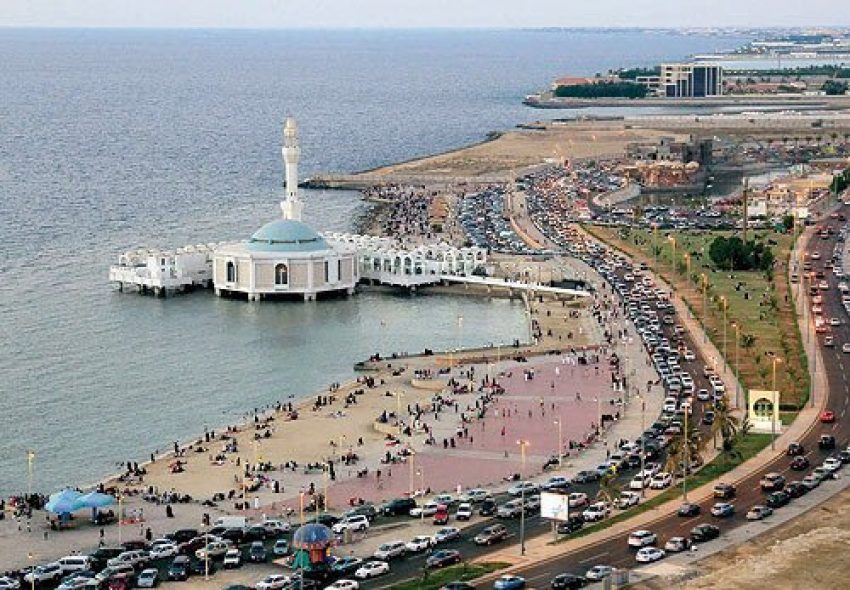 Near the mosque there is a complex of major cafes and restaurants, and there is a Cornish that can play running and walking sports as well as fishing and playing by kite.