Teatro di San Carlo opera house doesn't only take the credit for being the world's oldest running theatre as it survived for centuries, but it also survived enormous fire and World War II bombing! Teatro di San Carlo opera in Naples, Italywas built in 1737 by king Charles III of Bourbon and still holds its prestigious spot next to the country's most famous, La Scala in Milan.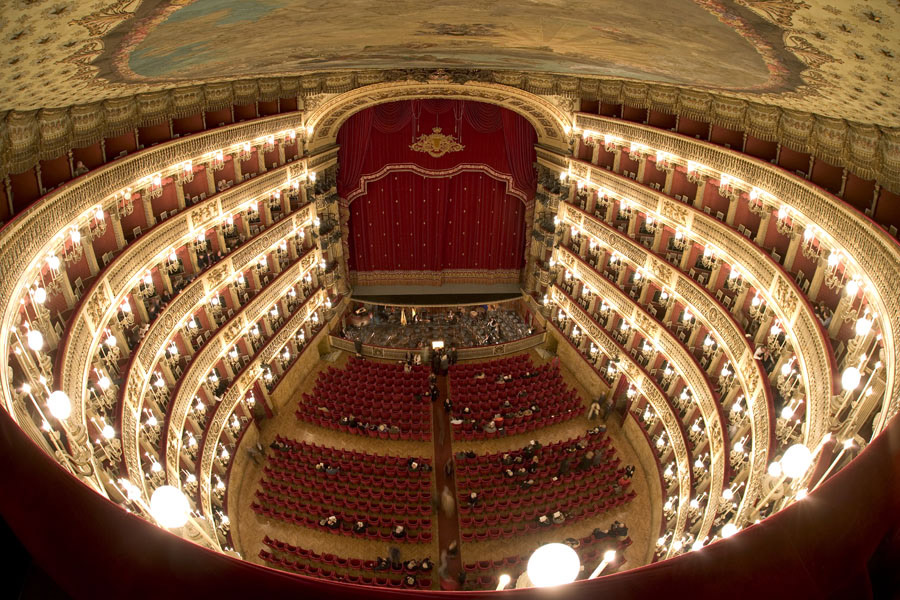 The magnificent opera house was meant to be built as king Charles wanted to endow the Naples with an amazing titanic theater that would demonstrate his power and assure his artistic legacy.
The opera house was designed by the Italian architects Giovanni Antonio Medrano and Angelo Carasale whose model created for Teatro di San Carlo was replicated for later built theaters across all of Europe.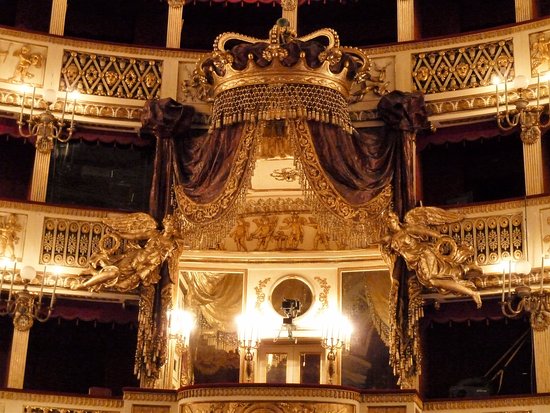 The theatre, over years, hosted leading composers including Johann Christian Bach, Wolfgang Amadeus Mozart, George Frideric Handel, Joseph Haydn, Richard Strauss and Giacomo Puccini staged their works on the boards at the Teatro di San Carlo.
In 1816, a huge fire destroyed a large part San Carlo theatre in less than an hour and the only parts that survived were the external masonry walls, but restorations were held in only 9 months.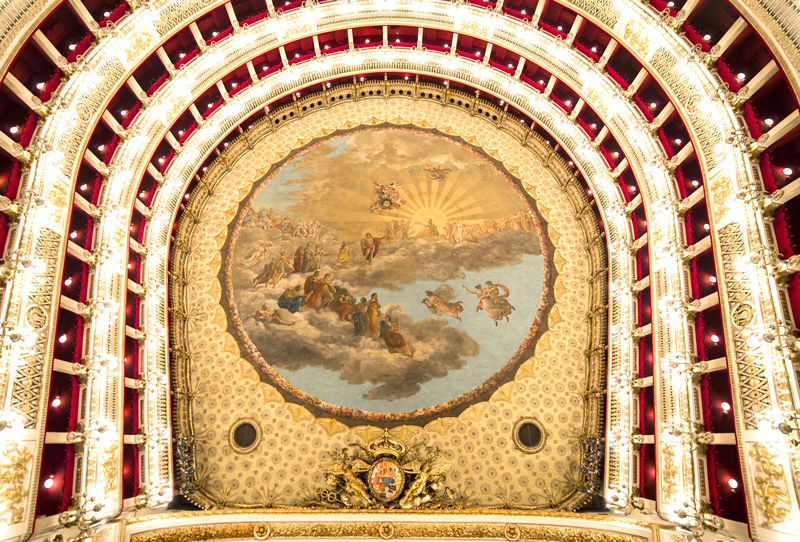 And the house stood by its title as the oldest in the world when it was bombed in in 1943 during the World War II, but again it was rebuild after the war. Along 2008-2009 transformations were made to its décor, modern day amenities were added and improving its stage machinery.
Reading all that you may think that the opera house doesn't operate anymore and it is suggested to visit the opera house and an antique since it is already the oldest. But the opera is actually still on the market safe and sound.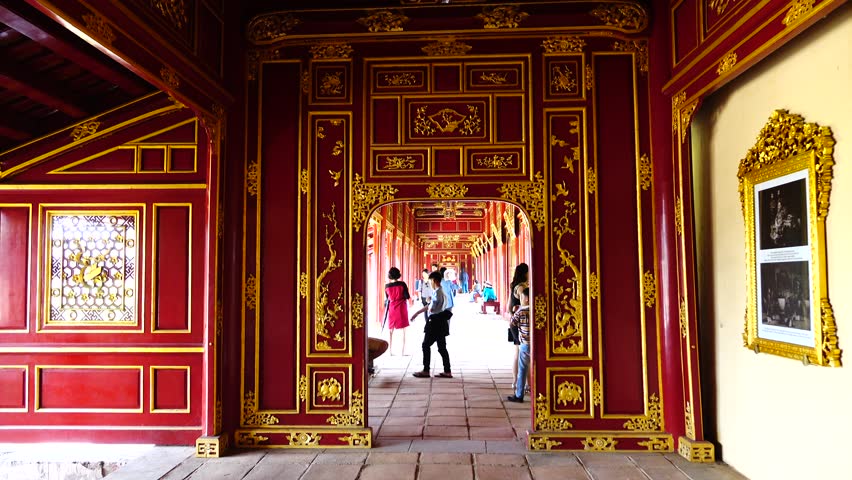 The Teatro di San Carlo season opera seasons runs from January to May while the ballet season runs from April to June. But still, guided tours are available for those who aren't fans of opera performances as you just don't want to miss visiting one of the oldest artistic spots in the world.