Before going to Italy,
Italy might not seem a huge country, but there are a lot of things to see, do, test and visit from the top to the toe of this boot.
A lifetime would not be enough to see it all.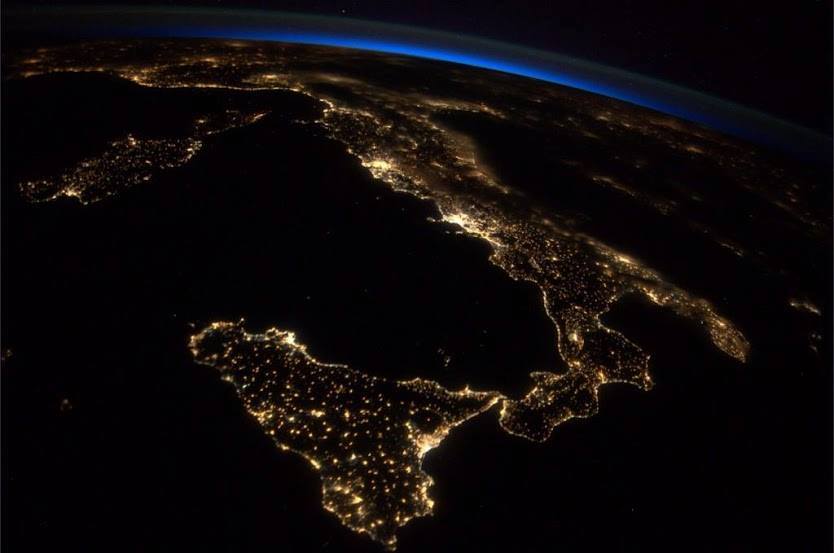 So once you have decided to visit Italy, your next decision is even tougher, to avoid rushing too much and enjoy your trip more; you have to ask yourself those questions:-
What should I get to go?
How long I will stay?
Where could I stay?
What should I visit?
Do I Plan on visiting Italy again?
How I could travel from city to another?
How much money I am willing to spend there?
How can I spend good times and take a lot of Pictures to full my memories book , without paying a lot of money ?
OKAY, WE'LL GO AHEAD TO A TOUR FOR KNOWING ITALY , ARE YOU READY? LET'S START
Here under you will read the basic information about Italy if it is your first time there or even to have a recap if you have been there before.
Here under 14 important tips before going to Italy:
1. Capital:
Rome is the capital of Italy.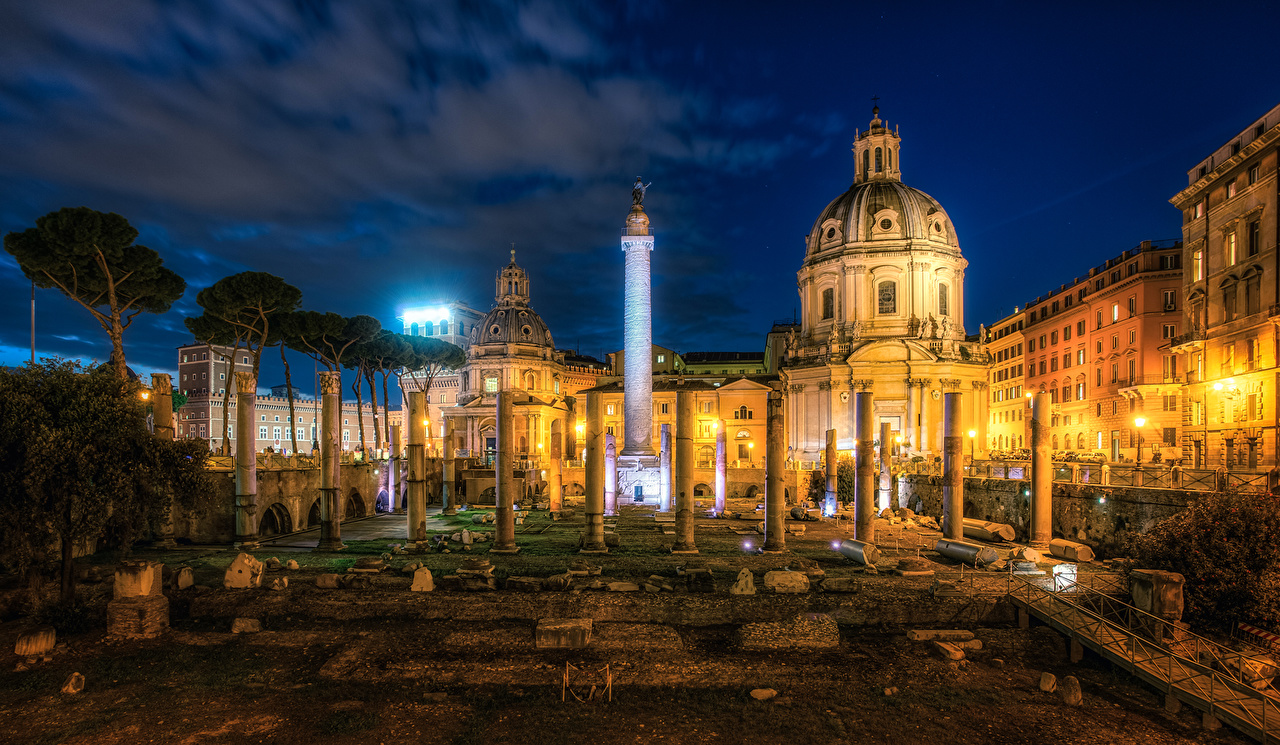 2. Visa Information:
If you are nationals from EU countries and passport holders from the following countries you will not need to have visa to visit Italy, you will just back up your ticket and passport : Andorra, Argentina, Australia, Bolivia, Brazil, Brunei, Canada, Chile, Costa Rica, Croatia, Cyprus, Czech Republic, El Salvador, Guatemala, Honduras, Hong Kong, Hungary, Israel, Japan, Latvia, Lithuania, Macao, Malaysia, Malta, Mexico, Monaco, New Zealand, Nicaragua, Panama, Paraguay, Poland, Romania, Singapore, Slovakia, Slovenia, South Korea, Switzerland, U.S.A., Uruguay, Venezuela.
If your country is not listed above or is not part of the European Union, you will need to have a visa to visit Italy. You can learn more about how to apply for Italy visa here.
3. Immunizations:
You will not need it to travel to Italy.
4. Time Zone:
Italy is on Central European Time, which is GMT plus one hour (two in the summer).
Daylight Savings Time – it begins the last Sunday in March and ends the last Sunday in October.
5. Currency:
Italy uses the Euro (€), just like all the EU countries (except the UK).
6. Banks and ATM Machines:
Travel is easier these days with bank cards which work overseas.
Just be sure to notify your bank that you will be traveling in Italy so they do not assume someone has stolen your card and gone on vacation.
An Italian cash machine is called a "Bancomat". To use your ATM card in Italy you will need to know your PIN number in numbers, not letters (there are no letters on Italian bank machine keypads).
American Express is not as common in Italy as Visa and MasterCard are.
Big hotels and restaurants will likely accept credit cards, but do not expect them to be as widely accepted as they are in the United States.
When shopping for souvenirs and eating in small local places bring and pay with cash.
7. Language:
As you might guess, Italian is the official language of Italy.
8. Transportation to everywhere and neighborhood "Cities":
Many people there prefer to travel from city to other by airline, but if you have a little budget Trains in Italy are pretty easy to figure out, especially once you understand a few basic things.but there are all manner of transportation options for the country – and good reasons for choosing one over the other.
We will write about it in another article and give you a few steps to figure it on right way.
9. weather:
Italy is not a huge country, but the weather with the long coastlines and mountain ranges, the temperature can change in a matter of minutes as you go from town to town.
10. Accommodations:
Choosing your accommodation for your trip, you'll be pleased to know you've got lots of choices.
From the simplest hostels to the most luxurious five-star hotels, the entire spectrum is covered.
Italy also has some unique ones as well, the many villas in Italy which have opened their doors to travelers.
There are options in all price levels, all over the country – all you need to decide is how much you want to spend on where you sleep.
Don't exclude those listings without seeing whattheir prices are!
11. Restaurants:
Italian kitchen is one of the things we are most passionate about when it comes to Italy.
Italy is one of the most productive cheese regions, with well over 450 varieties. In terms of raw production volume, Italy is the third largest cheese producer in the European Union, behind France and Germany.
Most menus in restaurants in Italy will have plenty of things that look completely similar to the Italian restaurants you've eaten in back home. We all know what spaghetti, ravioli, lasagna, ragu and cappuccino mean.
Cassata are among the most famous examples of Italian desserts, cakes and patisserie.
Don't forget to try Cassata in Messina and you will notice it's completely different in Palermo.
12. Public holidays and festival:
If you're traveling in order to get in the middle of a festival or holiday celebration,then you'll have a great time.
If you're just traveling in Italy and you happen to need to get something done or go somewhere on a day when things are shut down or over crowded because of a holiday or festival, you're going to be frustrated.
There are enough festivals throughout the year in Italy that it's a good idea to check whether something is going on when you'll be there – whether you choose to run toward it or away from it is entirely your decision.
Here under the national holidays which banks, businesses, attractions typically closed all day or part of the day :
1/1 – New Year's Day [Capodanno]
6/1 – Epiphany [Epifania]
7/1 – Flag Day [FestadelTricolore]
27/1 – International Holocaust Remembrance Day
11/2 – The Lateran Pacts [Patti Lateranensi]
25/4 – Liberation Day [FestadellaLiberazione]
25/12 – Christmas Day [Natale]
26/12 – Saint Stephen's Day [Santo Stefano]
13. Cities in Italy:
While Italy is home to the Catholic Church's headquarters, when we say "Holy Trinity" weare not talking about the Vatican.
Instead, we are talking about the three biggest touristdestinations in Italy – Rome, Florence and Venice.
They might be crowded cities, often withas many visitors as residents, but they are heavily touristy for a reason.
• Rome is where you will find ancient remnants of the center of the once-vast Roman empire, The Vatican with its collection of world-famous art and its centuries of religious history,and some of the most amazing architecture you will see anywhere.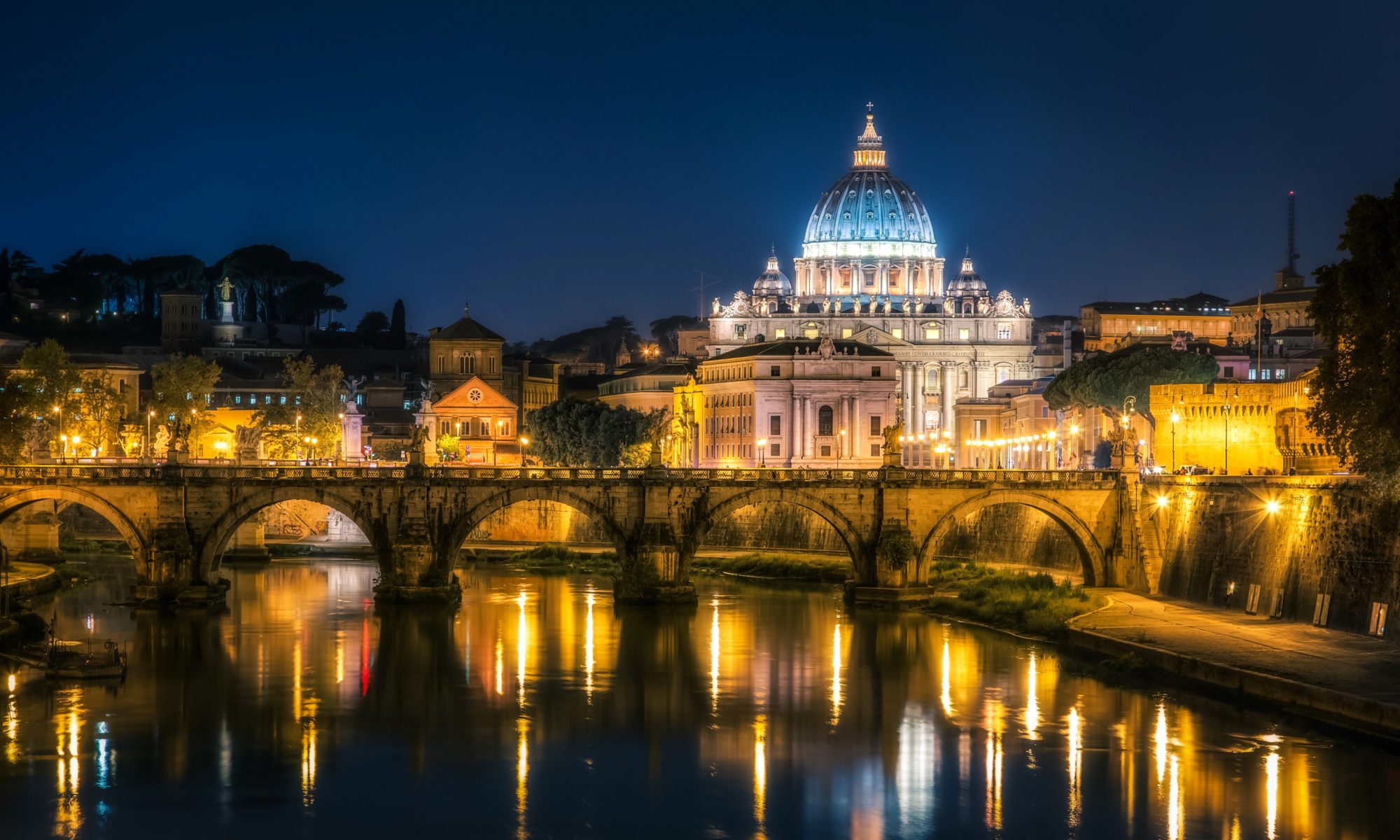 • Florence is home to several museums which contain even more famouspieces of artwork than you can imagine, and the city's restaurants will let you see justwhy Italian food is so talked about. "Florence is the birthplace of the Renaissance".
• Venice is one-of-a-kind canal city, is a wonderland, where the ultimate goal is to get lost and explore the intricate mazes.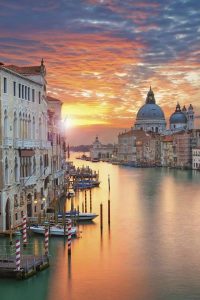 "Italy is plenty more beyond the Holy Trinity"
Other popular cities to visit are "Pisa, Siena, Naples, the Cinque Terre, Milan and Positan…", and many people just come to hang out in a whole region – like "Tuscany, Umbria, Liguria or Puglia."
Wherever you go in Italy, you are likely to enjoy incredible food and scenery and the warm hospitality of theItalian people.

14. Useful Tele. Numbers:
Emergency (English – speaking police): 113
Emergency (militarypolice): 112
Medical Emergency: 118
Fire Emergency: 115
Road Service: 116
Directory Assistance (Italian-speaking automated voice, costs €0.50): 12
Telephone Help: (English-speaking, free): 170