The best national parks around the world are in Canada. Canada is already rich in tall mountains, islands, coastlines and glacial lakes so national parks have their share of these beauties. Canada has 44 national parks and national park reserves and the list of Canadian national parks include the following.
Prince Edward Island National Park, Prince Edward Island: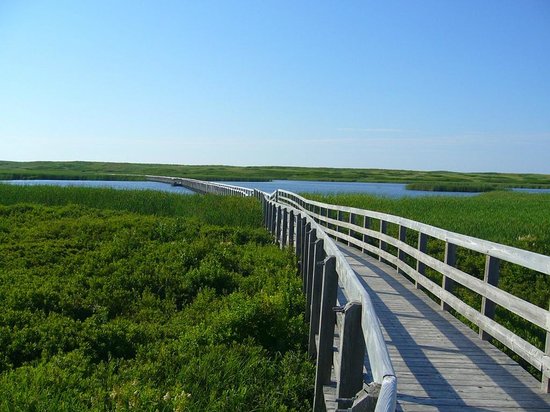 The Prince Edward national park includes 7 beaches and over 50 km of hiking and cycling trails. The park is located Prince Edward Island province along the island's north shore.
It was established in 1937. The park has been designated a Canadian Important Bird Area. The park's mandate includes the protection of many broad sand beaches, sand dunes.
The park's protected beaches provide nesting habitat for the endangered piping plover it also has been designated a Canadian Important Bird Area.
Georgian Bay Islands National Park, Ontario: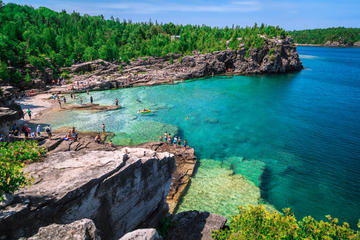 Georgian Bay Islands Park was established in 1929. It consists of 63 small islands or parts of islands in Georgian Bay, near Port Severn, Ontario. The total space of the park area is approximately 13.5 square kilometers.
Beausoleil is the park's largest island, it has facilities that include docks, 130 campsites, and 8 rustic cabins.
Banff National Park, Alberta: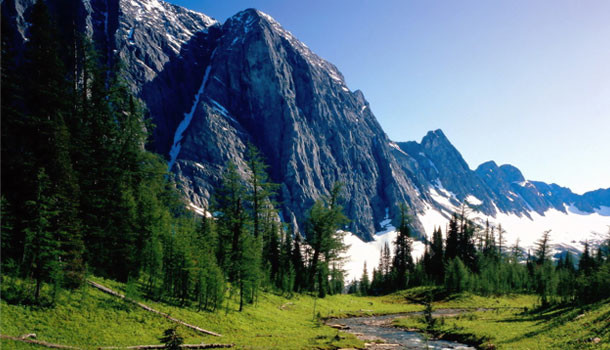 Well, it is Canada's oldest national park. It is located in the Rocky Mountains in Alberta province and was established in 1885. The park includes Banff, the highest town in Canada at height of 1,384 meters.
The park extends on 6,641 square kilometers of mountainous areas with numerous glaciers and ice fields, dense forest, and alpine. It is also a part of UNESCO's Mountain World Heritage site.
Kootenay National Park, British Columbia: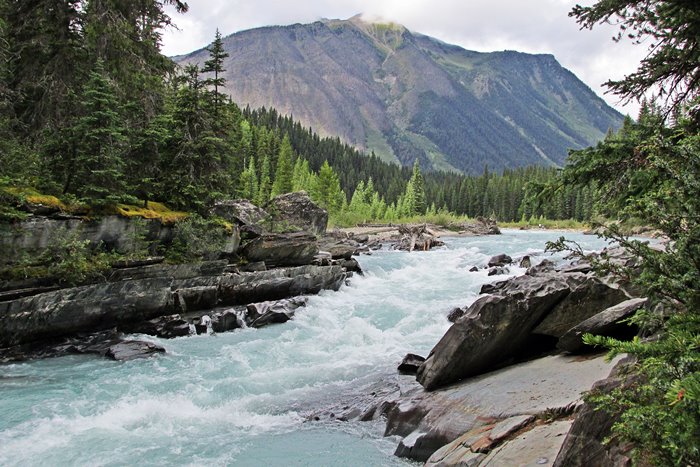 The Kootenay National Park includes both icy mountain rivers and hot springs. It was established in 1920. It is located in southeastern British Columbia in Canada, covering 1,406 square kilometers.
The park ranges in elevation from 918 meter to 3,424 meter at Deltaform Mountain. The park is named after one of two major rivers flowing through it while the other is the Vermillion River.
Terra Nova National Park, Newfoundland and Labrador: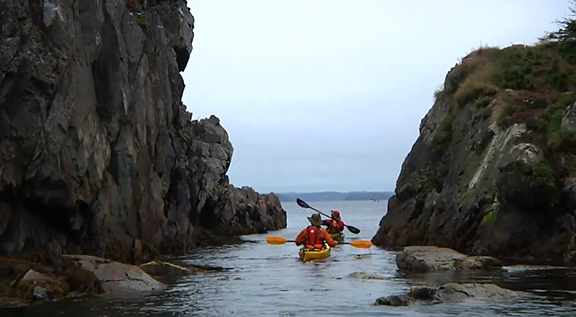 The park is located on the east coast of Newfoundland in the Newfoundland and Labrador province. It was established in 1957 and was the first National Park in the province.
Along 400 square kilometers there are abundance of activities to do including kayaking or taking boats to marvelous coastlines, amongst whales and seabirds.
Also you will find dense forests and quiet coastlines along 11 beautiful hiking trails. A moose, lynx, beaver, or an eagle are amongst animal that you mar run into while moving around in Terra Nova National Park.