Museums represent a life reflection off arts and cultures from around the world. There are hundreds of thousands of museums in the whole world. And amongst 35,000 museums in the United States of America, here you are a list of unique museums to visit in America.
The Smithsonian National Air and Space Museum – Washington, D.C.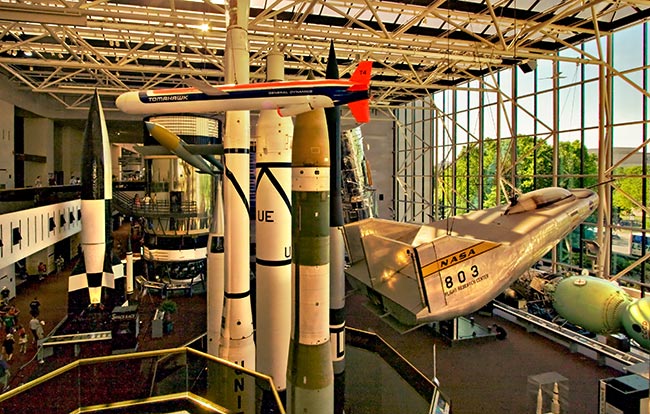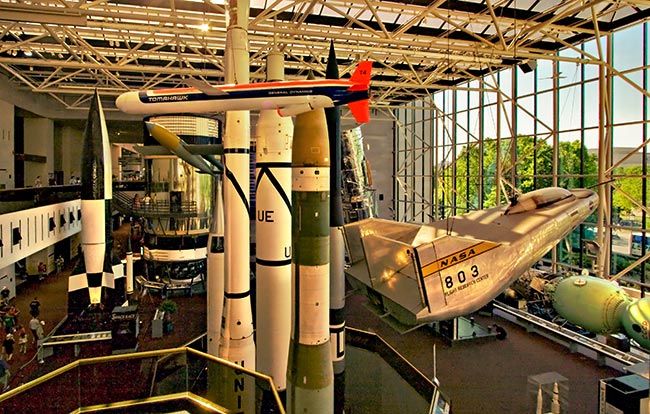 The museum, located in Washington, D.C., holds the largest collection of historic aircraft and spacecraft in the world. It includes 23 galleries exhibiting hundreds of aircraft, spacecraft, missiles, rockets, and other flight-related artifacts. The museum has a planetarium and an IMAX theater and almost all space and aircraft on display are originals or the original backup craft.
The museum is called the NASM and received 7.5 million visitors in 2016 which made it then the second most visited museum in the world, and the most visited museum in the United States.
The American Museum of Natural History – New York City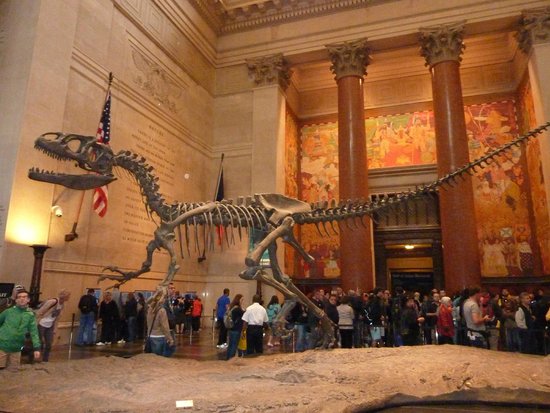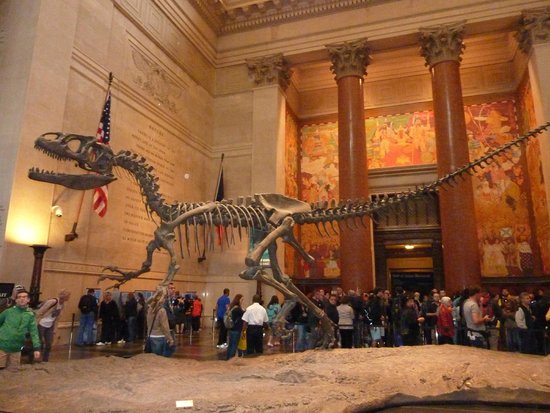 The museum is one of the largest museums around the world. It includes 28 interconnected buildings that house 45 permanent exhibition halls, in addition to a planetarium and a library.
It also contains over 33 million specimensof plants, animals, fossils, minerals, rocks, meteorites, human remains, and human cultural artifacts.
It is located on the Upper West Side of Manhattan, New York City, and occupies more than 2,000,000 square feet.
The National 9/11 Memorial & Museum in New York City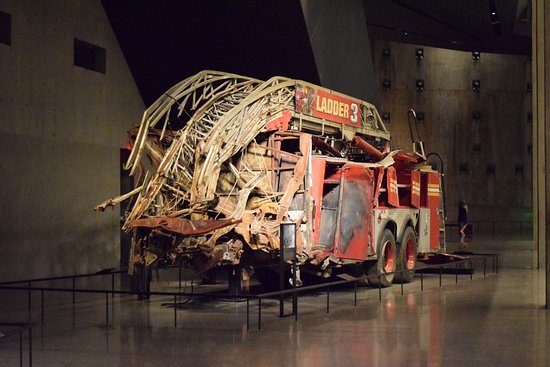 This Tribute Museum tells the story of 9/11 through multimedia, archives, narratives and a collection of monumental artifacts. It offers visitors the opportunity to live the story of the events and learn about the lives of the victims.
The Museum is located in New York City and covers 110,000 square feet within the World Trade Center site.
The National WWII Museum – New Orleans, La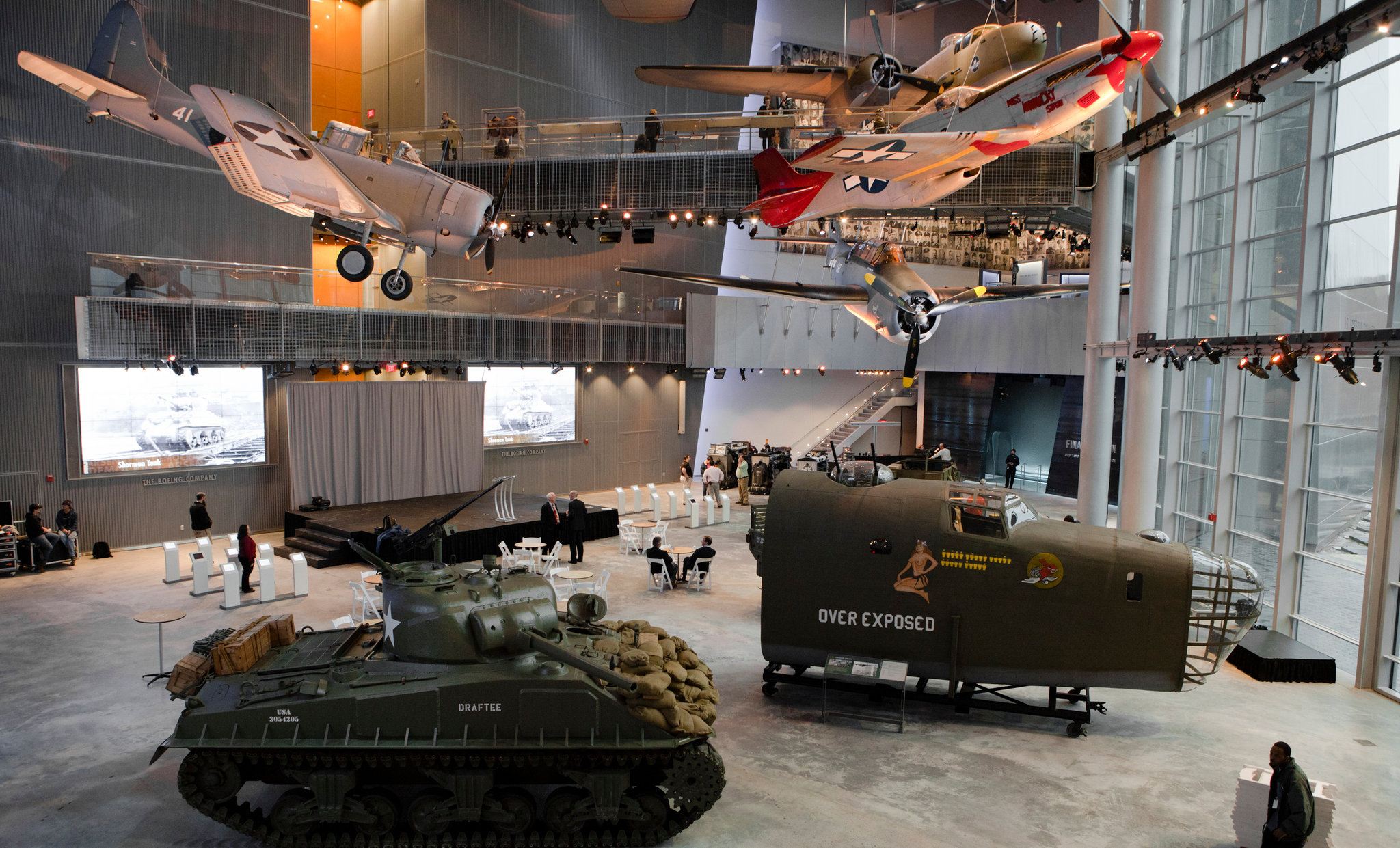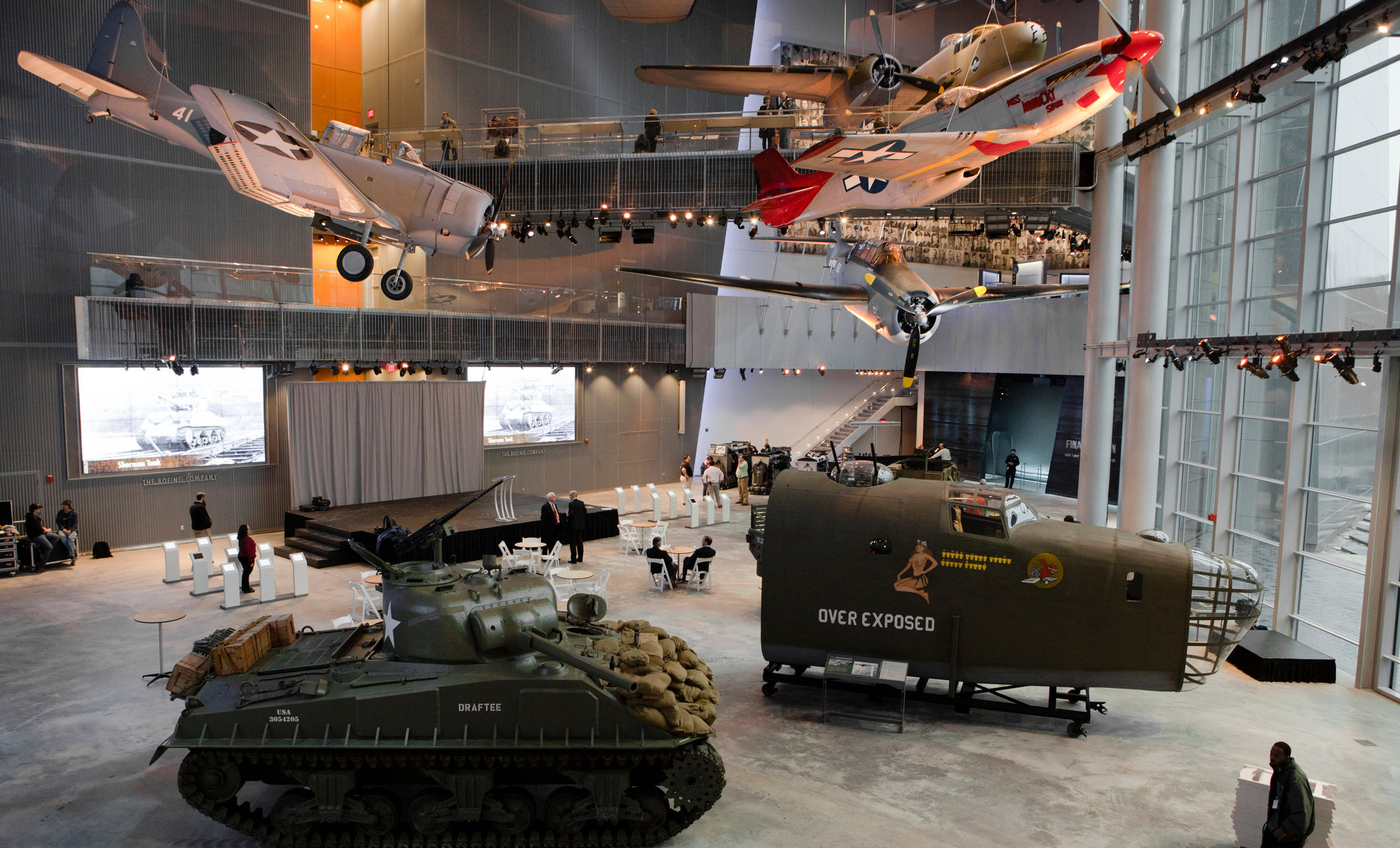 The museum is a military history museum that focuses on America's experience in the war and its contribution to it.
It exhibits a broad collection ofartifacts and first-person oral histories. The Museum has an online collections, virtual field trips, webinars, educational travel programs, and renowned International Conference on World War II.
The museum is located in the Central Business District of New Orleans, Louisiana. In 2003, it was designated by the U.S. Congress as the country's official National World War II Museum.
RELATED.. Don't miss the most visited museum in the world