Germany and its people are famous for discipline and order and actually that your trip there will be fun-free, but there are a few things that you must be aware of about the culture there so you can have the best trip to Germany.
It is impolite to miss a hand shake when meeting someone new. People there love handshakes so you will have to shake hands with every individual person in the room upon arrival and before departure.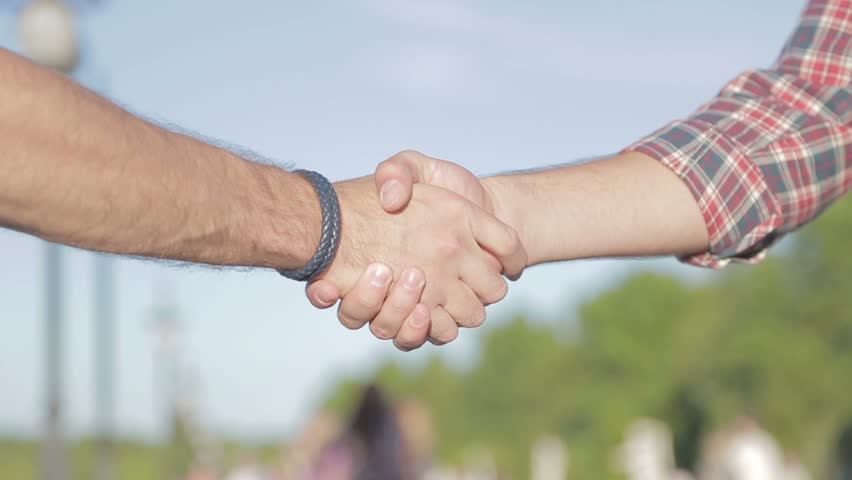 Be punctual. Germans are always on time and are known for that. One thing you should never do is to be late. Just Don't.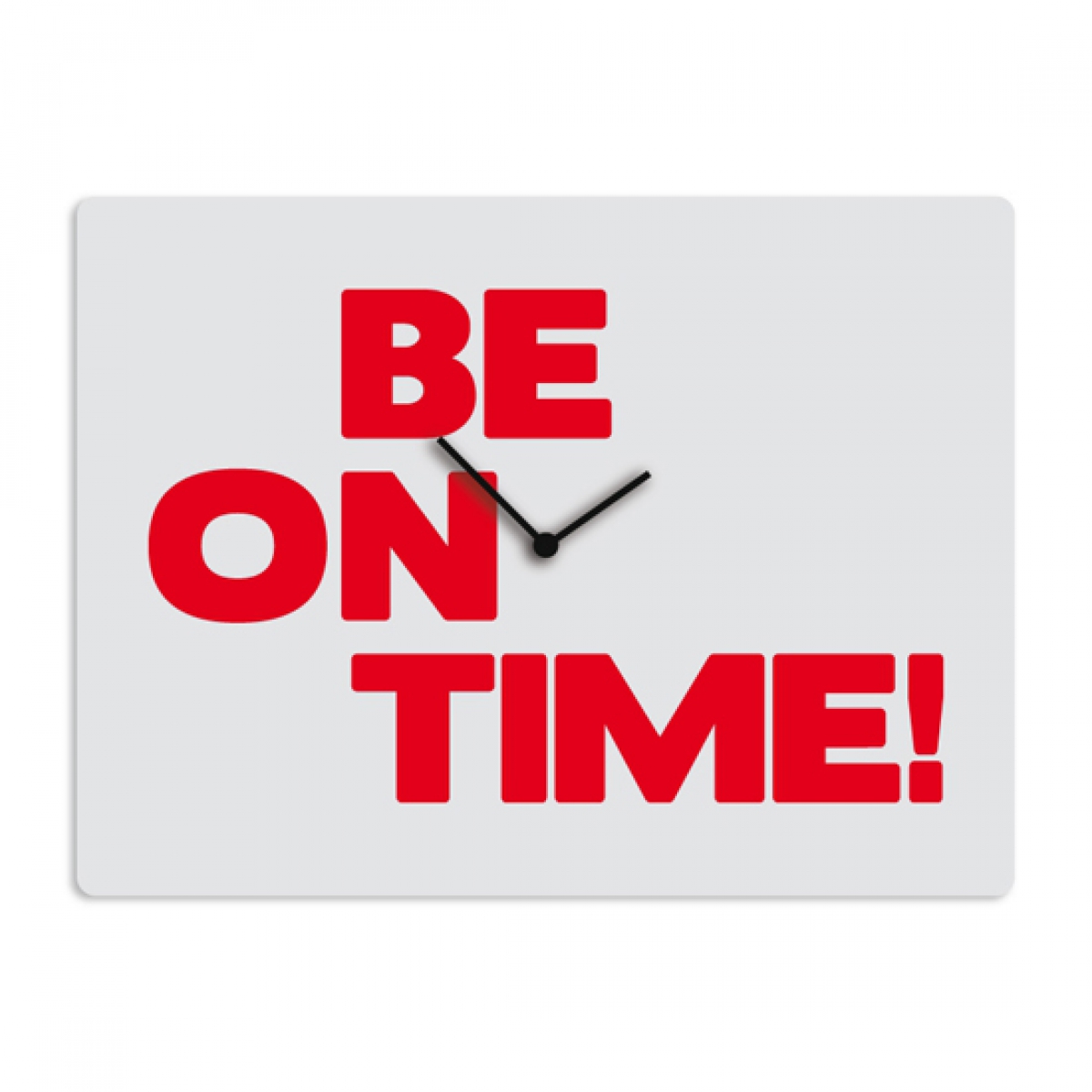 Bike lanes are essential in the streets and you aren't allowed to stroll in the bike lane. You will either get bruised or yelled at.
Almost all shops are closed on Sundays. Make sure to buy your needs before you hit Sunday and to relax along the day. You can go for early breakfast and take a walk or explore the nature. You can always find at least one grocery store open probably in the large train stations.
Germans don't eat with hands. Always use utensils when seated for food with Germans. The only exception is when breaking off a piece of bread. The rule applies to Pizza and Fries too! When you are finished place your knife and fork side by side, not crossed, to signal that you are done.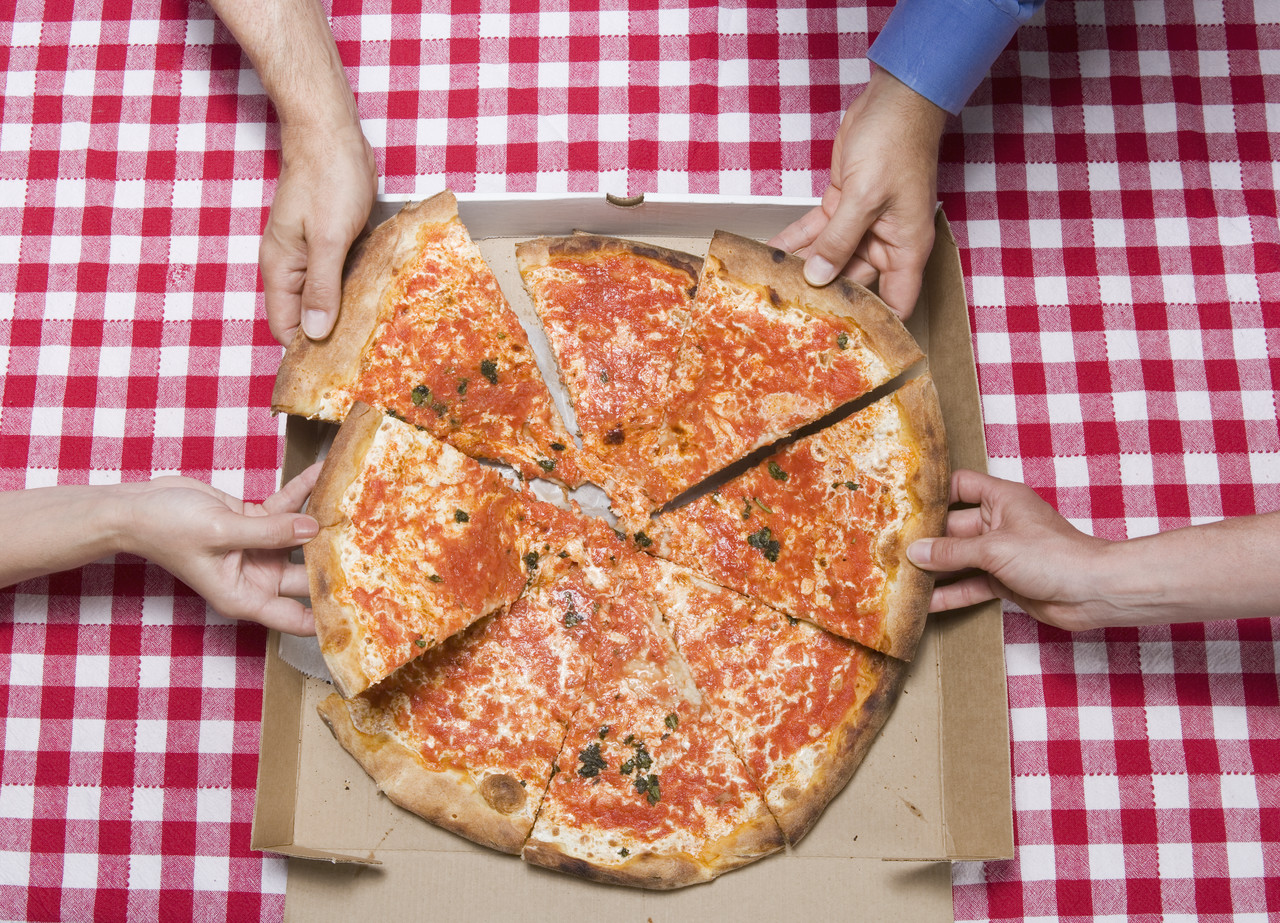 Don't ask people in bars and restaurants to put off their cigarettes as smoking there is generally allowed in Germany.
Never tell jokes about Hitler or World War II. It is for real and illegal to do. Some tourists were arrested and fined for making the Hitler salute.
German restaurants don't serve free tap water. They only serve sparkling water or mineral water and even if you prefer non-carbonated water you will also have to order a bottle of still water from the menu.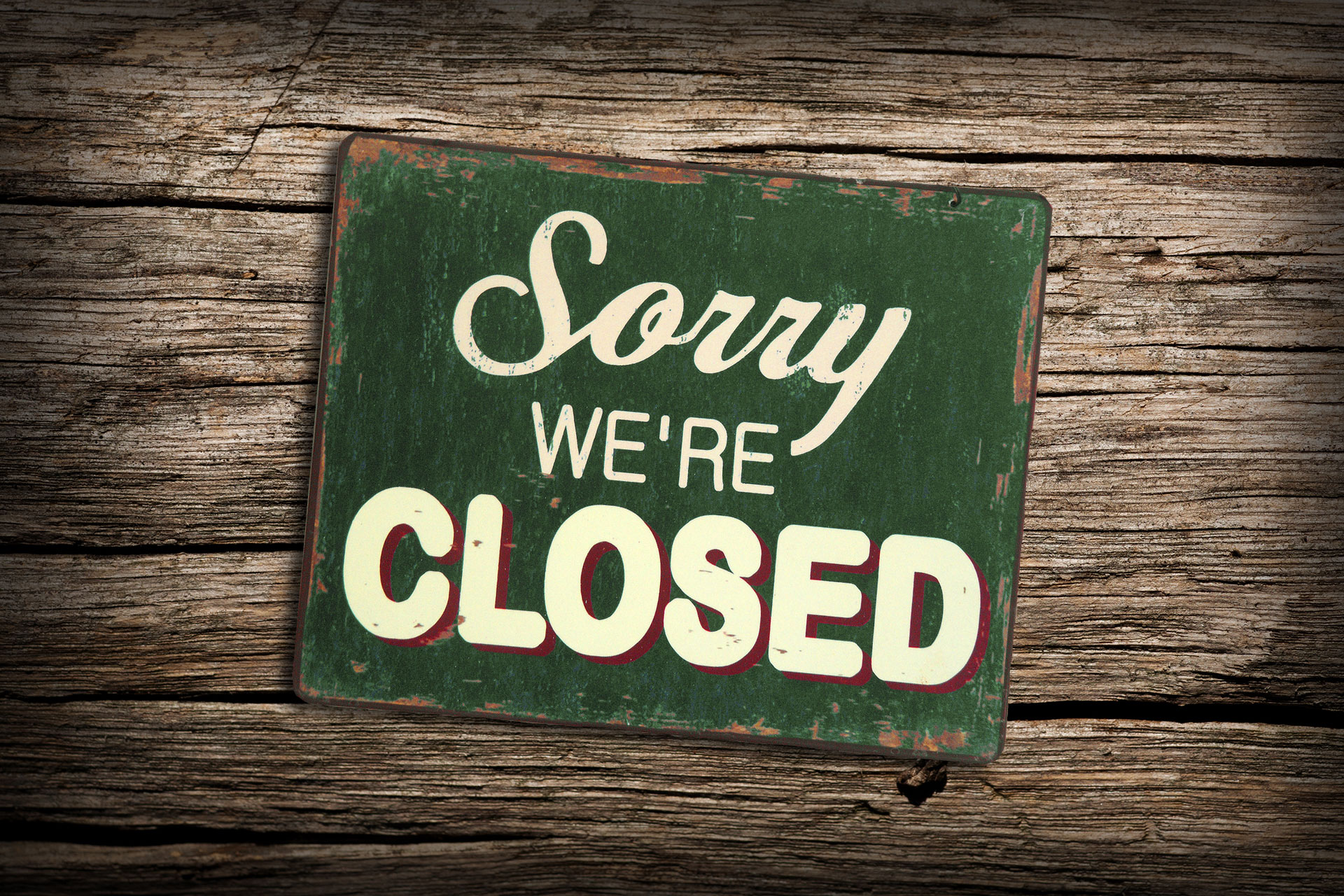 Carrying cash is a must. Many restaurants and shops in Germany don't accept credit cards so you will have to make sure that you carry cash or hit the ATM before stepping into a super market or a restaurant.