Travelling with kids encompasses much planning for safety, packing and venues that are suitable for them so that they can enjoy the trip too. Spain is surely one of the most beautiful and diverse places for a vacation, but with kids on board, plans must change a bit. Aragon area in northeast Spain includes many diverse venues that suit all ages and are family-friendly. Here are the region's top kids-friendly venues that are relatively close so you can pay a visit to most of them on the same day.
Lacuniacha Wildlife Park: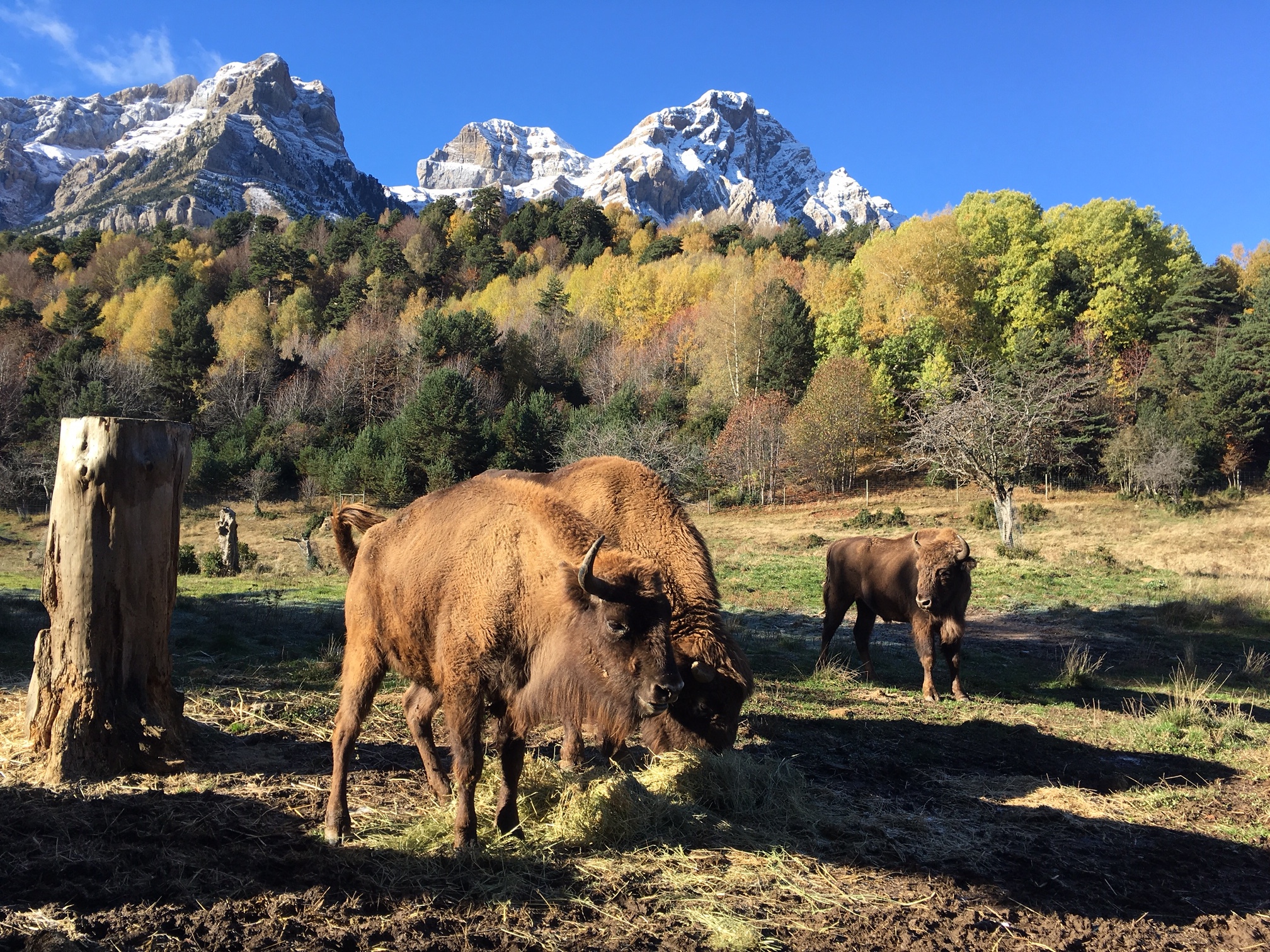 it allows visitors to watch nearly 14 species of animals roaming freely throughout the park. Your kids will enjoy seeing mountain goats, European bison, northern lynx, reindeer and wolves, as well as over 20 botanical species. The park is located in Piedrafita de Jaca, about 70 kilometers from the city of Huesca and can be explored on foot in two to three hours. Lacuniacha is open all year offering different activities depending on the time of the year.
Dinopolis: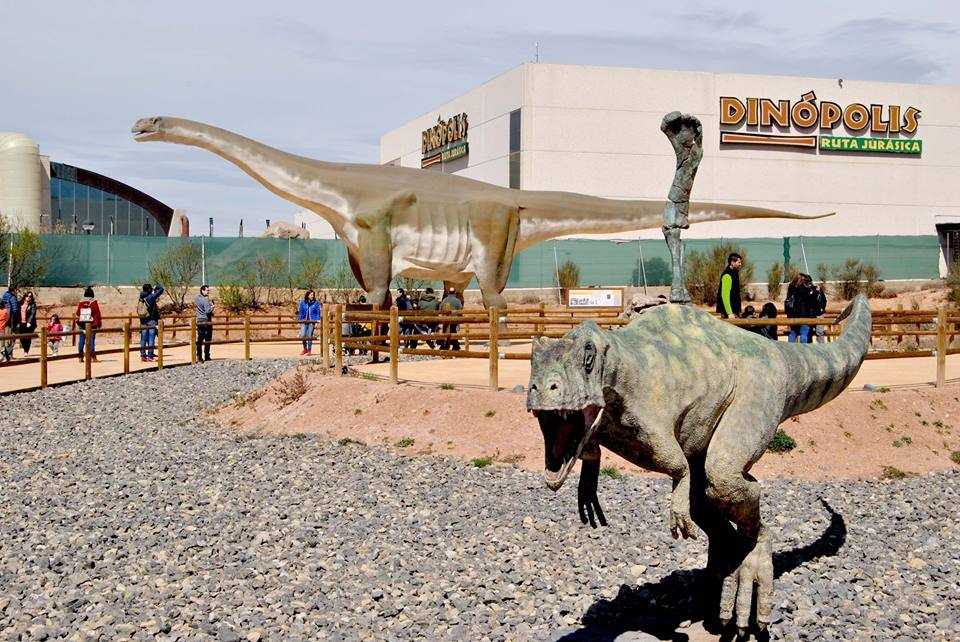 it is a genuine dinosaur-themed park. It includes original fossils and reproductions of prehistoric creatures. Accompanying your children in a trip to the park you will enjoy a route with audio guides, and watch 3D films. The park is located in Teruel city.
Escucha Mining Museum: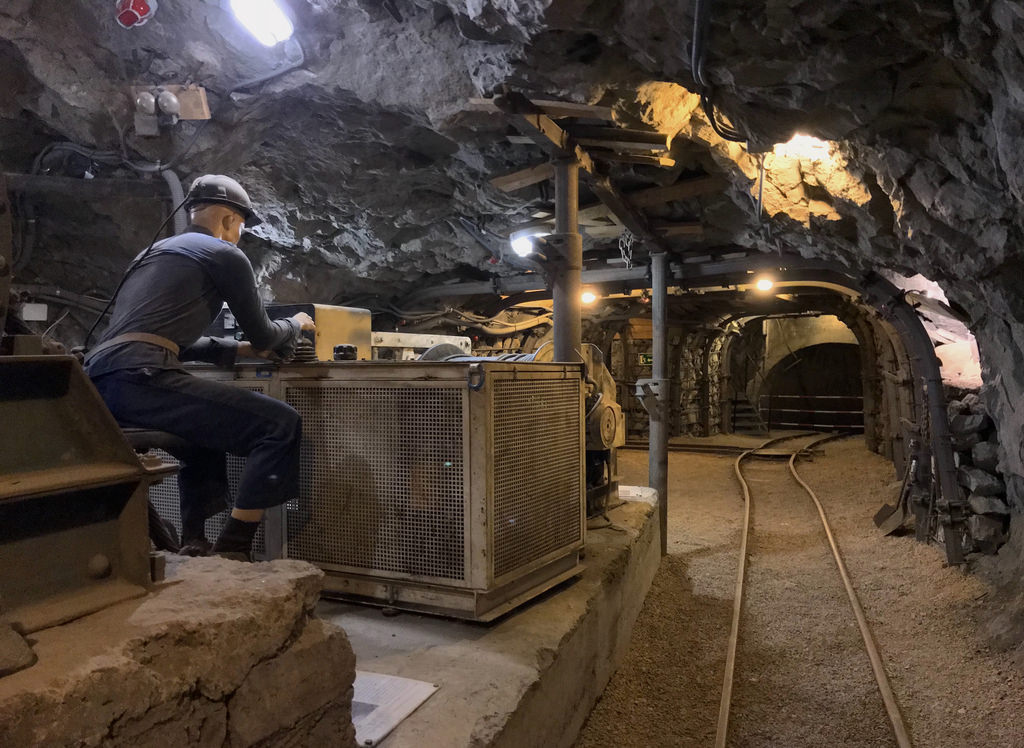 going there grants you the opportunity to see the inside of a genuine restored mine and the real machinery used there until recently. The museum offers a 90 minutes tour during which you will get treated like a miner in a helmet with a lamp, a food pouch and a self-rescue kit, and go down in the mine cart to a depth of about 200 meters. The museum is located in Escucha village which is about 60 kilometers from Teruel city.
San Juan de la Peña: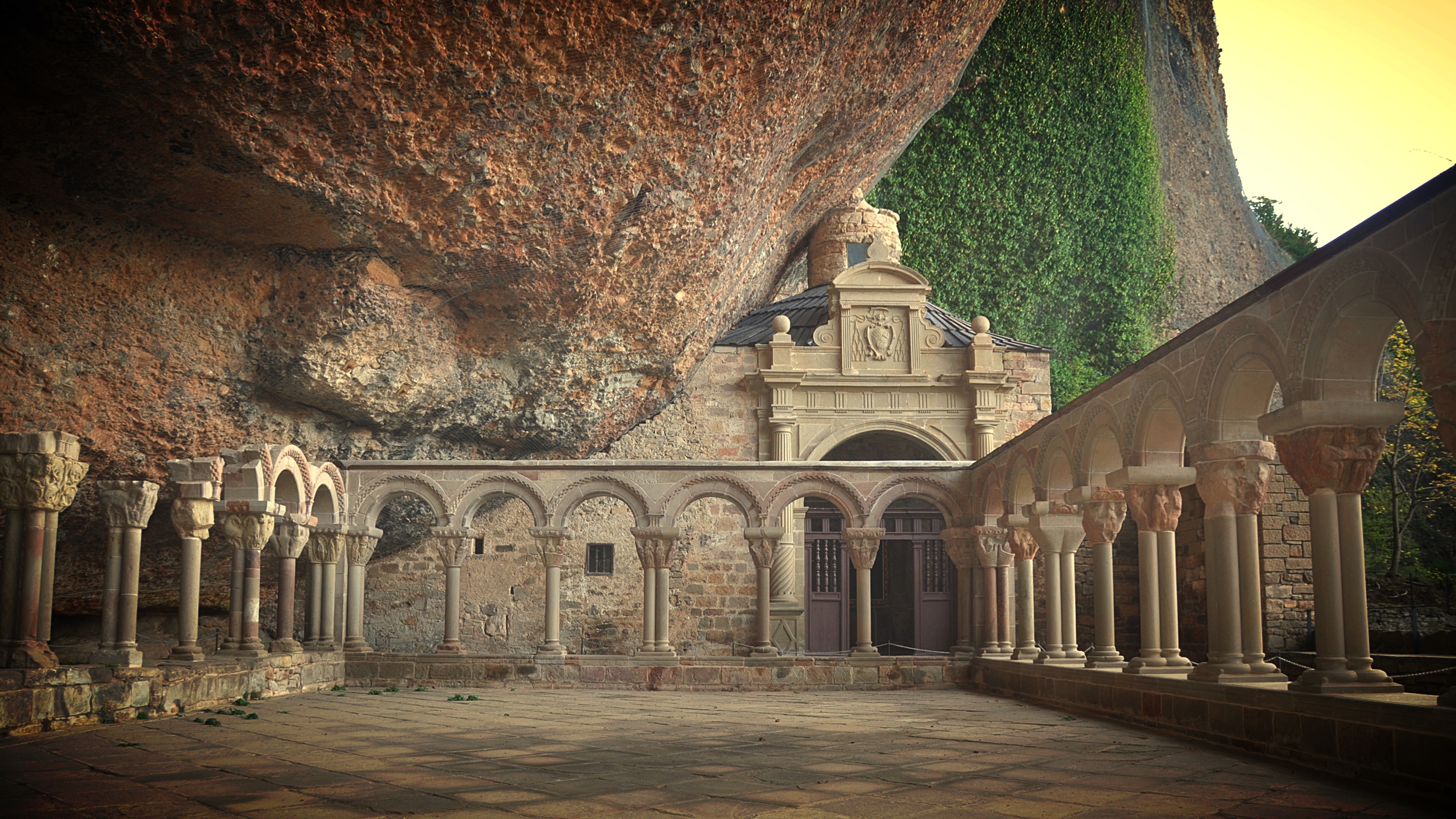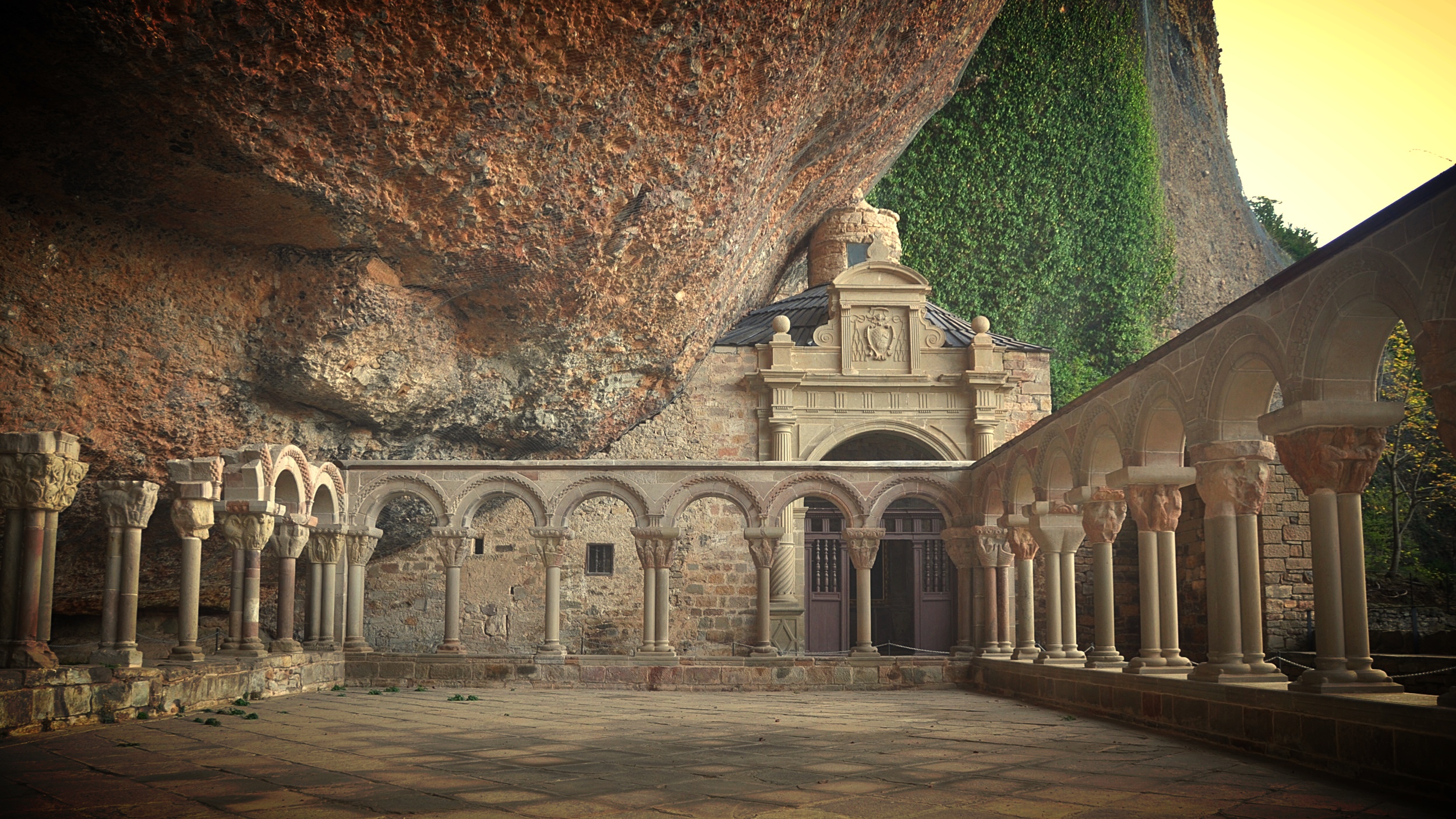 the old monastery of San Juan de la Peña is a gem of the medieval ages with historic and artistic heritage. Two visitor centers there offer information on the valuable cultural heritage of this destination. It is located nearly 90 kilometers off Huesca city.