The Japanese capital, Tokyo combines both modernity and history. The city is a min attraction when it comes to tourism in Japan. Here you are list of the top 5 tourist attractions in Tokyo that you don't want to miss.
The Imperial Palace: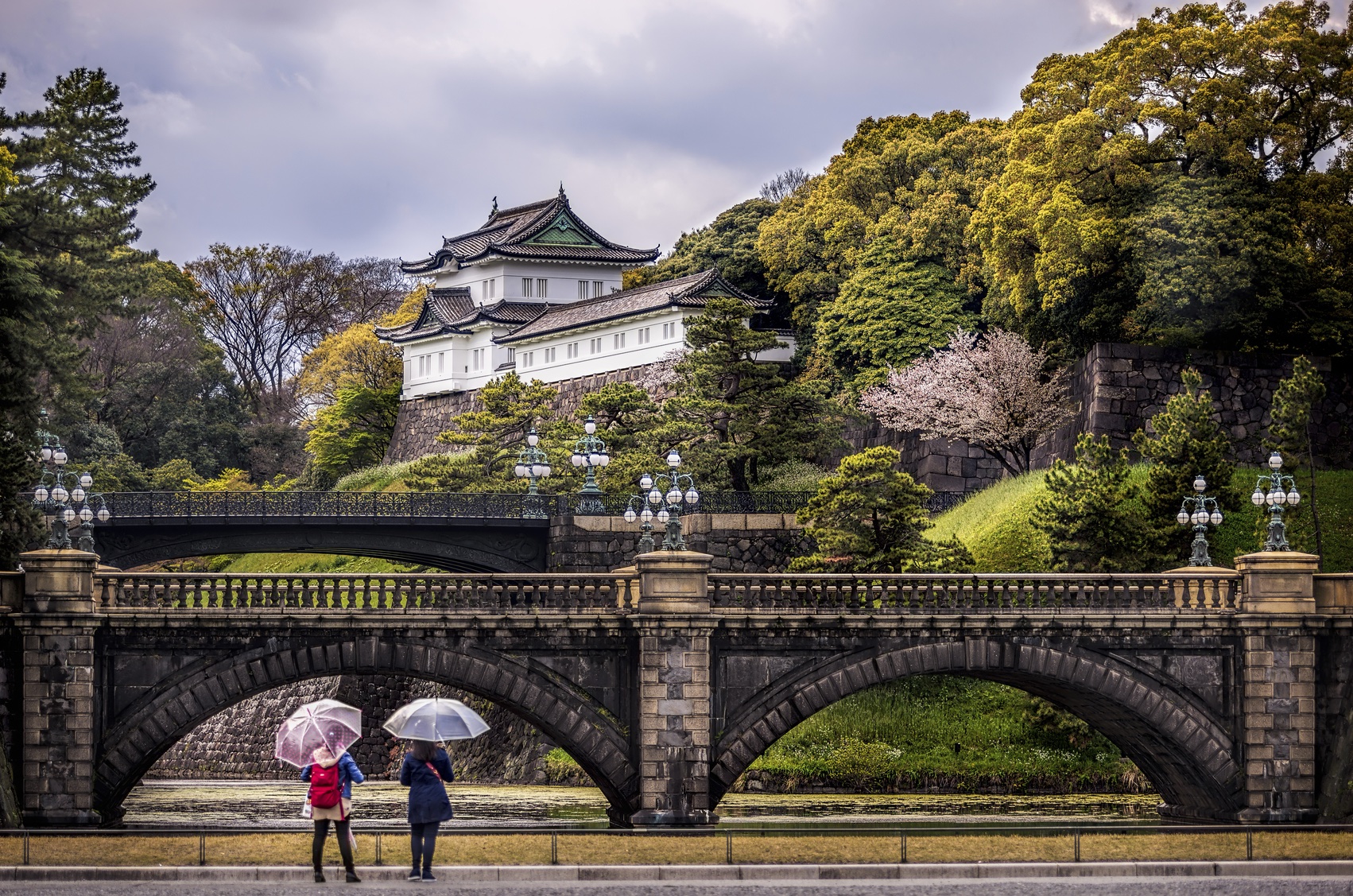 It is the primary residence of the emperor in Tokyo. It isn't only a single palace, it includes 17th-century parks. The place is one of the best spots for photography across the city. Many of the outer gardens are open and free to the public while the inner garden aren't always so. The East Higashi-Gyoen Garden is one of the few areas open to the public while the main Palace Gardens are only open twice a year, on January 2nd and April 29th, when crowds flock here to catch sight of the Emperor.
Sensoji Temple: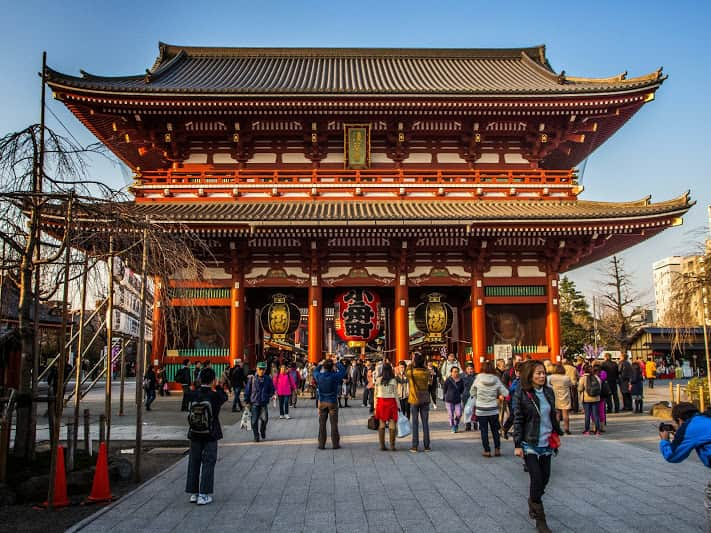 The temple is most famous temple in the city. Despite being established in AD 645 and being rebuilt several times, it still maintains its original appearance. Before visiting the temple you can also enjoy a huge number of shops in the long street leading to the temple.
Ueno Park: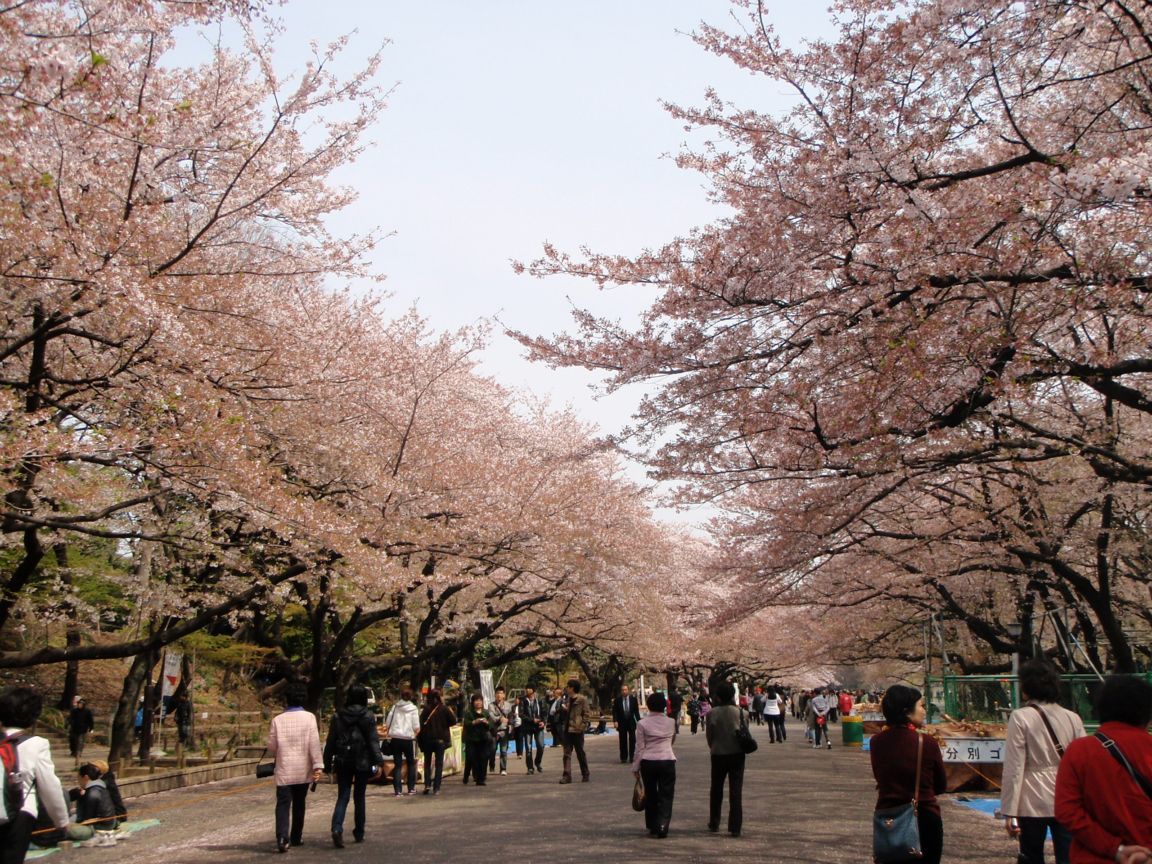 Ueno Park is the largest green space in Tokyo. It is not only a park with capturing landscapes and thousands of trees, but it also includes zoo, aquarium, numerous temples, museums, ponds, shrines and gardens. It is most visited during the spring when the cherry blossoms bloom. It is free to all and open day and night and besides strolling in the park you can also have a trip on a small boat in Shinobazu pond.
Tokyo National Museum: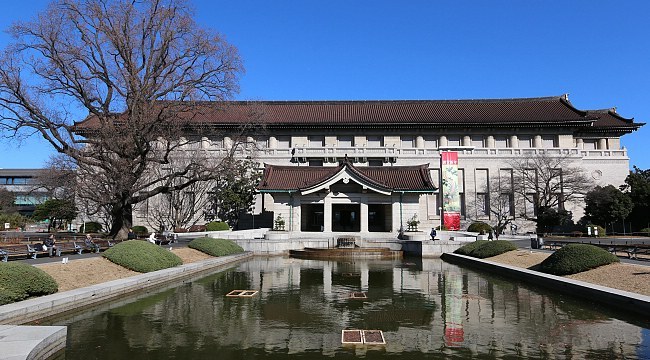 This huge museum hosts more than 100,000 works of Japanese, Chinese, and Indian art. The museum was opened in 1938 and has a collection of old textiles, historical weapons, and military equipment, historical Japanese clothing in addition to Asian ceramics and pottery.
The Meiji Shrine: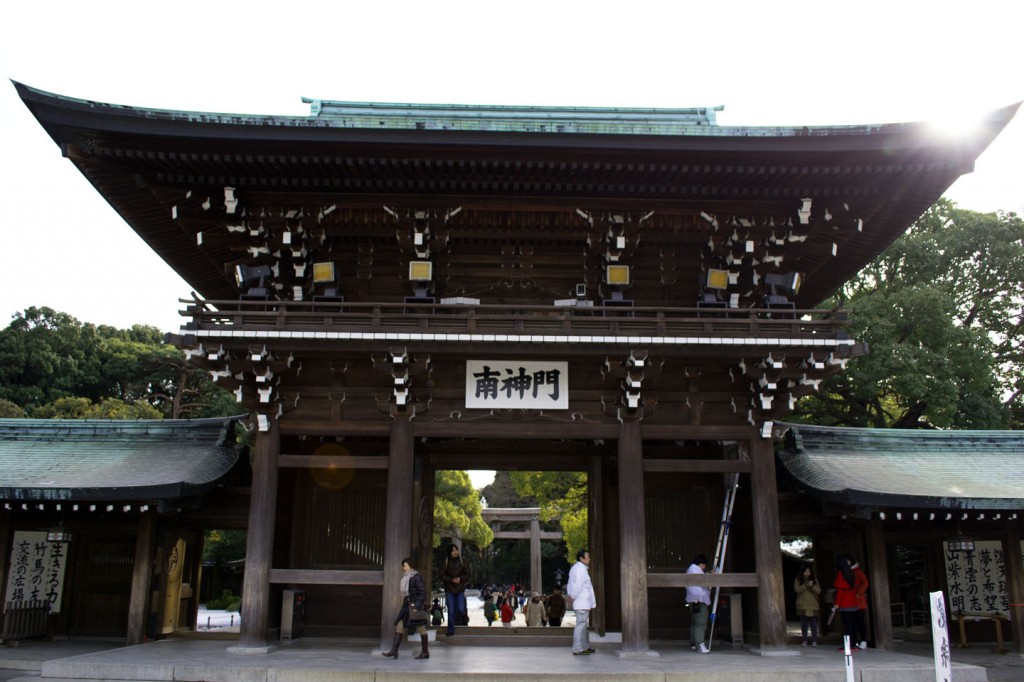 The shrine is dedicated to Emperor Meiji and his empress. Its construction completed in 1926. It was destroyed during the WWII and rebuilt in 1958. It is ones of Tokyo's most important religious sites. Around 120000 trees surround the shrine representing species from across Japan.