Once by the sea, snorkeling is a must do. When choosing a beach to spend your vacation on, don't only consider the water, sun and sand but also consider the under-water maritime life, it will complement your each experience. Here is a list of Top snorkeling destinations from around the world.
Palau
Palau has a great jellyfish lake that gives you the opportunity to swim with those beautiful creatures.There is only one of the marine lakes that dot Palau is open to snorkeling, but it's definitely worth the trip. Going there, you will be only one boat trip away from the isolated lake inhabited by millions of harmless jellyfish. They have a non-poisonous stingand reportedly, their stings can hardly be felt by humans.The uninhabited island of Eil Malk also has shallow and healthy reefs.
Solomon Islands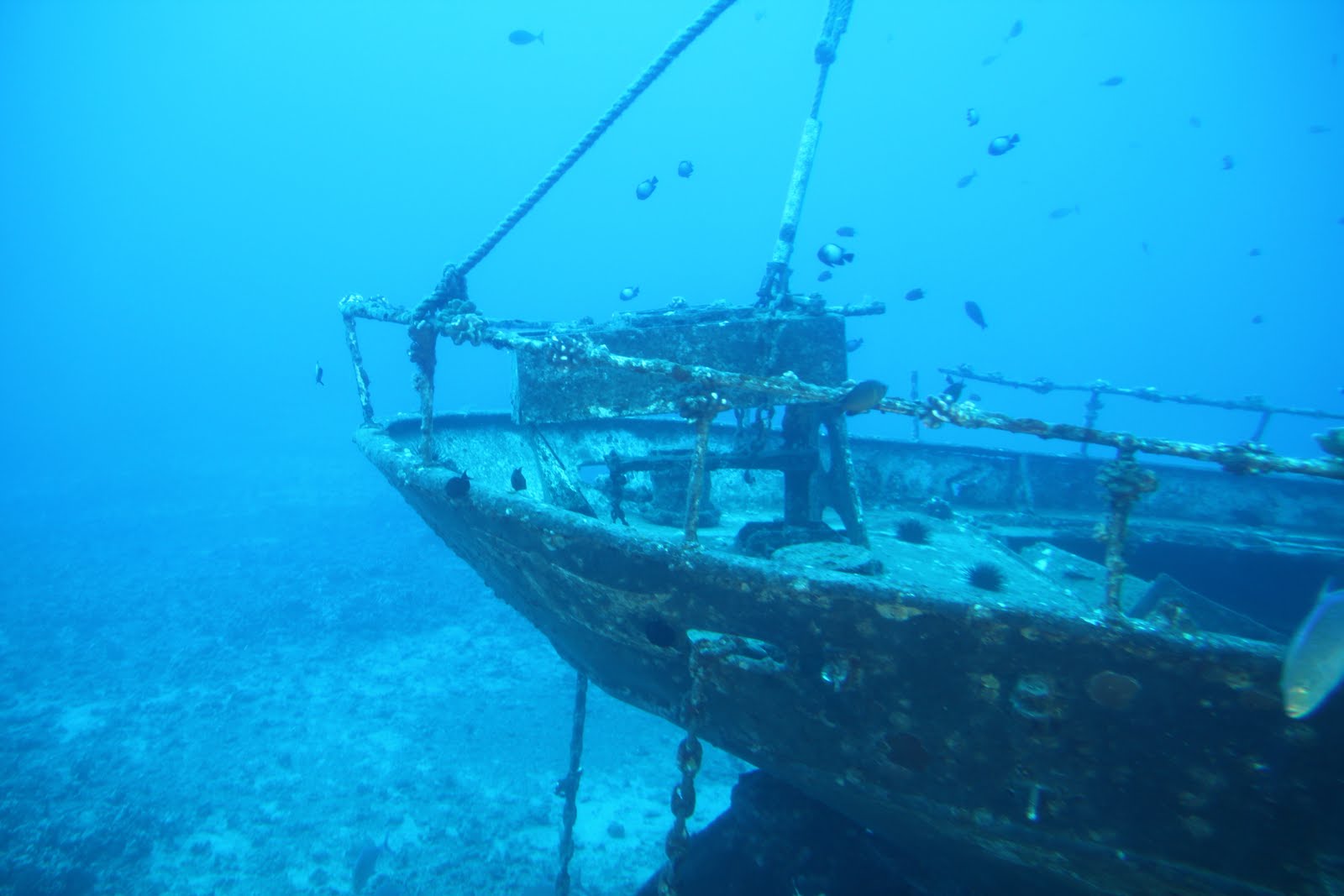 Sunken warships of WW II era are a huge part of Solomon Islands' fame. They are considered a popular destination for scuba divers and snorkelers as well.
Uepi Island and Mary Island are the place for finding beautiful reefs filled with sea life such as giant eagle rays, sharks, barracuda and batfish.
The Philippines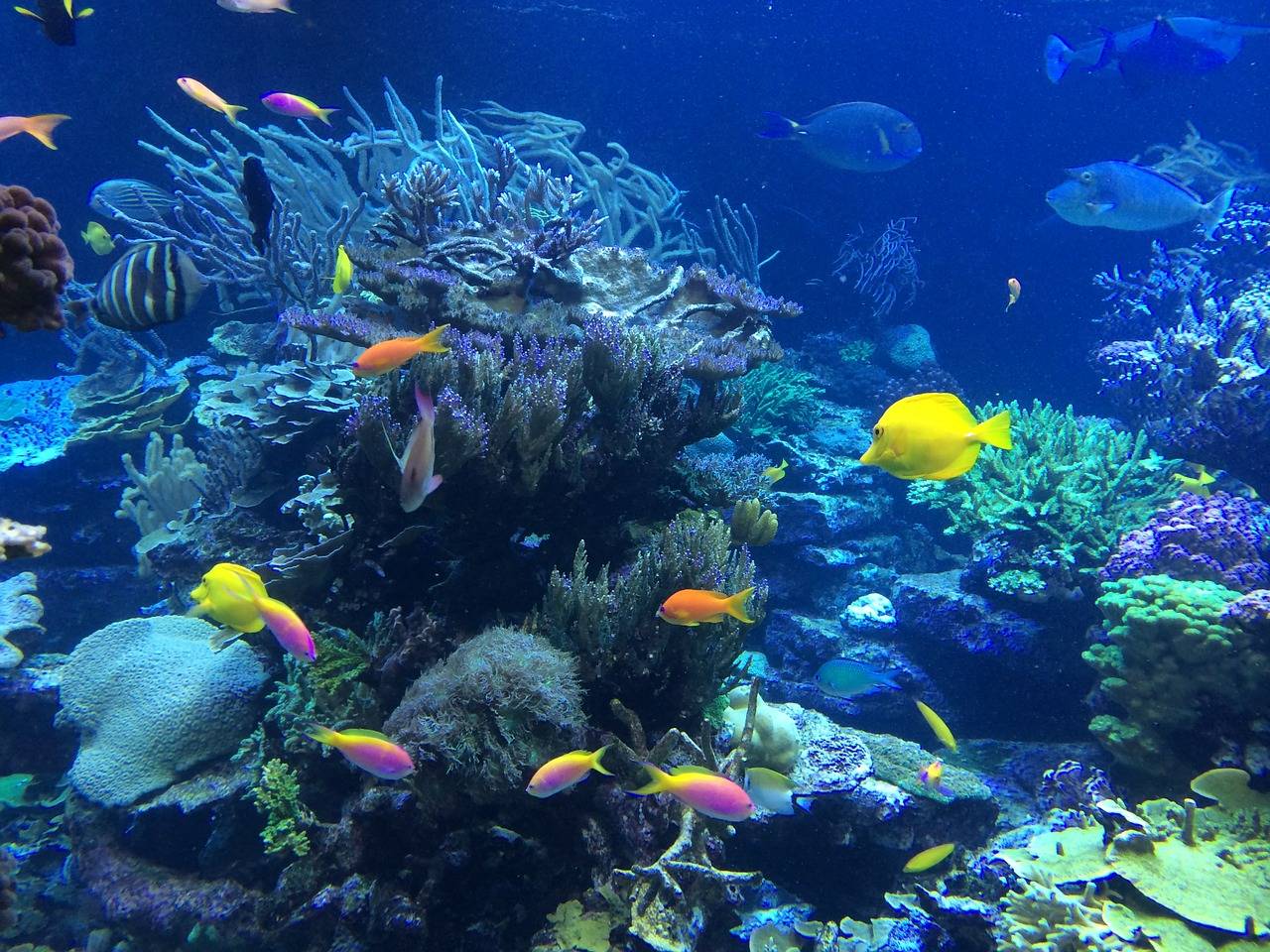 Philippines mayn't be the first to come to your mind when thinking snorkeling but the 7000 islands in the archipelago create a diverse eco-system. Palawan Island offers a fish-filled lagoons to enjoy after diving into Honda Bay and exploring Tubbataha reef. Noa Noa Island offers you the chance to swim with whale sharks while the Bay of Donsol offers you the chance to dive.
Isla Holbox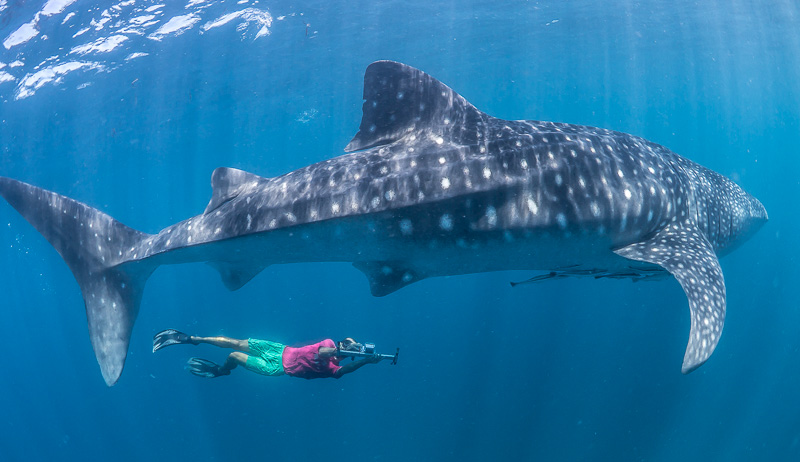 The island located off Mexico's Yucatan Peninsula is a top destination for whale shark swimming.
In summer, you can see the whale sharks swim near the surface and feed on plankton and this is the perfect time for snorkelers to swim by them. The island is also famous for eco-tourism practices, for example cars aren't allowed and only golf carts are used.
Hawaii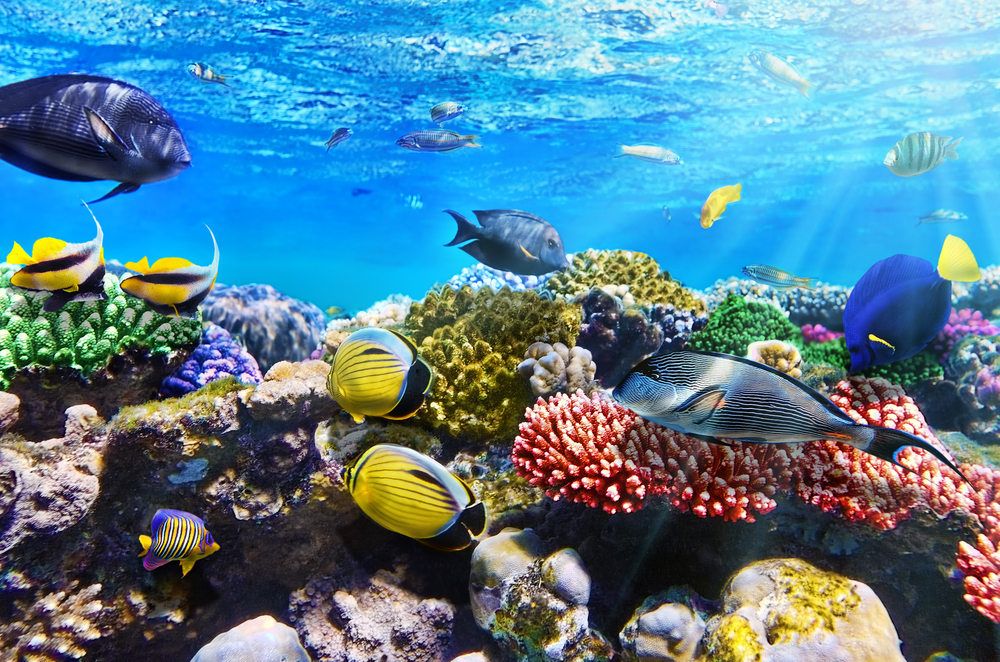 Hawaii is known for its great beaches and sparkling water. It has tons of great snorkeling spots but the most famous and lively ones are in Kealakekua Bay.
The bay offers colorful coral and fish. Getting in water near the Captain Cook Monument help you spot dolphins, turtles and more. The bay is only accessible either on foot or by kayak. Honaunau Bay offers you the opportunity to explore coral gardens alongside dolphins and tropical fish.