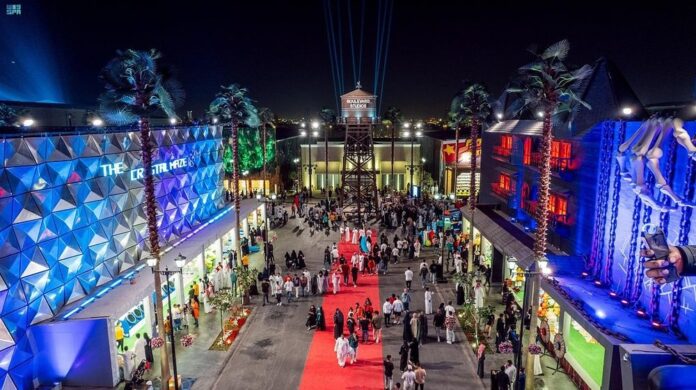 The events of the Riyadh 2023 season, in its fourth edition, launched a few days ago, under the Big Time logo, amid a huge public presence, and with the participation of a large number of Arab and international art and sports stars, such as Cristiano Ronaldo, Conor McGregor, Samuel Eto'o, Mike Tyson, Eminem, Nancy Ajram, Ahmed Ezz, Mohammed hunaidi, Elisa, and others.
The opening ceremony witnessed a strong fight, entitled Battle of the Baddest between Francis anjano and Tyson Fury, where that night was described as"historic and with an exceptional atmosphere, concluded with the coronation of the fiercest man on Earth, from which the most powerful entertainment events and global experiences are launched".
The Riyadh season for the current year 2023 includes a lot of new areas and events.
Boulevard Hall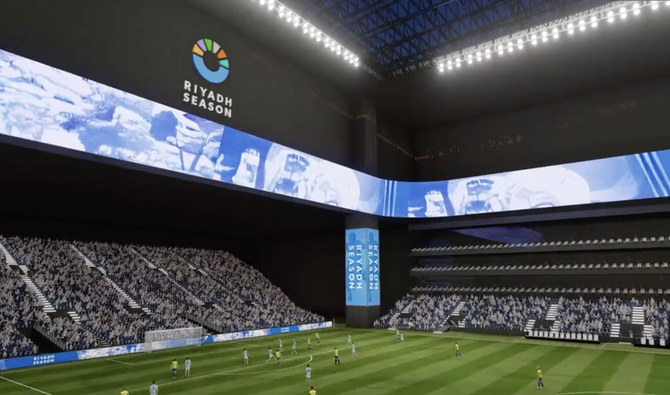 An exceptional mixed-use building that was built in 60 days on an area exceeding 200 thousand square meters and accommodates more than 40 thousand visitors and is equipped with the latest technology to hold the most important events from concerts and football matches.
Boulevard city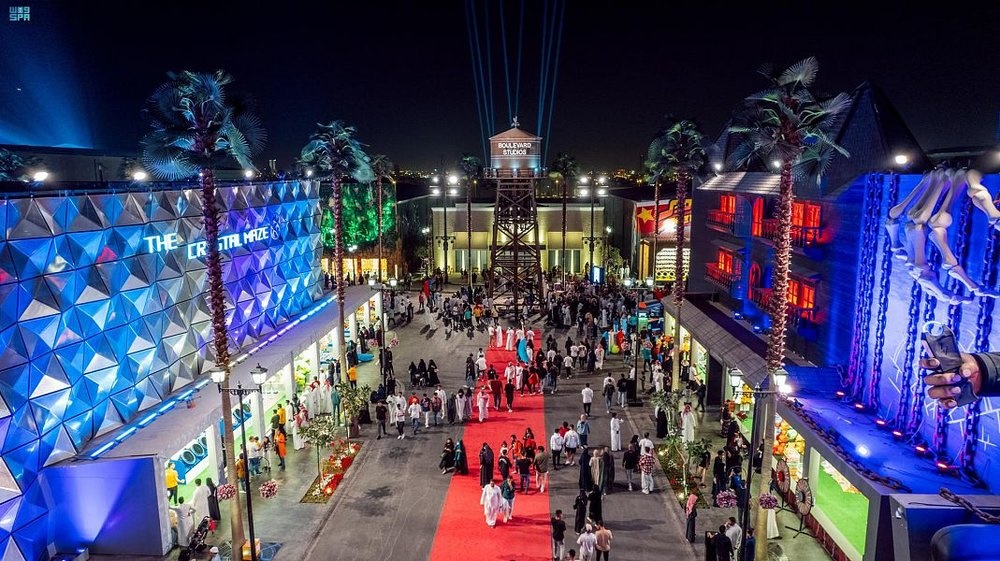 Boulevard city is fully revived to be the most important area of the Riyadh season 2023 to host unique global experiences.
Boulevard world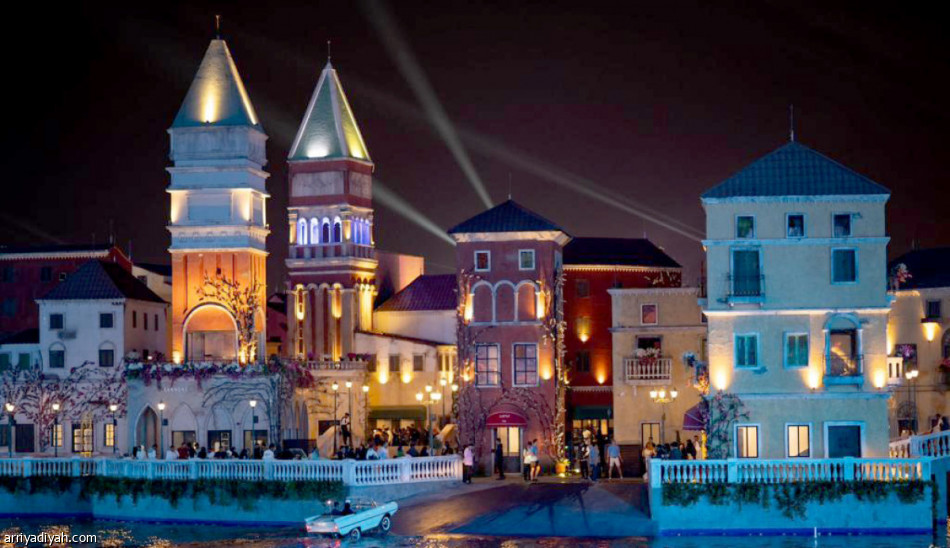 Boulevard world returns more and more this year to the Riyadh season with an area of one million square meters with the addition of 4 new destinations and the largest shopping experience with 1180 shops, 120 restaurants, cafes and various entertainment offers.
Wonder garden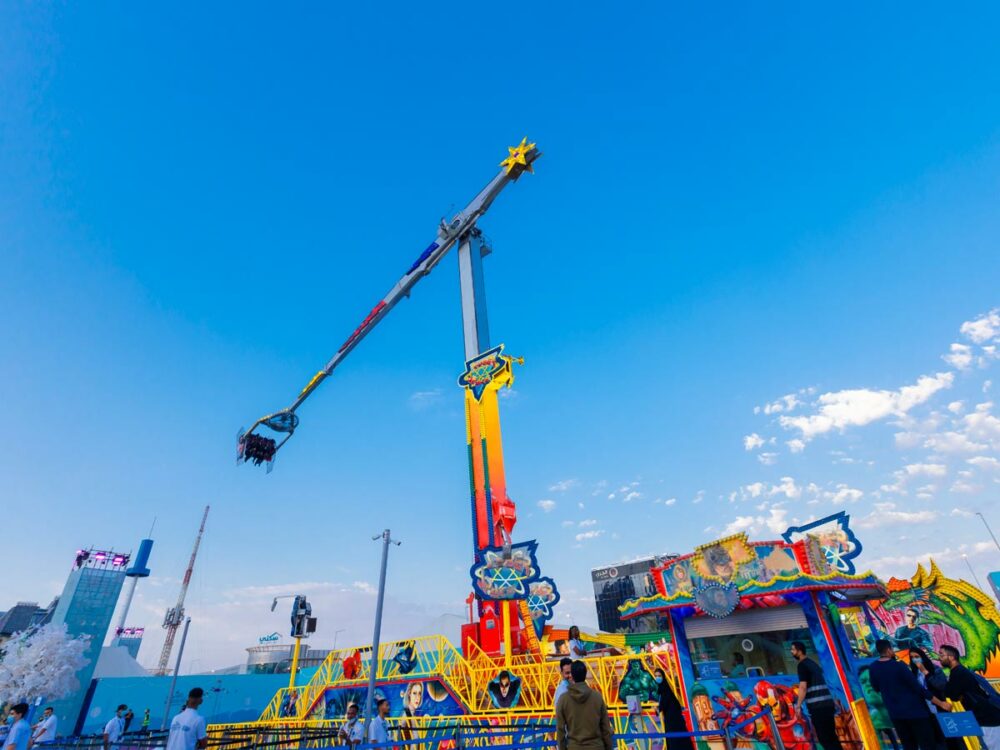 This year's Riyadh season will feature the largest mobile amusement park with an area of half a million square meters north of Riyadh with a lot of rides and thrill games that suit all ages.
The square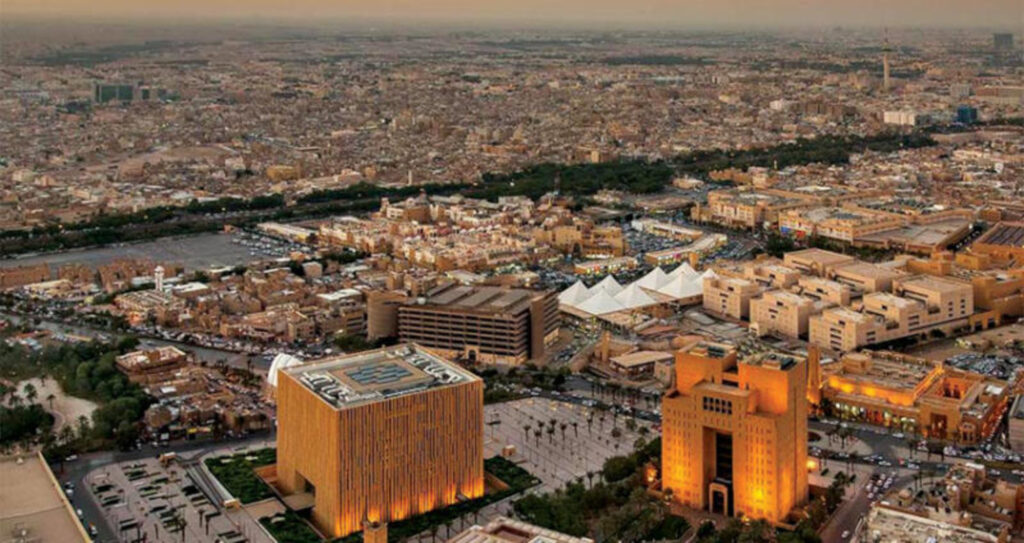 This year the Square will turn into a permanent area with a collection of the most luxurious restaurants and cafes in the world. For more details visit this page.
The groves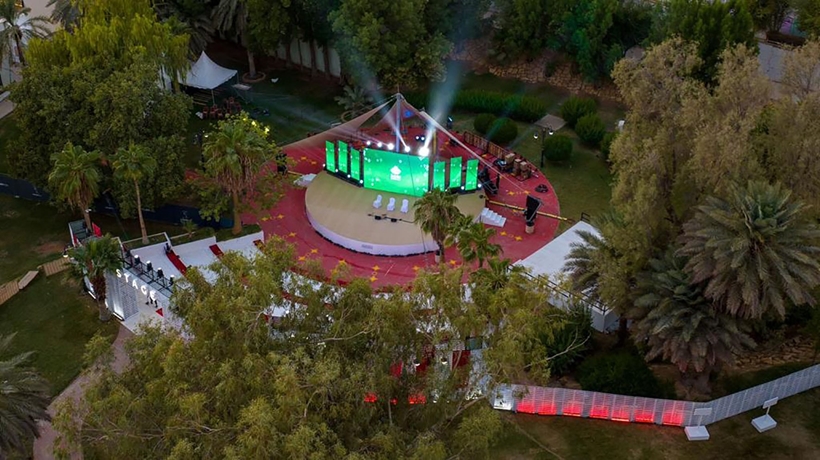 This popular area is back for the third year in a row and offers a new and original experience.
Via Riad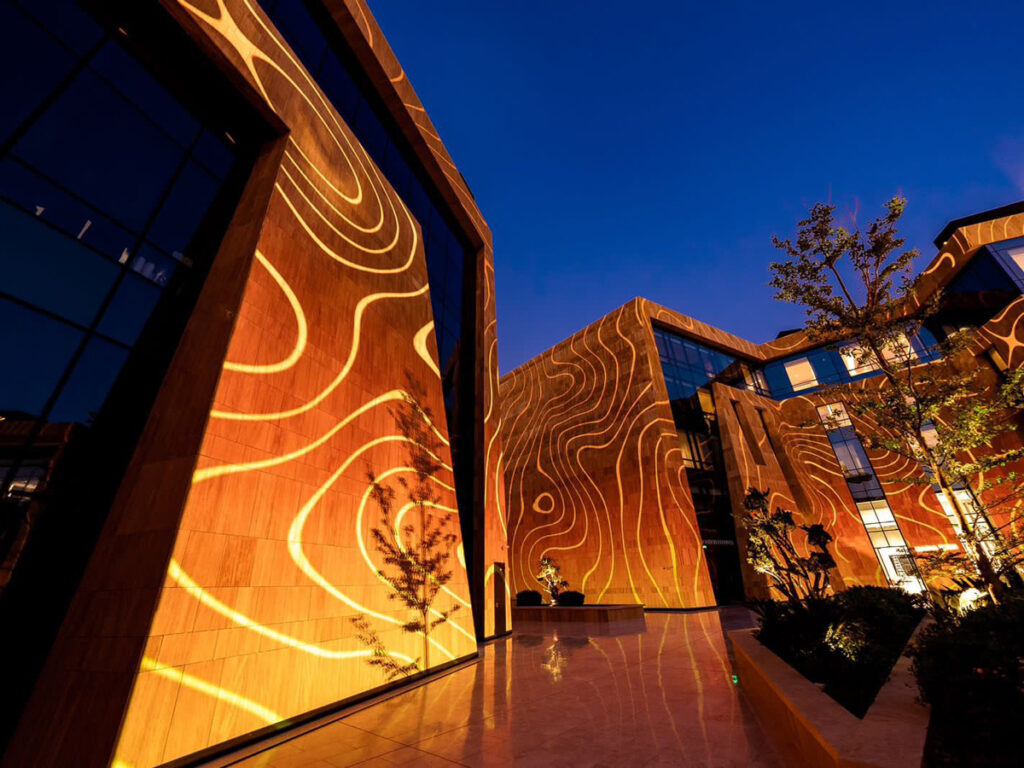 During the Riyadh season, via Riyad welcomes you with a distinctive selection of international restaurants, as well as the luxurious St. Regis Hotel.
The Riyadh zoo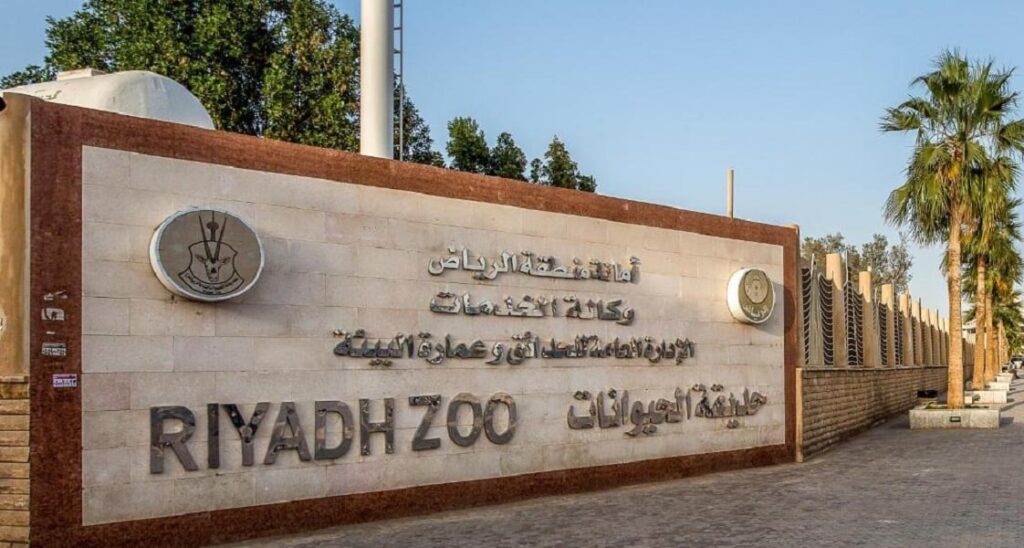 A large selection of animals, birds and interactive experiments await you at the zoo in Riyadh.
The first two markets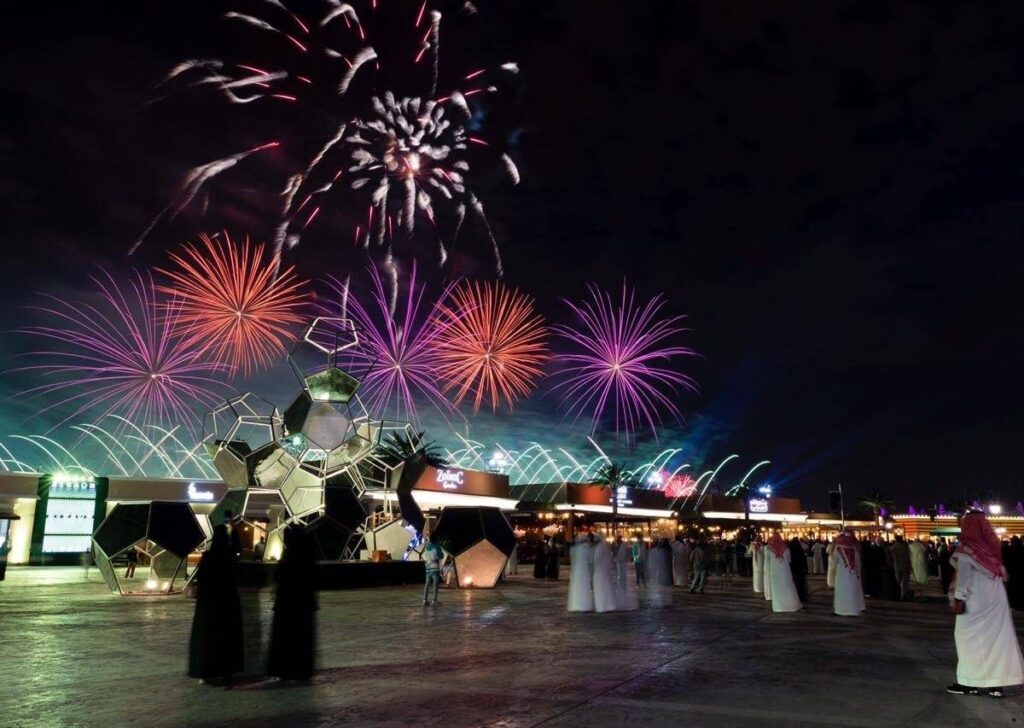 Various popular experiences await you in this distinctive market.
The Swede's garden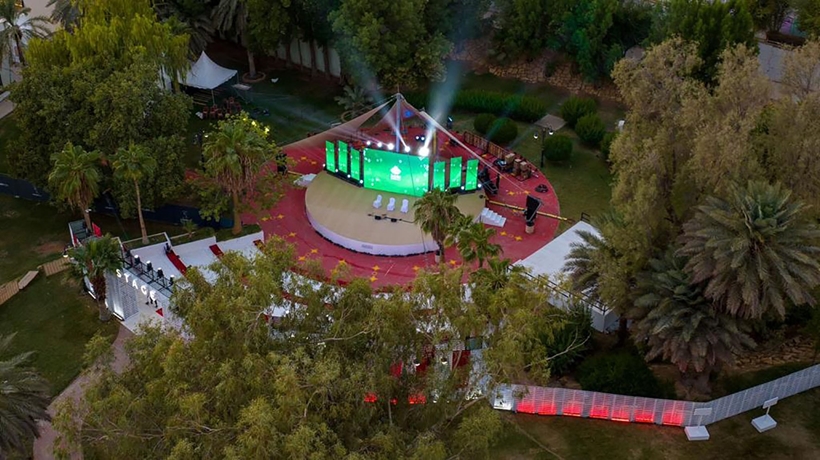 Stay tuned for interactive parties with different cultures in this distinctive region.