The Lebanese town of Afneh is a glimpse of Greece laying on the Lebanese coast offering peaceful and calm atmosphere. The blue and white seaside houses makes you feel like if you are in the middle a coastal Greek town. Afneh also embraces one of the most beautiful free beaches around Lebanon.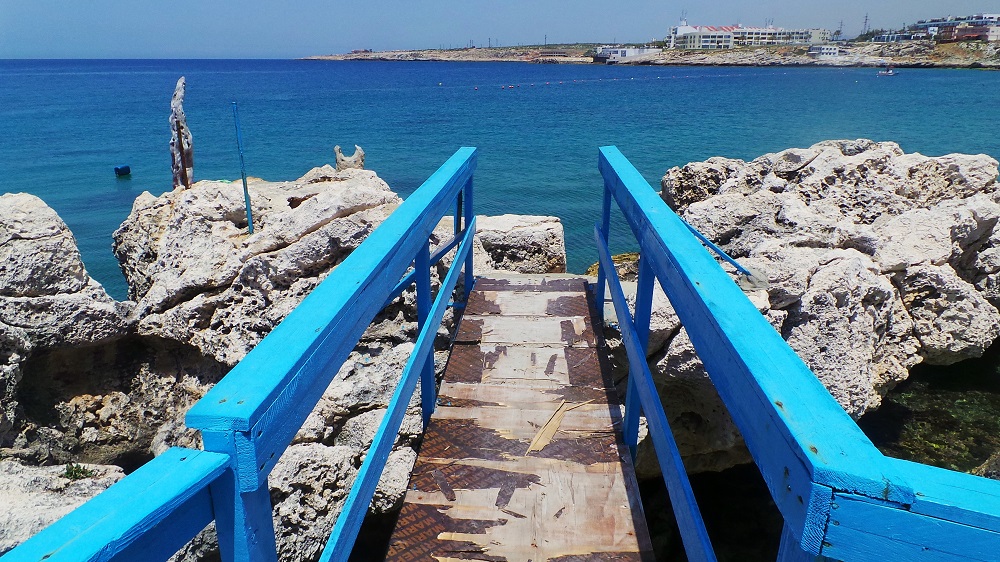 Anfehis only 65 Kilometers north of the capital Beirut and 15km south of Tripoli and is a huge attraction for many tourists especially during summer. There you don't only enjoy the sight of Greek-style homes and crystal clear water but also windmills, salt marshes on its beaches along the Mediterranean coast, historical monuments and old churches.
The waters of Afneh's beach, Tahet el Rih "under the wind", is crystal clear that rocks at the bottom can be clearly seen from cabins on shore. Wooden bridges, passages and balconies border the sea and if you are a big fan of swimming, sailing and fishing then Afneh is your spot. Fishing is the livelihood and only source of income for many families in Anfeh that is home to around 6,500.people.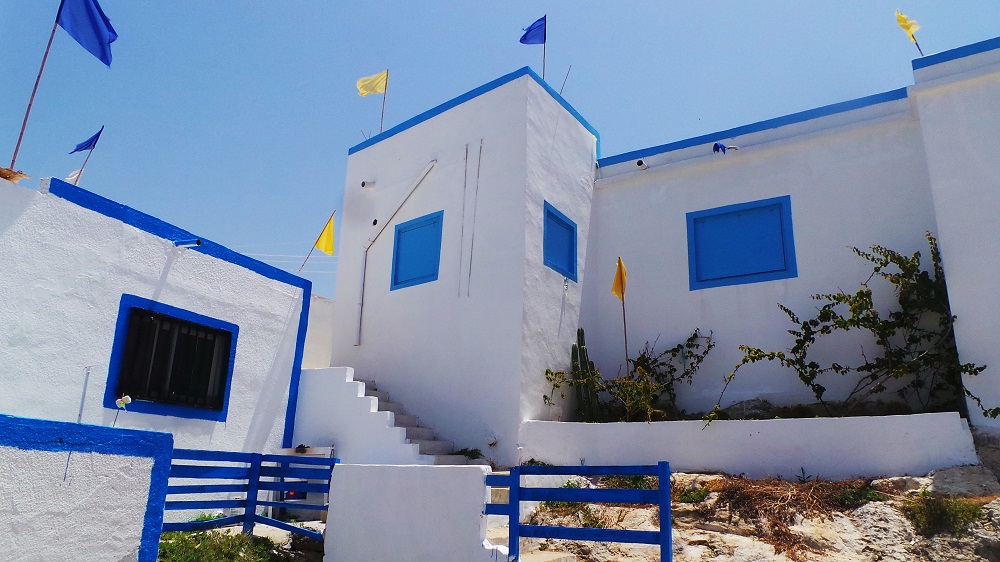 Afneh is one of the top touristic destinations of the Lebanese northern coast and harbors green landscapes of olive, almond, and grape trees give the town a beautiful nature. Also olives, olive oil, and grapes are very popular products in the town.