Chasing the horizons is one extra thing that you must add to the goals of your trip. Chilling on the beach, experiencing new cuisines and wandering around local markets are definitely on the top of your list while on trip but have you considered buckling up for a rock climbing adventure? Rock climbing is actually a thrill! And there are tons of marvelous landscapes around the world that worth the trip up and will award you a fascinating panorama view of the world.
The Frankenjura, Bavaria, Germany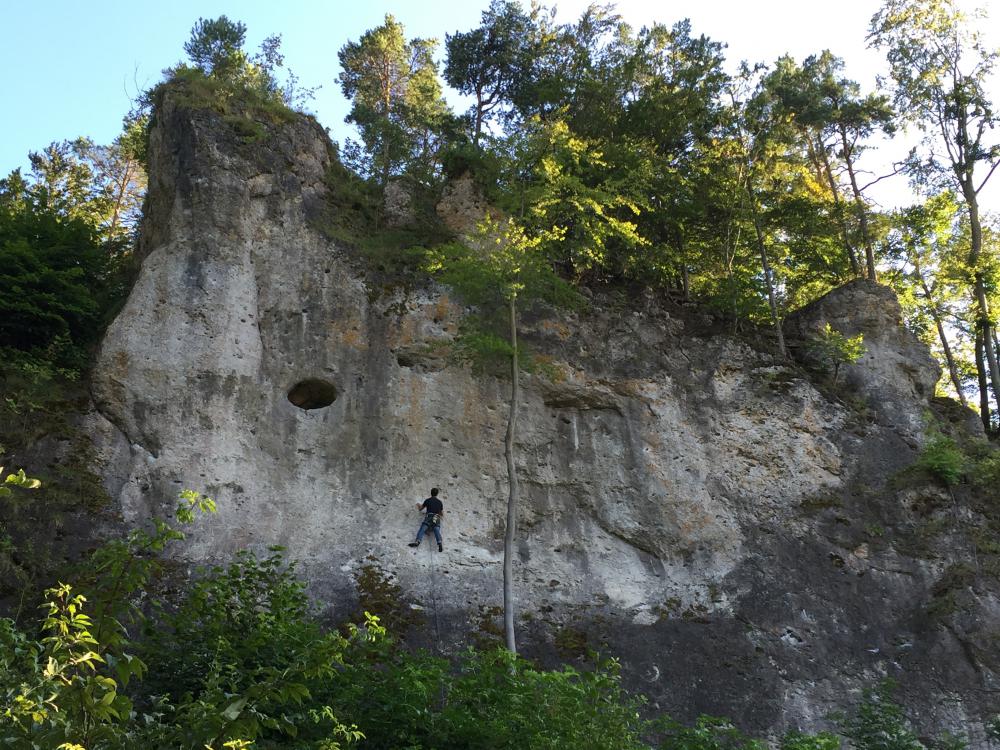 This dense forest of Germany has over 10000 routes and nearly 300 routes for beginner climbers. The Frankenjura forest is packed with cliffs and free-standing towers of limestone. It is known for being very pocketed. Routes are typically between 8 and 30 meters with some up to 40meters long.
Railay Beach,Krabi, Thailand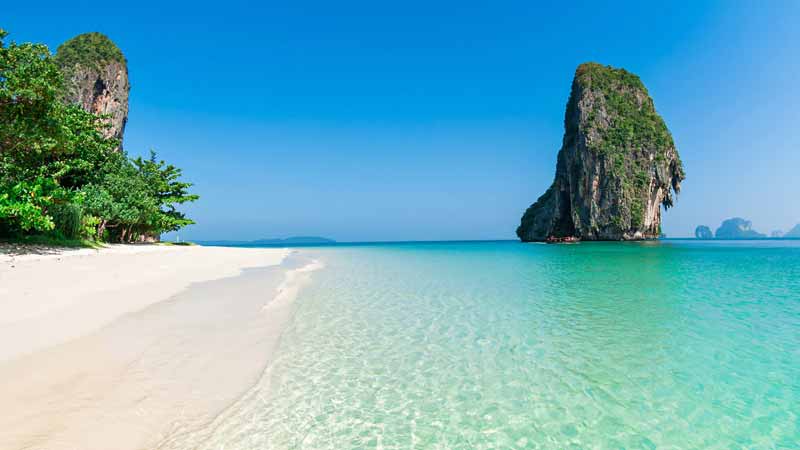 The small peninsula offers you a sea-side climbing experience in routes. The rocks are all limestone and part of the world's largest coral reef, stretching from China down to Papua New Guinea. The island is only accessible by boat due to the limestone cliffs that cut off mainland access. The island has thousands of routes of all levels for you to choose from.
Kalymnos Island, the Dodecanese Islands, Greece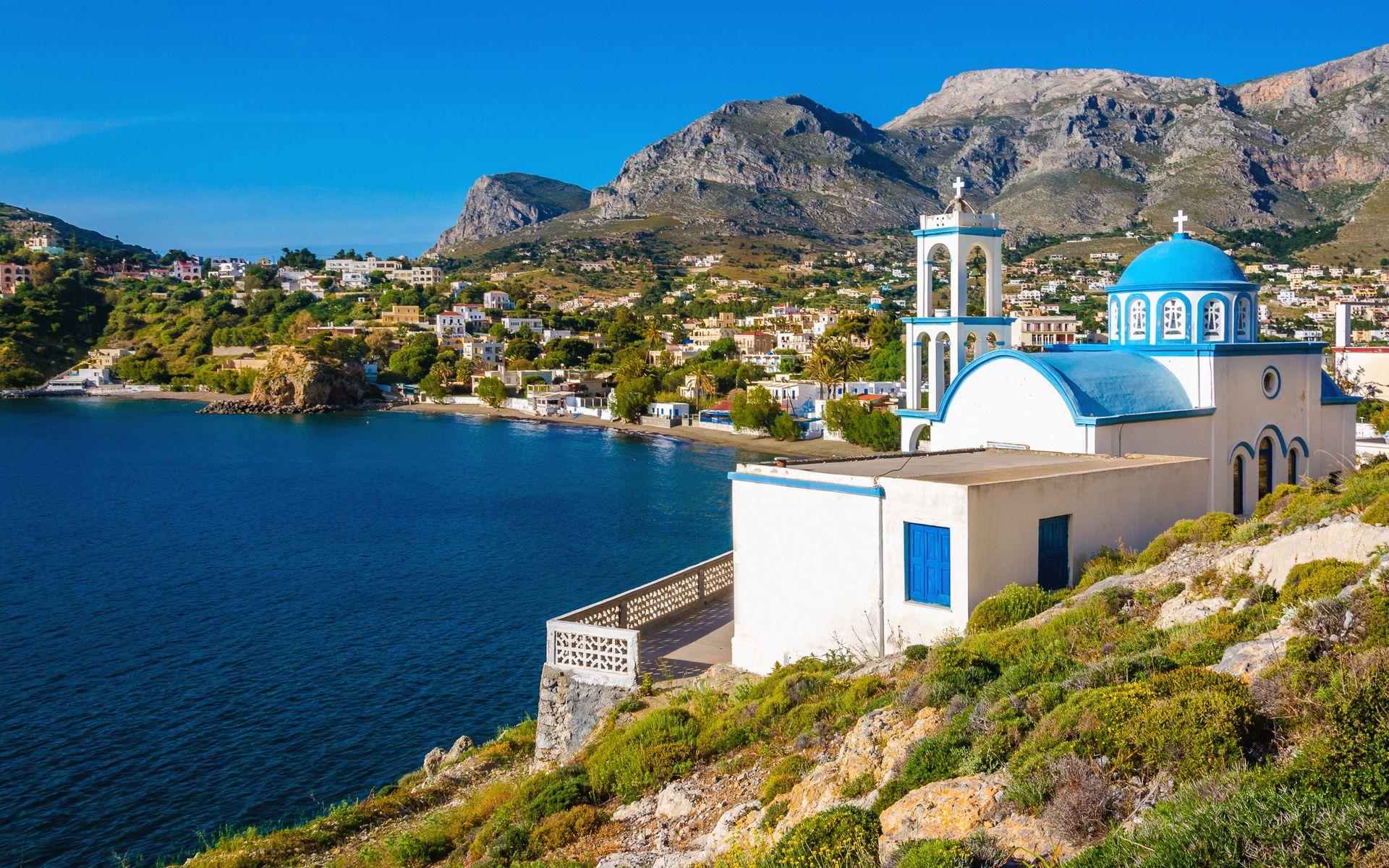 This one is a very popular climbing destination around the world. It has great weather throughout the year and has a variety of pockets and moderate angels. The island has its own an annual climbing festival where a great number of athletes show off their skills.
Skaha Bluffs, British Columbia, Canada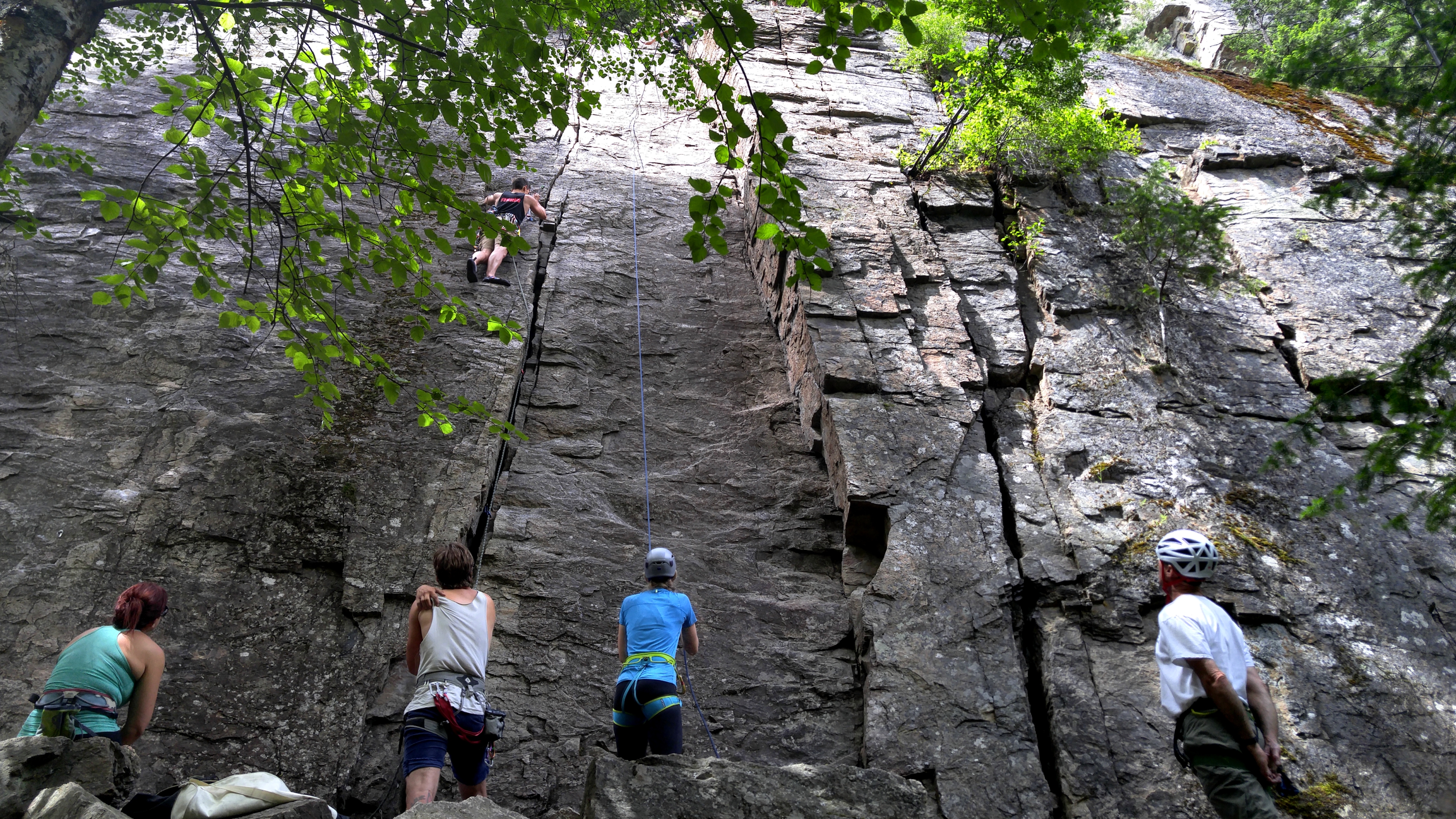 Skaha Bluffs is ahands down destination for climbers in Canada. It offers rocks of all tastes and plenty of angle shifts to suit everyone's tastes. The road to it was paved and parking lots were installed through fundraising by local climbers and businesses.
Costa Blanca, Spain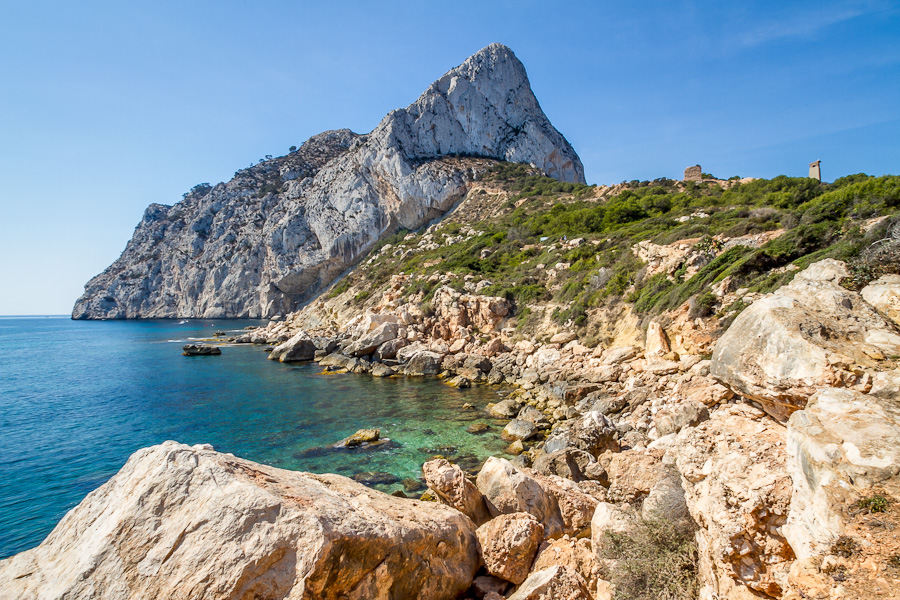 Costa Blanca has just perfect bolted limestone crags. Having great weather from October to April made it a top destination as it is always enchanting while it is cold and wet everywhere. One greater factor that flights from all over Europe to it are quite cheap while accommodation is good.