A good trip lets you come back to reality with a new spirit and a few kilograms as well. While healthy eating and traveling seem to be challenging, you have to learn the following Best tips for healthy diet while traveling will make you think about it differently.
Be good friends with vegetables and fruits:
In other words, have them in your meals as much as possible. But don't let the word "salad" fool you. Ask the waiter about the dressing, and make sure your plate is croutons, cheese and gluten free. Or have them served on the side to control the portion.
Watch your drinks: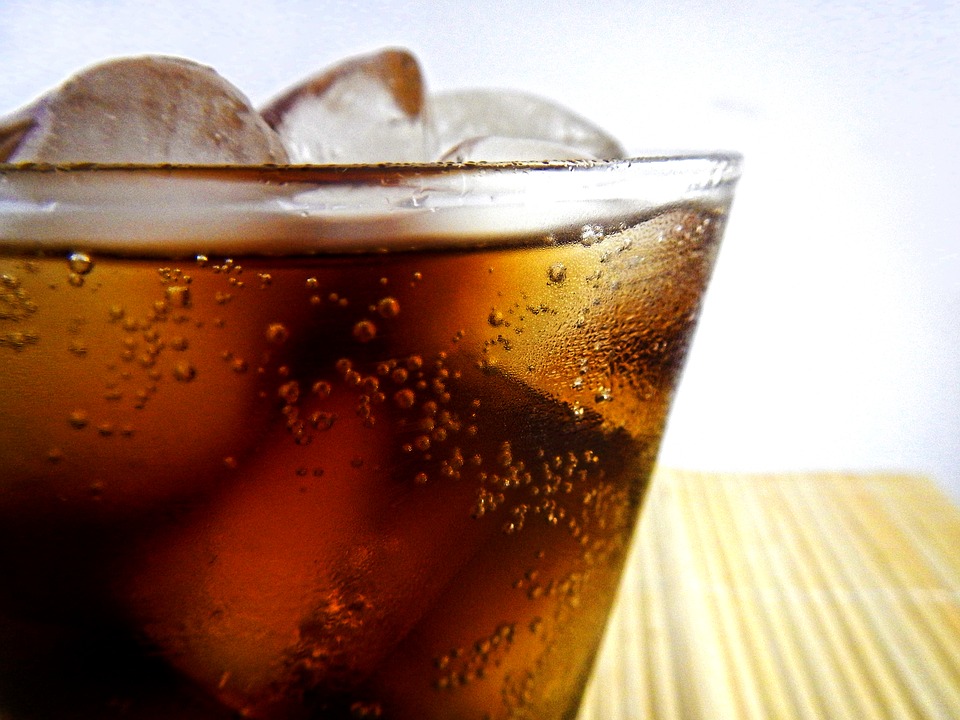 Zero-Calories beverages are easy to find in every place around the world. Whether it is a diet soda, unsweetened tea or coffee or sparkling water, you can enjoy a drink or a couple guilty -and calorie- free.
Eat ins:
This tip is good for your health and budget as well, and keeps you away from temptations. So you should eat in once a day. You can keep some fruits as snacks in your room or have cereal or power bars for breakfast. Just make sure they can make a lower-sugar, whole-grain breakfast.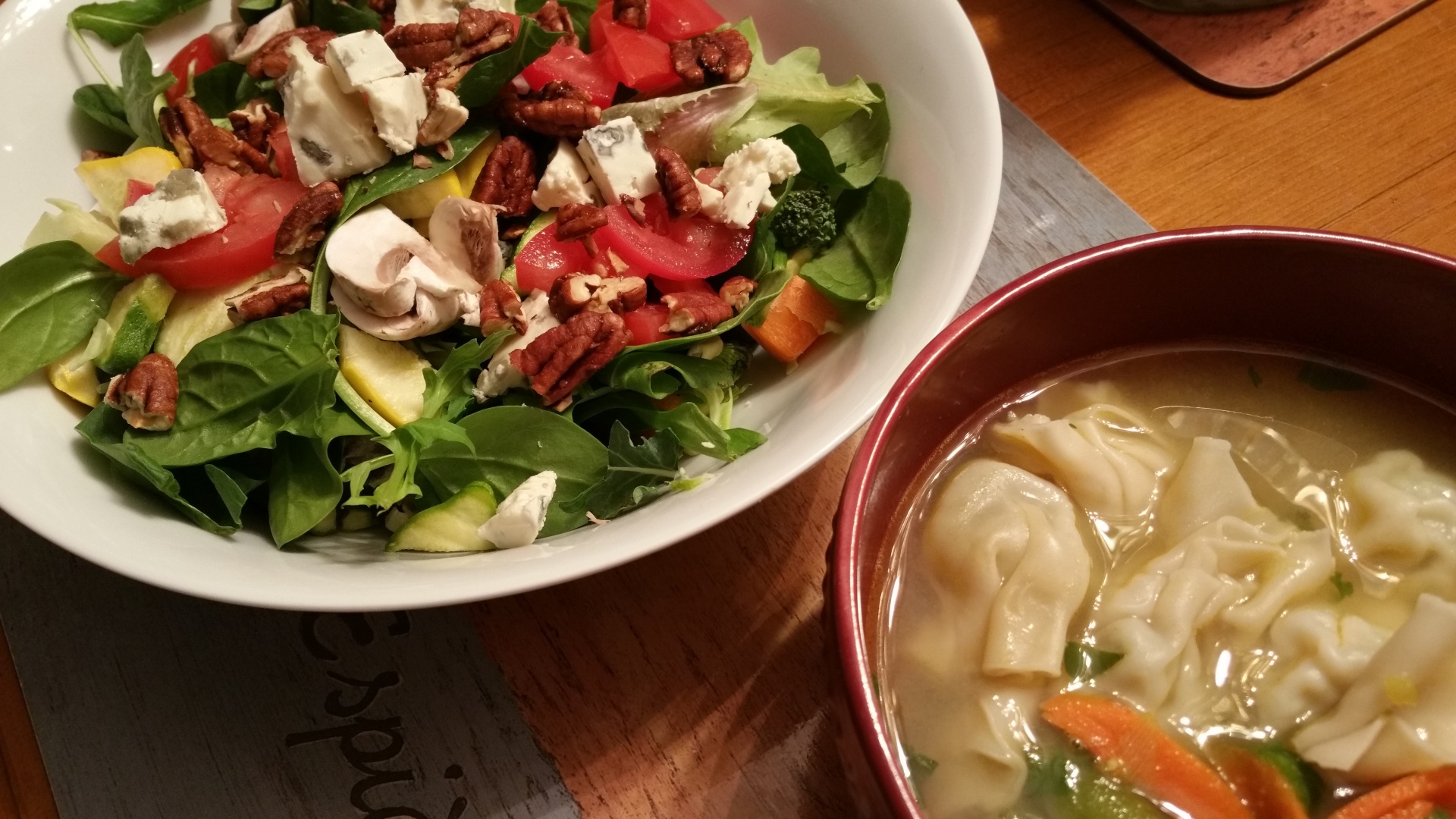 Cut portions:
For this, you need kids' or junior menu to order from. You can also share desserts with others if you know it's too much to take after a good meal, or take it to your room to enjoy it some other time when you get hungry.
Last but not least, remember that trying new food is just a part of your vacation just keep moving.